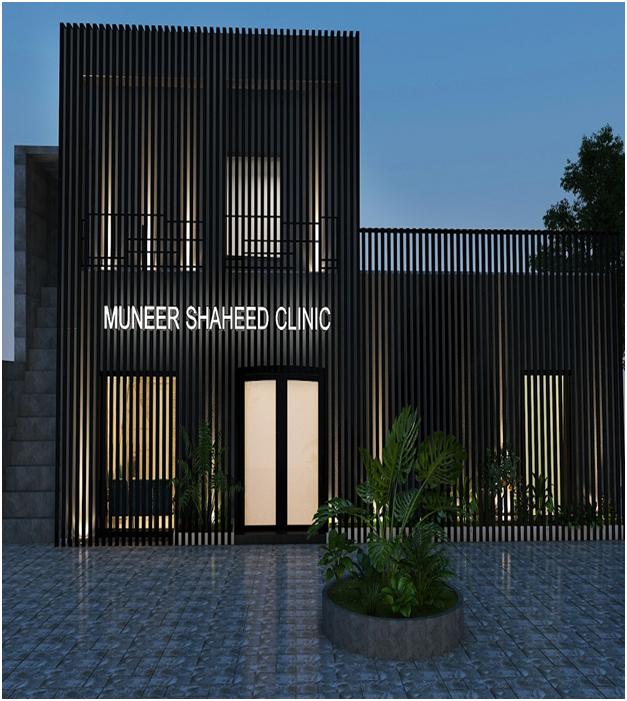 Design Forecast Of Commercial Architecture In Pakistan
Design Forecast Of Commercial Architecture In Pakistan
Historically, commercial constructions in Pakistan are raised with one business objective: to be built and maintained as economically as possible.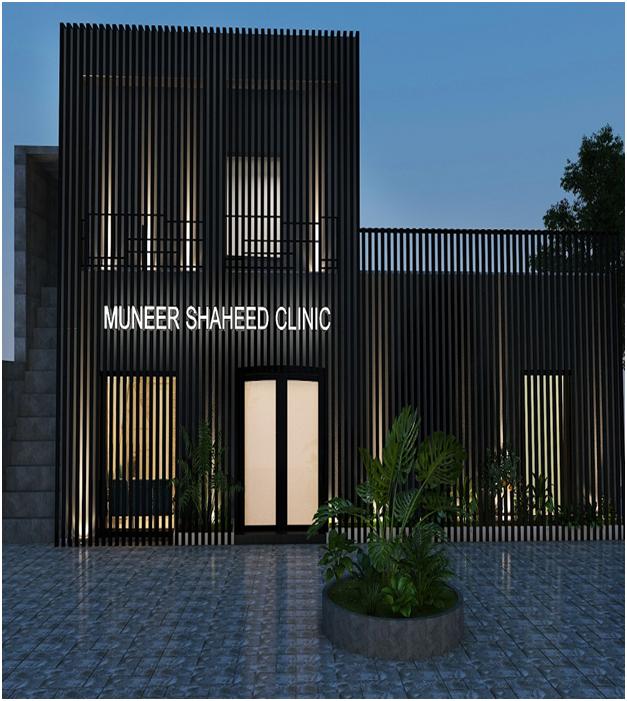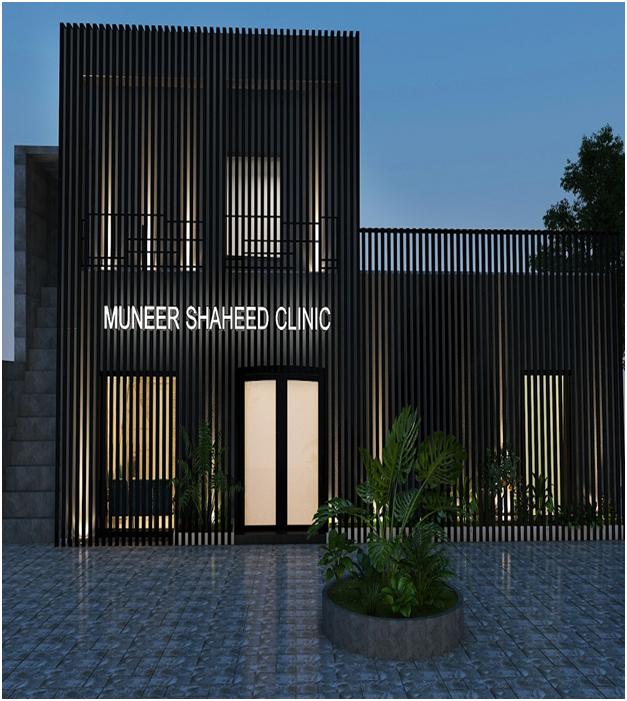 Although the core value is still intact, but renters and owners have now begun to demand flexible office spaces that'll help address various business objectives andperformance drivers.This drastic change in thinking has raised new demands to the development and design of office buildings, making architects job even more challenging.Today, organizations don't just want the constructions companies in Lahore to build workspaces that promote productivity and operates efficiently regarding energy, water, and recycling. They also want the buildings to reflect their business identity while maintaining a unique design.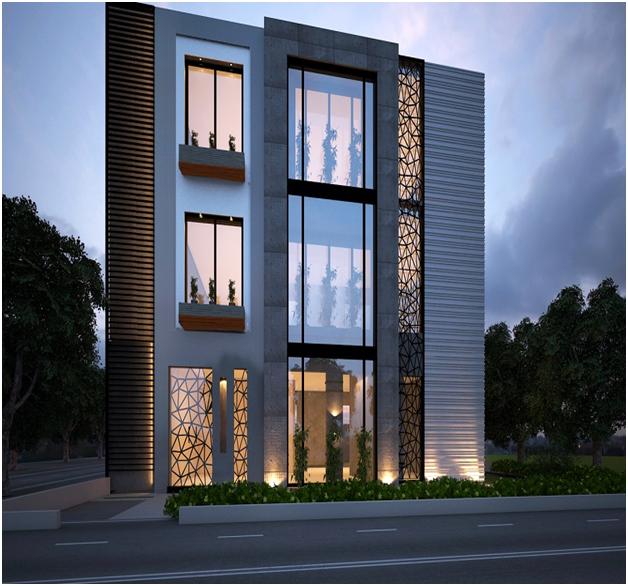 A design that can move onlookers to stop and appreciate it.Bearing this in mind, we have gathered some captivating elevations designs of commercial buildings from AmerAdnan Associates' latest design portfolio. Without any hesitation, we can say you'll be excited to see to them. This contemporary commercial edifice, to be built in Lahore, has a concrete finish with metal screen window cladding. Giving the façade a very modern and timeless look since it won't require any maintenance and repaint. The balconies for planters are further enhancing the appearance.While the striking metal clad facade of this Healthcare Facility in Lahoreis wrapped entirely in a black powder coat, the recessed lights and a back-lit sign are giving the façade a clean and consistent look.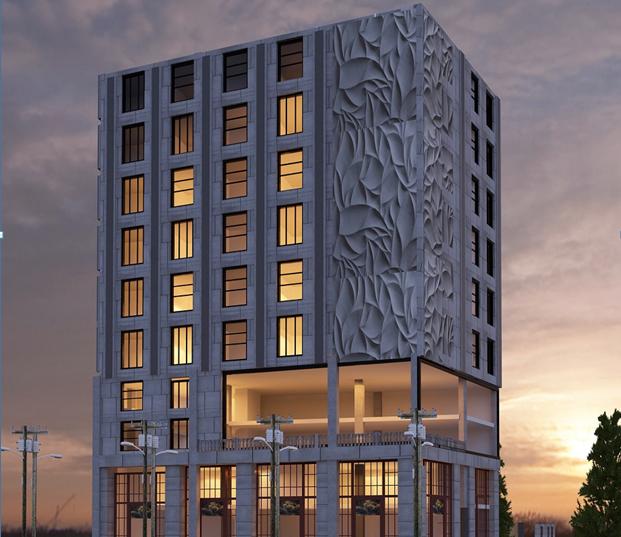 This concept Hotel Design has an eye-catching floral pattern that can be carved by indenting concrete massing. Not only the unique design element instantly draws attention, but makes the space more intriguing and aesthetically pleasing with its dynamic visuals.
Author (AliRaza):
Ali Raza is Editor at AmerAdnan Associates. He has earned a degree in Accountancy and has extensive experience of working in the corporate sector of Pakistan. He loves to share his views on architecture, design customer service, and more through his posts.