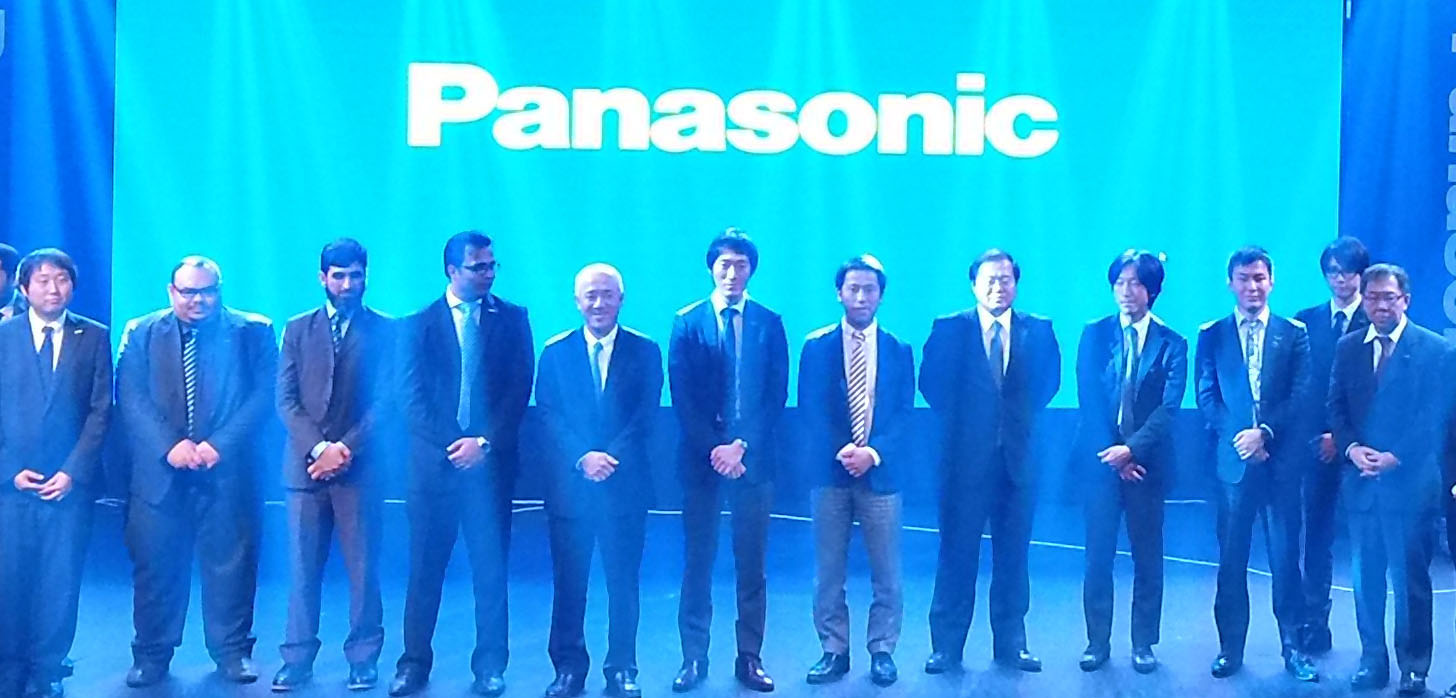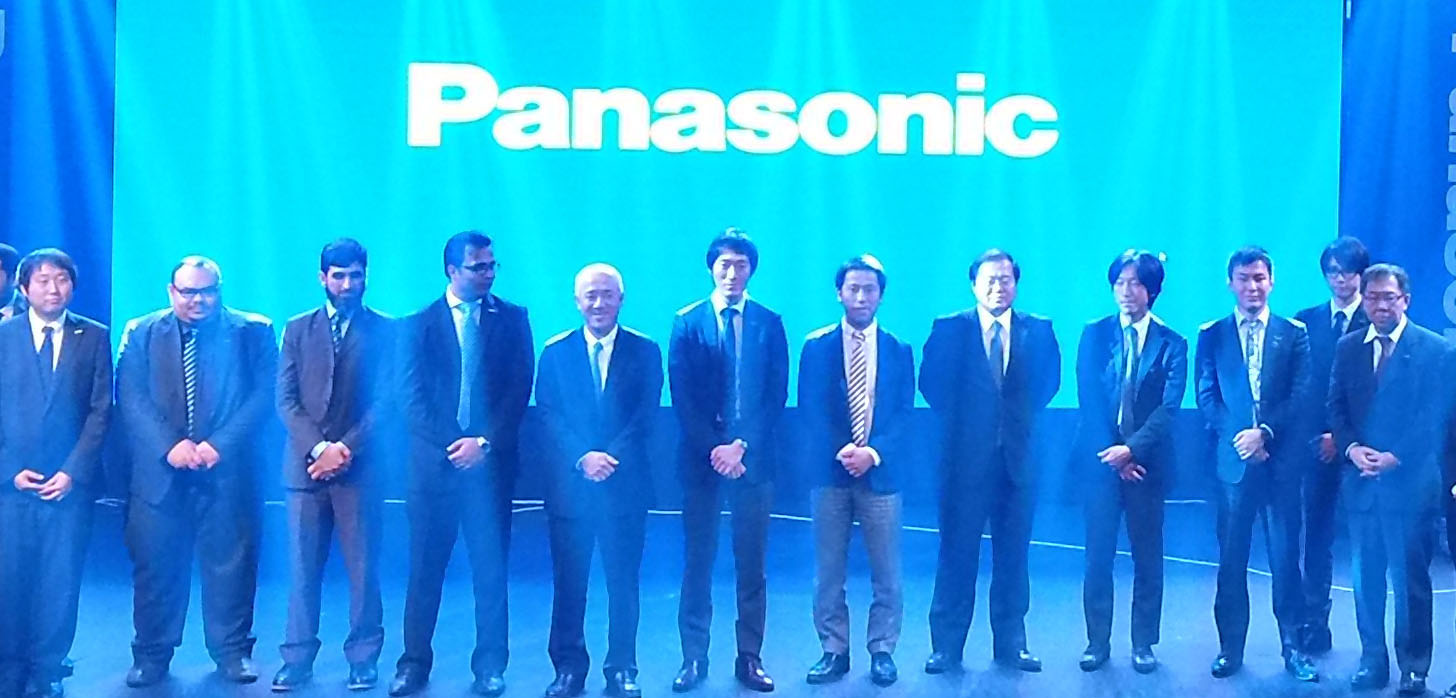 Panasonic's Exclusive Showcase of Latest Consumer Electronics Amazes Dealers in Pakistan
Panasonic's Exclusive Showcase of Latest Consumer Electronics Amazes Dealers in Pakistan
Lahore: March 03, 2017, Lahore, Pakistan: Panasonic Marketing Middle East & Africa (PMMAF) showcased its latest consumer electronics products in appliances, audio visual, health & beauty products exclusively for exclusively for dealers in Punjab and Khyber Pakhtunkhwaat at the convention organized on March 1st 2017. The company plans to strengthen its business in Pakistan by expanding the consumer product line-up.
Commenting at the event Mr. Shinichi Wakita – Managing Director, PMMAF said, "Panasonic recognizes Pakistan's increased potential as a market for consumer electronics. Industry reports predict a very bright future for the consumer electronics sector in Pakistan as the country increasingly transports towards urbanization."
He added, "Panasonic has a strong presence in the consumer electronics business worldwide and as a part of our growth strategy in region we are focusing on Pakistan as one of the key markets. We will be strengthening our consumer business by offering products that will amaze our valued customers in Pakistan with unmatched features and superior Japanese quality."Panasonic in collaboration with Nagina Electronics, its distributor in North region, continues to study the local consumer lifestyle and offer right products that would add value to the customers' life through convenience and quality.Customers in Pakistan can now buy Panasonic kitchen appliances, refrigerators, washing machines, air conditioners, televisions, audio systems, beauty and grooming electronics, which are widely available at electronic retail stores all over Pakistan.For almost 100 years now, Panasonic has been providing a wide variety of products, systems and services in its effort to realize "A Better Life, A Better World" for each individual customer. The tradition of outstanding quality is the result when Japan's innovative and state-of-the-art technology meets carefully-nurtured craftsmanship backed by several years of experience.Committed to pursuing new value through innovation across divisional lines, the company strives to create a better life and a better world for its customers.