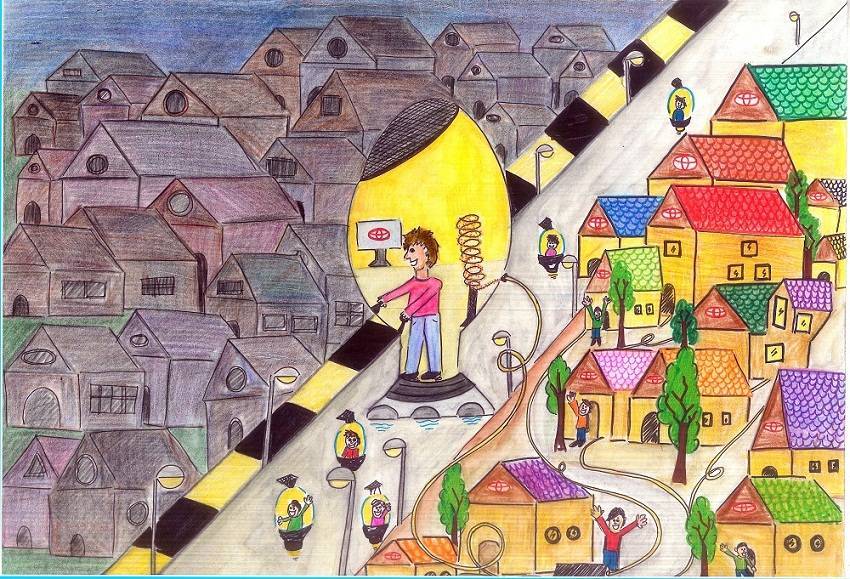 Dell EMC Delivers Wave of New Innovation Designed to Help Enterprises Modernize IT and Accelerate Digital Transformation
Dell EMC Delivers Wave of New Innovation Designed to Help Enterprises Modernize IT and Accelerate Digital Transformation
Islamabad, 23rd May 2017: Dell EMC announced a wave of new innovations at Dell EMC World in Las Vegas early this month, serving a specific and meaningful role towards helping enterprises realize their goals for digital transformation. The proclamation from the same was extended today in Pakistan at a local hotel in Karachi, where Mr. Chee Wei Chue, Vice President, Asian Emerging Markets Regional, Mr. Naveed Siraj, General Manager Dell EMC, Mr. Naveed Khan, Infrastructure Director Dell EMC, Mr. Muhammad Akif, Senior Solutions Consultant and Arooj A. Minhas, Marketing Manager, Dell EMC briefed media about Digital & IT Transformation for businesses.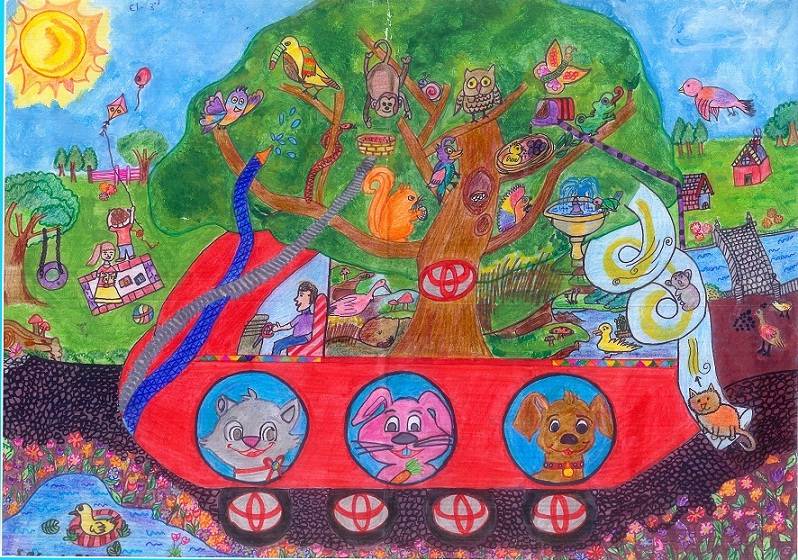 While there is a clear imperative for companies to transform their legacy IT, digital transformation is becoming the driving force to making IT Transformation a top priority. The ESG 2017 IT Transformation Maturity Curve study commissioned by Dell EMC shows 95% of survey respondents indicate their organizations are at risk of falling behind a smaller group of industry peers that are transforming their IT infrastructures, processes and delivery methods to accelerate their goals of becoming digital businesses.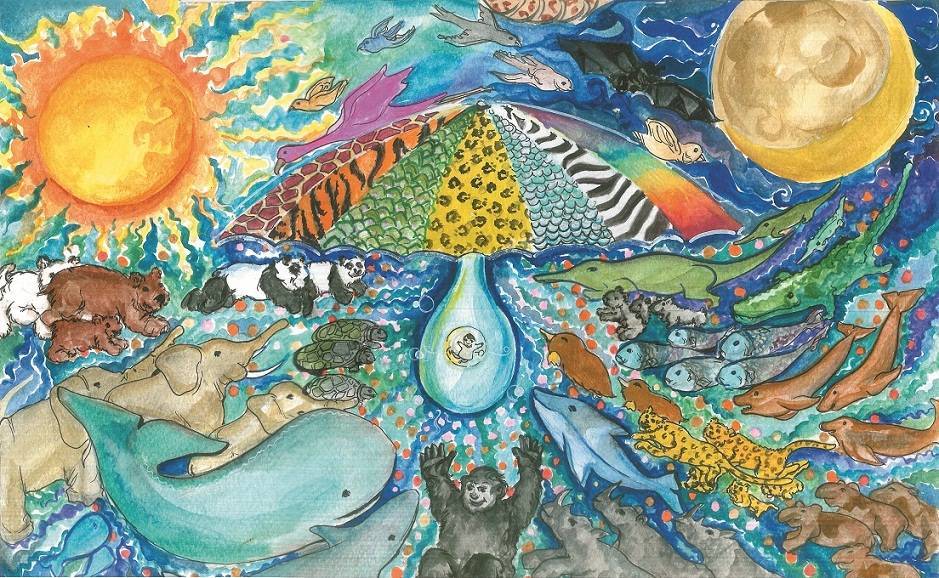 The same study also revealed that a majority of enterprises globally need to fully embrace the aspects of IT Transformation to remain competitive in the increasingly digital world. To satisfy these diverse demands Dell EMC provides a comprehensive, best-of-breed portfolio to meet the unique needs of enterprises in almost every industry.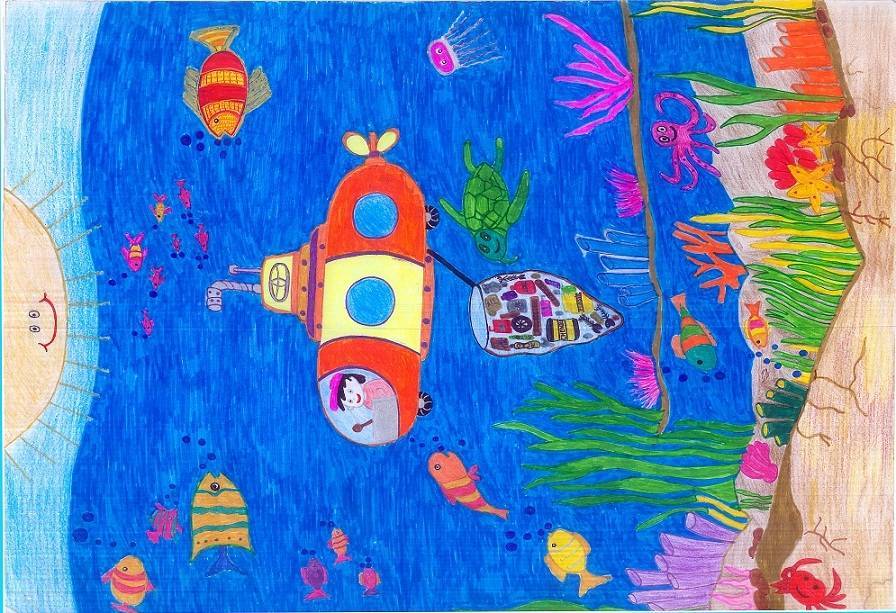 In an effort to help local enterprises transform IT , Dell EMC is offering an array of products and services for local businesses in Pakistan.
Among the major new products unveiled, Dell EMC announced a preview of the new 14th Generation PowerEdge servers designed to usher new levels of performance and scalability forcustomers.  A new Dell EMC VMAX 950F all-flash enterprise storage array features up to 4x faster performance than the nearest competitor to support the world's most mission-critical workloads. The company also introduced  four new models of the Dell EMC Unity All-Flash midrange storage array featuring up to 4x larger file system capacity, 8x increase in density and sub 10-minute deployment.
"We live in the world of globalization where Information and technology is the base of growth and development. We at Dell EMC believe in breaking the stereotypical barriers and provide convenience to our customers through continuous innovations. Previously, Pakistan has been a part of the South Asian Development Market (SADMG) of Dell EMC but now keeping in view its budding potential it has been transferred to a more focused market. The emergence of China Pakistan Economic Corridor and the One Road One Belt initiative has made it one of the most lucrative markets of the region and has positioned it as the business hub of the future with a plethora of foreign investments. Hence, Dell EMC is determined to provide products, services and solutions to help local businesses accelerate their IT and Digital Transformation journeys through more resources and investments in the country," said Mr. Chee Wei Chue, Vice President, and Asian Emerging Markets Region.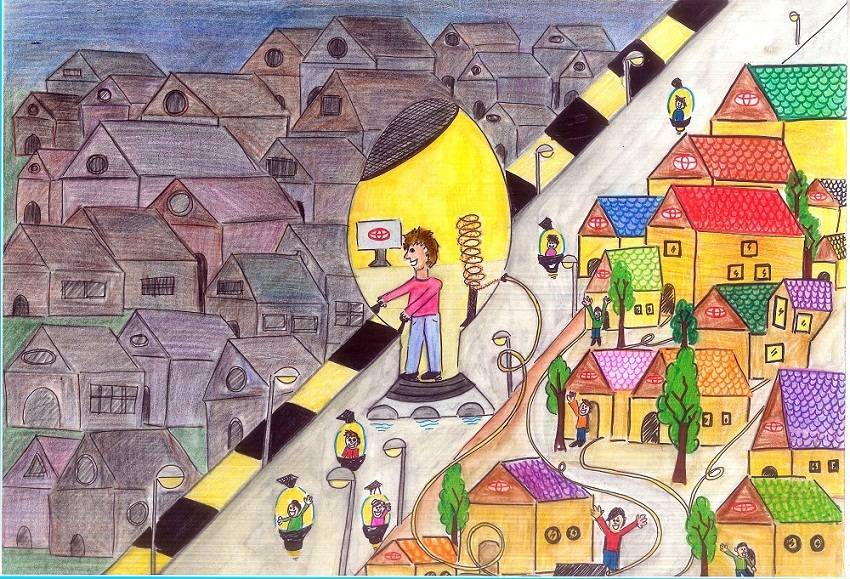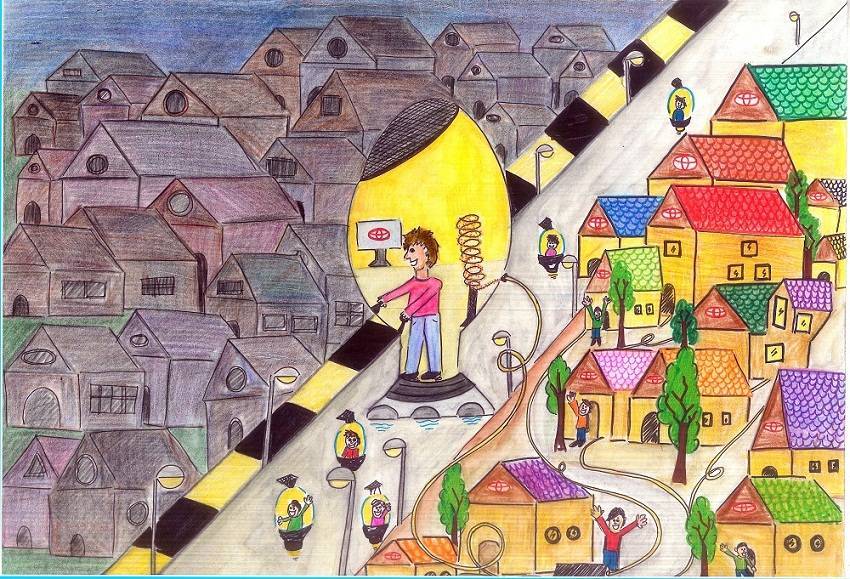 "As the world's largest privately controlled technology company, Dell EMC is well positioned to serve our valued customers in Pakistan by effectively positioning our broad solutions portfolio to help customers be more competitive in their respective business segments. There is tremendous potential in the market and with the increasing economic momentum and stability in the country, it is imperative that customers re-assess their infrastructure transformation needs and we look forward to our continued role as a trusted advisor in the IT industry of the country," said Mr. Naveed Siraj, General Manager, and Dell EMC.
"The ever-evolving landscape of businesses has fundamentally changed the dynamics of how our customers operate these days. Our customers in all industries are breaking traditional infrastructures to invest in modern data centers, cloud, Internet of Things and software-defined storage solutions. Dell EMC is distinctively positioned to provide our customers with end-to-end data center solutions that can keep them competitive and also help increase their revenue streams," addedNaveed Khan, Infrastructure Director Dell EMC.