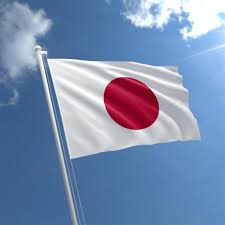 Japan Extended a Loan Worth Yen 2.665 Billion for Islamabad-Burhan Transmission Line Reinforcement Project (Phase-I)
Japan Extended a Loan Worth Yen 2.665 Billion for Islamabad-Burhan Transmission Line Reinforcement Project (Phase-I)
Government of Japan and the Government of Pakistan today signed a loan agreement amounting to Japanese Yen 2.665 billion (equivalent to US$ 24 million) for implementation of "Islamabad-Burhan Transmission Line Reinforcement Project (Phase-I)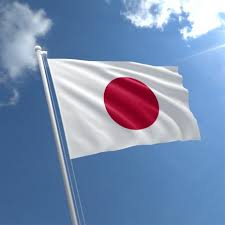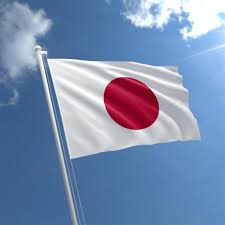 ". Mr. Takashi Kurai, the Ambassador of Japan and Ms. Anjum Assad Amin, Additional Secretary, Economic Affairs Division (EAD) signed the loan documents. Mr. Nobuo Kishi, State Minister of Foreign Affairs of Japan and Khawaja Muhammad Asif, Minister for Water and Power witnessed the signing ceremony.
Minister for Water and Power stated that Pakistan values Japan's assistance in the field of energy and Japan's economic cooperation has played imperative role in development of socio economic sector with main focus on human uplift, poverty reduction and capacity building of our institutions. Energy sector has direct impact on economic growth and prosperity of Pakistan. The total loan assistance from Government of Japan stands at US$ 960 million and grant at US$ 156 million.
Japan Cooperation Agency (JICA) will implement the loan project. The objective of the Project is to improve reliability of the national grid and to meet the growing demand for electricity transmission through reinforcement of transmission lines necessary for power supply to the Islamabad capital territory and surrounding areas, thereby contributing to the improvement of economic infrastructure of Pakistan. The scope of the project includes civil work and equipment for transmission lines of 220 KV between the Tarbela Hydropower Plant and the Burhan sub-station. Government of Japan has provided the loan on very concessional terms and conditions with interest rate of Japanese Yen LIBOR plus 10 bases point (equivalent to 0.12%) and repayment during 30 years including 10 years grace period.
Prior to the signing ceremony the . Mr. Nobuo Kishi, State Minister of Foreign Affairs met Minister of Water and Power. During the meeting the Minister for water and Power  emphasized that Pakistan looks forward to further economic cooperation with Japan for the benefit of the people of Pakistan in line with Government's priorities and strategy. He explained that Pakistan is fast improving its energy basket and has introduced investor friendly policies to attract large number of investment in the energy sector.
The Minister for Water and Power said that Pakistan's effort toward benefiting from renewable resources of energy is highly appreciated at all forums. He said that the new energy mix introduced by the Present Government is quite rich and has the potential to bring down the prices of electricity in the country. He invited Japanese entrepreneurs to invest in the potential energy sector of Pakistan.
The Minister applauded the Japan Pakistan cooperation in various fields. He specially mentioned the Japanese assistance in power sector.
. Mr. Nobuo Kishi, State Minister of Foreign Affairs, thanked the Pakistan Government for the hospitality accorded to him. He assured that Japan will continue to work with Pakistan in various fields. He said that Japan look forward to even warm rations between the two counties.