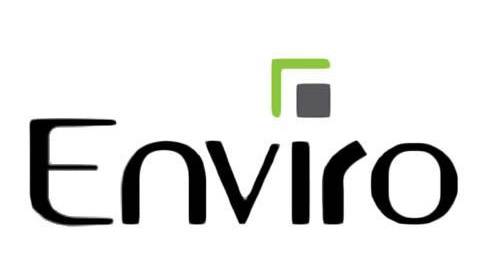 Beat the Heat with Enviro
Beat the Heat with Enviro
Lahore: 7th June, 2017 – Enviro – a leading manufacturer of a diverse range of home appliances, consumer-electronics and power-solutions has recently collaborated with 'www.JoChaho.pk' – a popular online shopping platform which offers a wide range of authentic products and genuine electronics. Through this partnership, the wide range of Enviro appliances and electronics will be available for online shopping by visiting www.JoChaho.pk.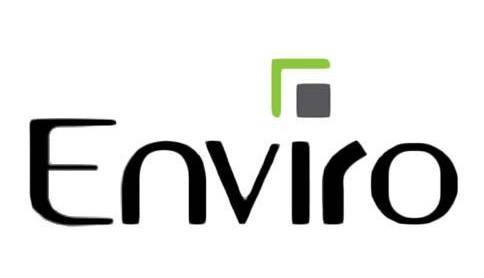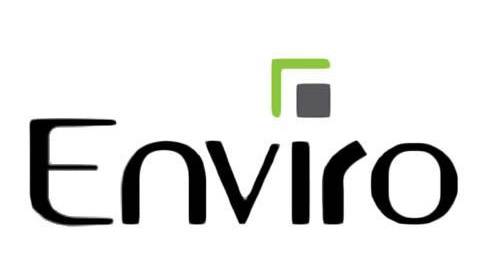 Consumers can now place online orders on JoChaho, for any Enviro product and get discounted prices for Enviro's kitchen appliances, its Air-Conditioners and water dispensers etc.
Mr. Tauseef Zafar, Product Manager for Enviro Kitchen and Small Domestic Appliances (SDA) said "It is a pleasure for Enviro to collaborate with a reputed online shopping platform like JoChaho. We are committed to create more convenience for the consumers, by adopting innovative ways and providing unique services to our customers. The buyers can now enjoy the convenience of ordering their favorite Enviro products from the comfort of their homes."
Being a part of Ruba-SEZ Group of companies, Enviro is a progressive global enterprise, with a vision to be acknowledged globally as a trustworthy market-leader with a status for excellence in performance. The ergonomically designed, easy-to-use products are tailor-made to meet the needs of the Pakistani households and suit the environment.