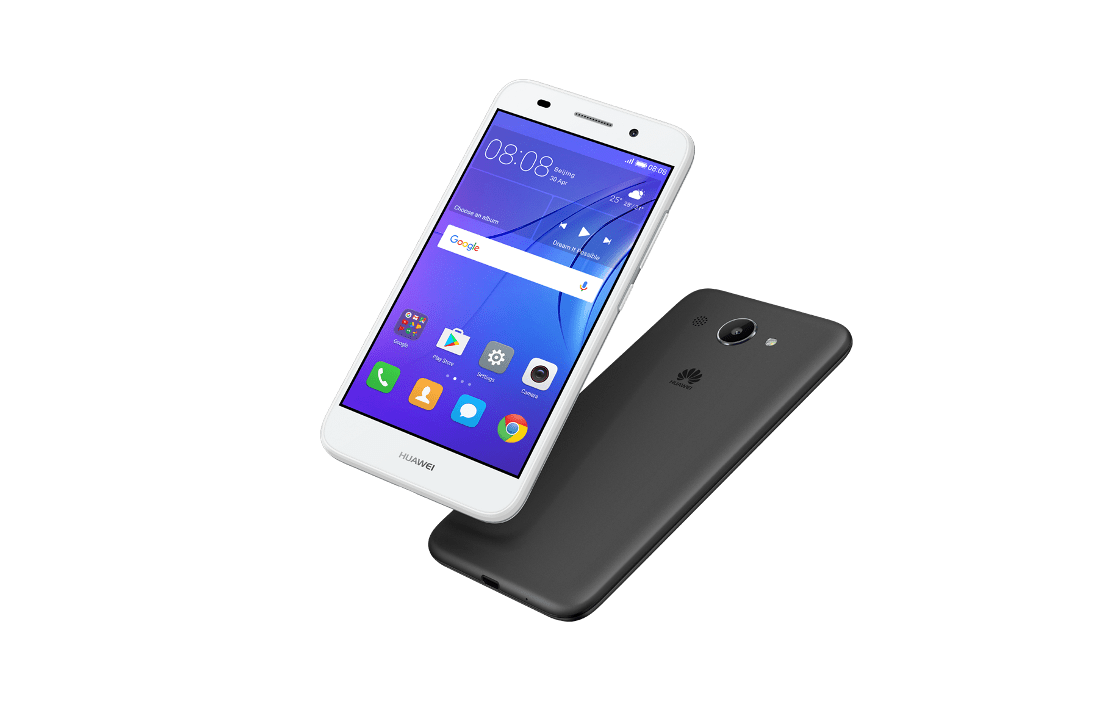 HUAWEI Y3 2017 Now Available In Pakistan
HUAWEI Y3 2017 Now Available In Pakistan
Lahore June 22nd, 2017: Huawei, the leading telecommunications company has launched another entry level device in its winning mid-range series – HUAWEI Y3 2017. This revolutionary device is now available in the Pakistan and is indeed the best choice in terms of the innovative features it boasts.
Available in 3 beautiful colors; white, gray, gold, the HUAWEI Y3 2017 not only gives off a premium feel but also promises a faster glitch free experience which no other smartphone in this price range offers. Equipped with 1 GB RAM and 8 GB ROM, the HUAWEI Y3 2017 promises the customers abundant speed and storage, allowing users to run multiple apps at once.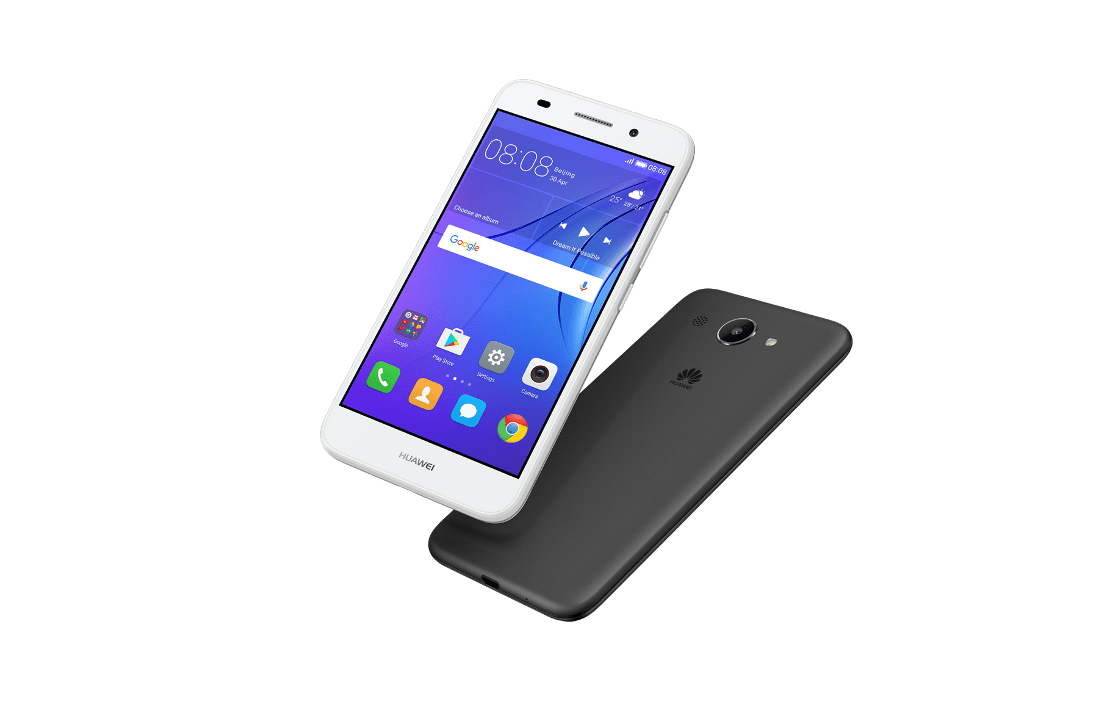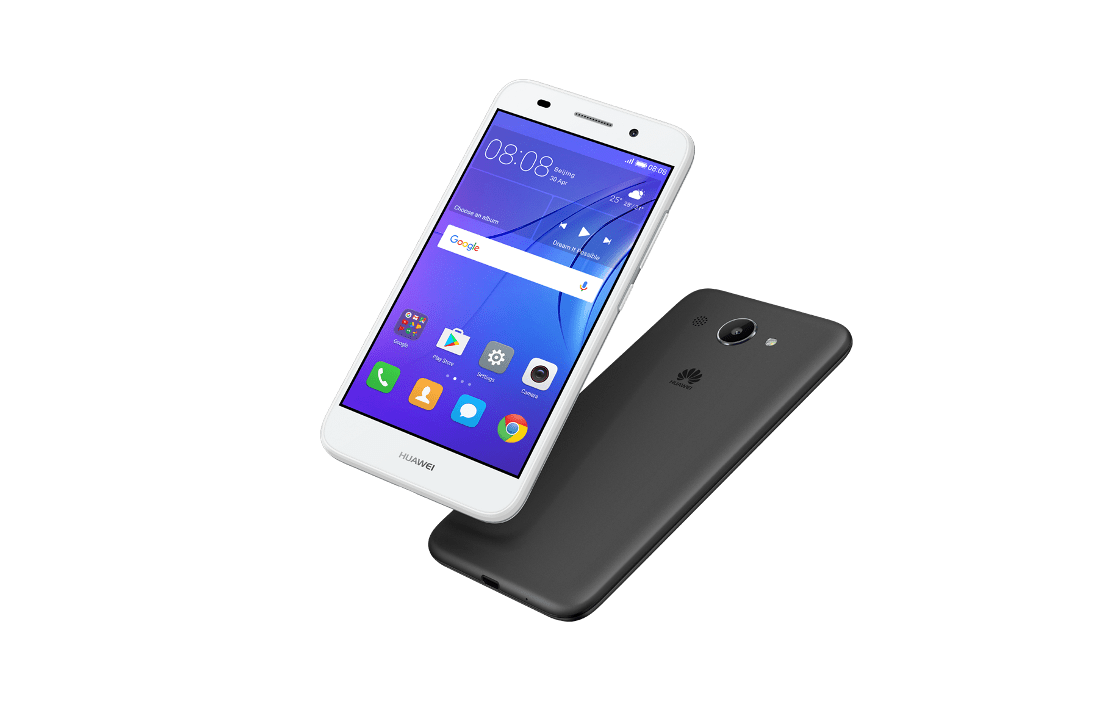 The 2200mAh battery allows the phone to last 2 whole days on a full charge, letting the customers carry out their functions. Equipped with an 8 MP rear and 2MP front camera, the HUAWEI Y3 2017 captures crisp and clear pictures, making photography a part of the customers everyday lives. The HUAWEI Y3 2017's marvelously crafted 2 point multi-touch 5" big display gives off a picture-perfect resolution which will breathe life in all the pictures and apps.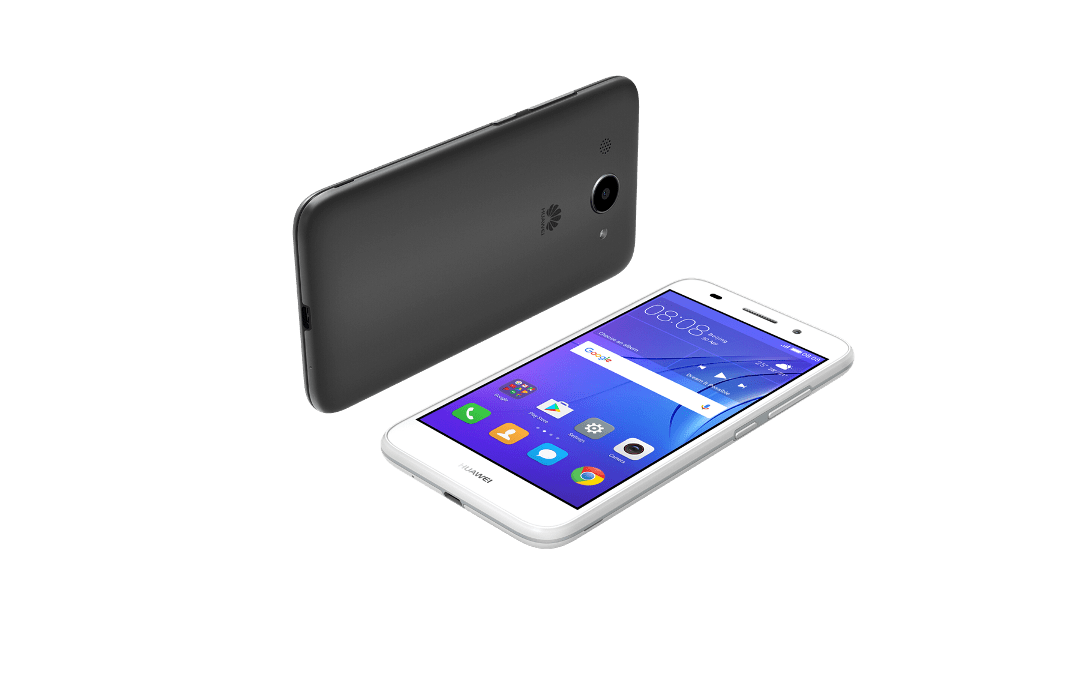 The Country Head of Huawei in Pakistan – Mr. Blueking stated: "As culture and technology continue to intersect in every aspect of our world, we want to deliver new products and experiences that ultimately improve and enhance life. The HUAWEI Y3 2017 is indeed the best choice for consumers looking for top-of-the-line features in an reliable phone."
The HUAWEI Y3 2017 truly exemplifies value for money as it categorizes in the mid-ranging series. Customers can purchase the reliable HUAWEI Y3 2017 by simply visiting their nearest Huawei authorized store in the price tag of Rs. 12999.
Huawei is rapidly emerging as an innovative industry leader within the electronics and telecommunications arena, aiming to deliver exceptional services to the rapidly expanding segment of smartphone users in Pakistan, who seek powerful global connectivity.