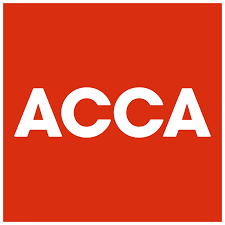 ACCA participates in 5-year celebrations of Arthur Lawrence's success
ACCA participates in 5-year celebrations of Arthur Lawrence's success
Lahore: 25th July2017: Arthur Lawrence – a company recognized by IAOP® to be among the world's Top 100 outsourcing service-providers, celebrated the Five Years anniversary of its JV Partnership with ZT Wealth, a fast rising wealth-management company from Texas, USA. This event held in Karachi with the theme; "Journey towards Excellence", was attended by more than 250 professionals and industry stalwarts.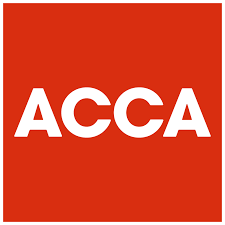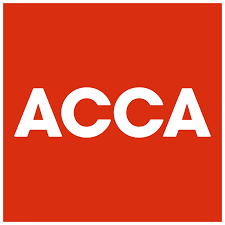 Mr. Taseer Badar – a renowned young American entrepreneur; the CEO & Chairman of ZT Wealth and Altus Health, and winner of the prestigious Ernst & Young 'Entrepreneur of the year' award 2016, was the keynote speaker of the event. Mr. Badar flew in especially from Houston, Texas to join his extended team members in Karachi.
The Head of ACCA in Pakistan – Mr. Sajjeed Aslam thanked Mr. Taseer Badar for the opportunities being provided to the Finance and Accounting professionals in Pakistan, as Arthur Lawrence is a key strategic employer of ACCA affiliates and members. Mr. Sajjeed also presented ACCA's vision for Pakistan's youth and his plan for making Pakistan a preferred destination for Shared-Services Outsourcing, while outlining the initiatives of ACCA.
Mr. Badar gave a valuable message to the attendees, highlighting his humble start, continuous struggle, and pursuit for the highest standards of professionalism and quality of services for the clients and investors. He said: "If you make a commitment to anyone, you ensure that not only the commitment is met, but it is also provided with a white-gloved service attitude'.
The Managing Partner of Arthur Lawrence – Mr. Wajid Mirza highlighted Mr. Taseer Badar's historic successes and contribution to the development of skills and standards of Professional Services. He applauded his team's efforts, the company's rapid growth and journey to the "Inc.5000" list of 'Fastest Growing Companies in America', in two different categories; 'Finance and Accounting' and 'Technology-Consulting'. He also thanked Mr. Badar for his trust in the young professional team of Arthur Lawrence, which is playing a critical role in the development of ZT & Altus Health-Care.
Ms. Zeba Shafi – Director Programs D.I.L . thanked both Arthur Lawrence and ZT Wealth for their support and internship opportunities for D.I.L graduates. She emphasized on education for the underprivileged classes and grooming the youth for the main stream professional environment. Dr. Zahir Syed – Head of Usman Institute of Technology also graced the event, as the renowned Motivational Speaker – Umair Jaliawala conducted an energetic session on progressive thinking.