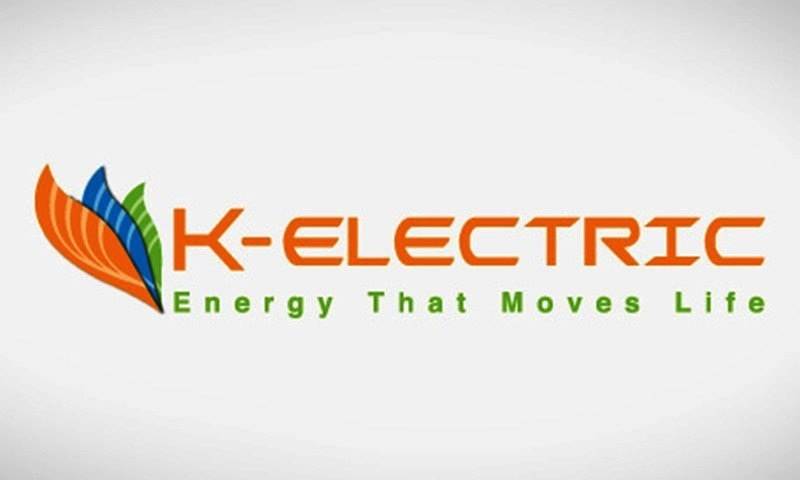 K-ELECTRIC UNVEILS PLAN FOR US$ 1BN 900 MW POWER PROJECT
K-ELECTRIC UNVEILS PLAN FOR US$ 1BN 900 MW POWER PROJECT
Karachi – July 10, 2017: K-Electric unveils plan for the development of a 900 MW power project that will significantly increase generation capacity and play a critical role in further supporting the energy needs of Karachi.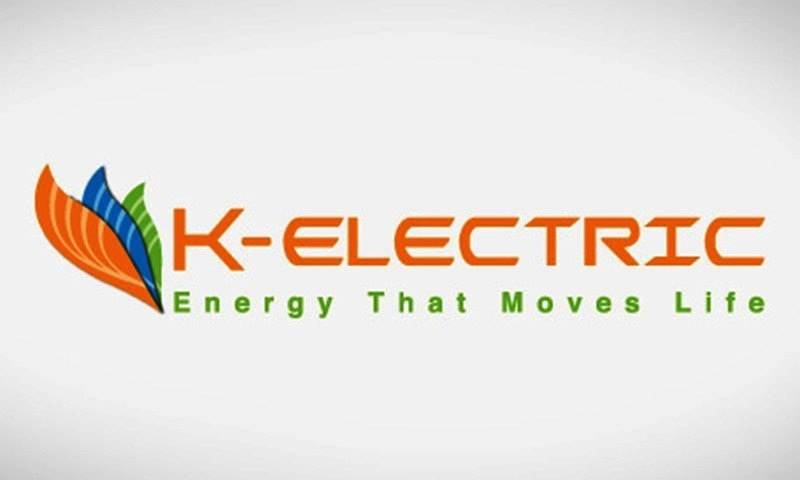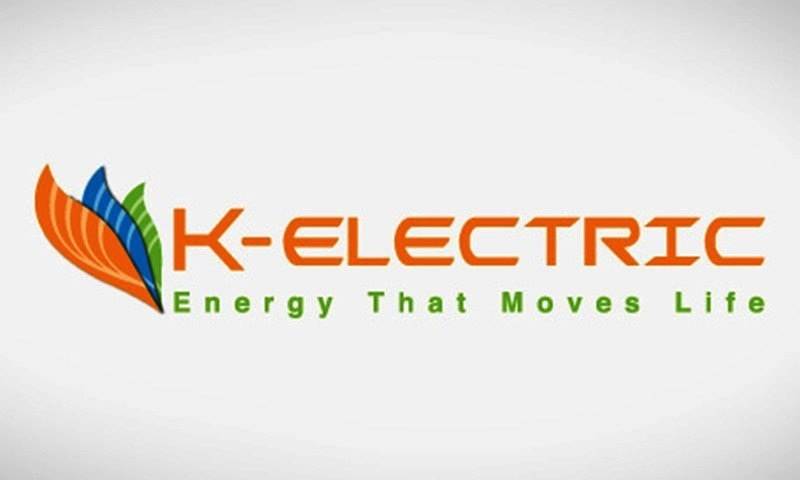 The 900 MW Bin Qasim Power Station III will be built at K-Electric's Bin Qasim site at an estimated cost of US$ 1 billion and includes simultaneous upgrades to associated transmission infrastructure. The plant will be dual fired with primary fuel expected to be RLNG (Re-gasified Liquid Natural Gas). Once completed, it will represent one of the largest private sector investments of its kind in the country's power sector.
According to K-Electric CEO Tayyab Tareen, "The 900 MW BQPS-III is a big investment for K-Electric but our conviction is that this is essential in meeting Karachi's immediate energy demands. We aim to commission the project in the fastest possible time and are confident that with the right facilitation from all quarters, power from the plant may be added to our supply as soon as summer of 2018."
Waqar Siddique, Chairman K-Electric and Managing Partner The Abraaj Group, said "An investment of the size and magnitude of BQPS-III once again reinforces Abraaj's commitment to improving the lives of K-Electric's customers.  We believe the company is ideally poised to continue its investment in generation, transmission and distribution projects within an investment friendly environment. Shanghai Electric Power (SEP), as a potential incoming investor, have also expressed complete confidence in this project and fully endorses K-Electric's vision for Karachi's transformation. This 900 MW project marks the beginning of a multi-billion dollar investment plan which is set to accelerate Karachi's economic potential."
Mr. Wang Yundan, Chairman Shanghai Electric Power (SEP) stated, "Shanghai Electric Power issued a fresh public announcement of our intention to acquire up to 66.4% shares of K-Electric. While the transaction is yet to be completed, we are actively following K-Electric's plans which have been comprehensively outlined in their Multi Year Tariff review petition. This is indeed an exciting milestone and we fully endorse their vision for Karachi. SEP looks forward to leveraging its strengths as a strategic investor to further realize K-Electric's potential in providing better services to the people of Karachi."
The investment for the 900 MW plant and associated transmission upgrades is in addition to over US$ 1.4 billion which has already been invested since 2009 by K-Electric. As a result of these investments, K-Electric has substantially improved services for Karachi's consumers and businesses. Amongst other initiatives, the company added 1,057 MW of generation, reduced transformer trips by 58% and reduced line losses from 36% to 22%. These improvements have enabled the company to make 61% of Karachi load-shed free (from 23% in 2009), including all industrial customers, and reduce the duration and frequency of outages by 45% and 41% respectively (from 2011). K-Electric additionally created 29 Integrated Business Centers ("IBCs") to improve and enhance customer engagement.
Adding new generation capabilities and strengthening its transmission and distribution network are currently K-Electric's highest priorities.
-more-
The power utility is also taking major steps towards enhancing transformation capacity and improving the reliability of power supply to its customers. The development work of TP-1000 (Transmission Enhancement Plan), a US$ 450 million project, is progressing on a fast track.
KE has further intensified its overall drive against power theft and illegal abstraction. Replacement of old wires with kunda-resistant Aerial Bundled Cables (ABC), which is an innovative concept for power distribution guaranteeing both safety and higher system efficiencies, as part of the vision to further enhance the reliability of power supply across its network.
The power utility remains fully committed to better serve the people of Karachi and to ensure the growth of economy of Karachi and Pakistan.