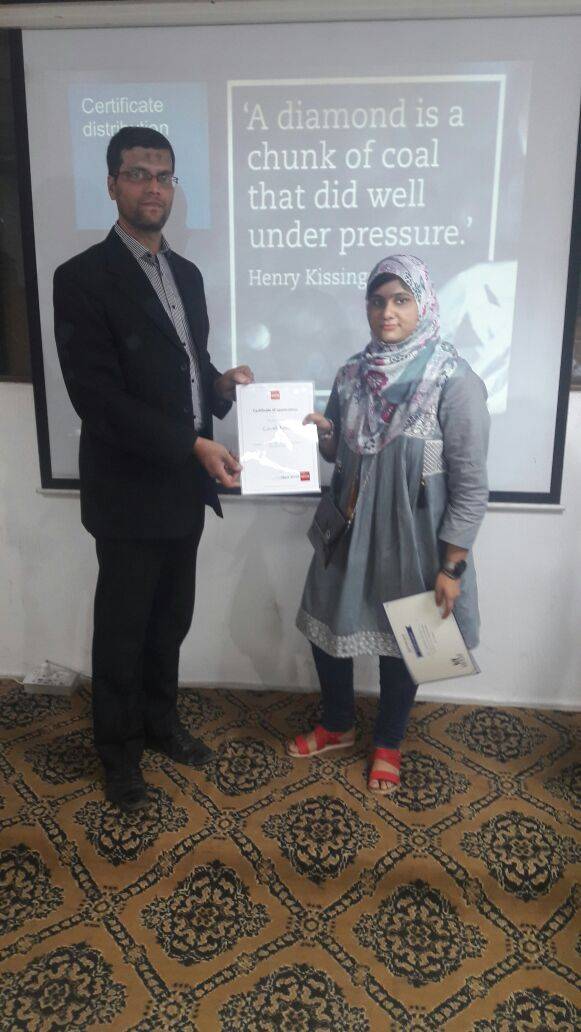 ACCA Celebrates Achievements of Board Toppers Across Pakistan
ACCA Celebrates Achievements of Board Toppers Across Pakistan
Lahore: 30th August 2017: ACCA (Association of Chartered Certified Accountants) Pakistan held a ceremony to honor the extra-ordinary accomplishments of the students who achieved the highest grades in their Matriculation Examination 2017 in Lahore, Peshawar, Multan, Faisalabad and Karachi respectively.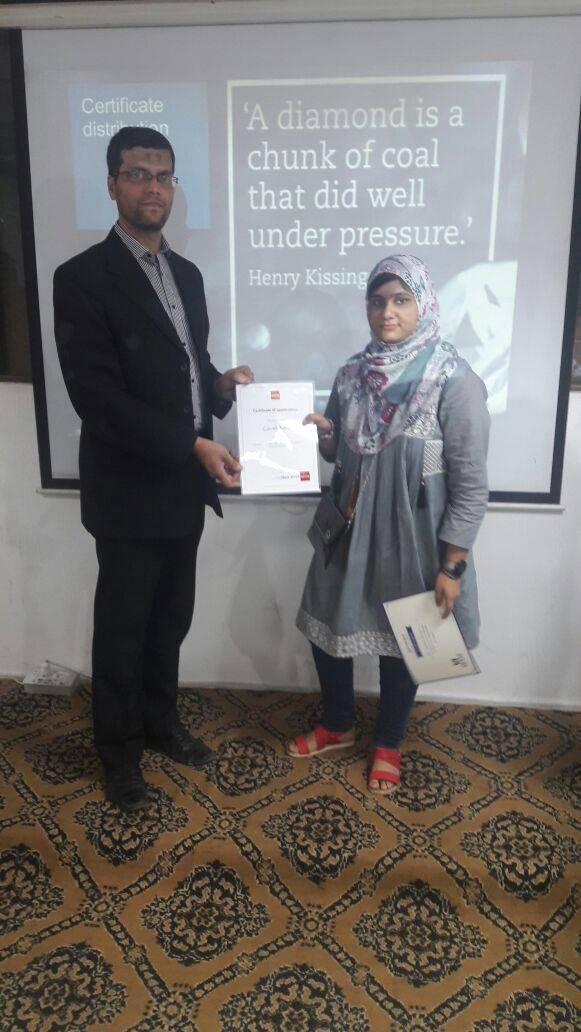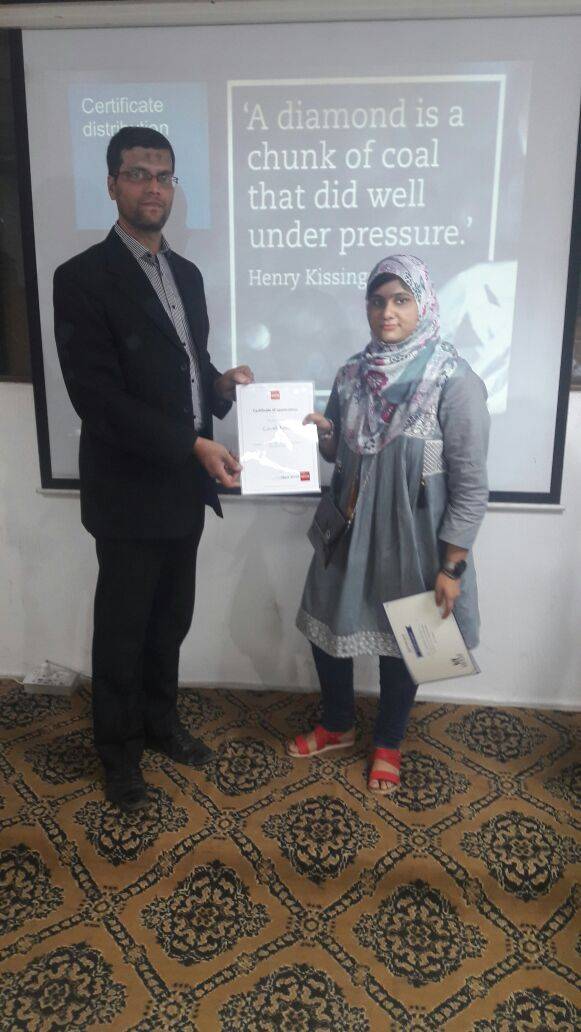 High achievers from different matriculation boards were present at the ceremonies which were conducted in their respective cities accompanied by their parents and teachers. This included students from the Board of Intermediate and Secondary Education Lahore, Peshawar, Multan and Faisalabad. Students from Aga Khan University Education Board were also recognized for their remarkable achievements in their matric and intermediate exams.
ACCA was established in 1904 and one of its core values is to provide opportunities to competent individuals around the world. ACCA is driven by the belief that the accountancy profession can make the societies we live in fairer and more transparent and therefore adding value to societies is central to its existence. This ceremony was conducted as a means of celebrating the rising stars for the value they would add to whichever career paths they take up and how this would be beneficial to the society as a whole in the future.