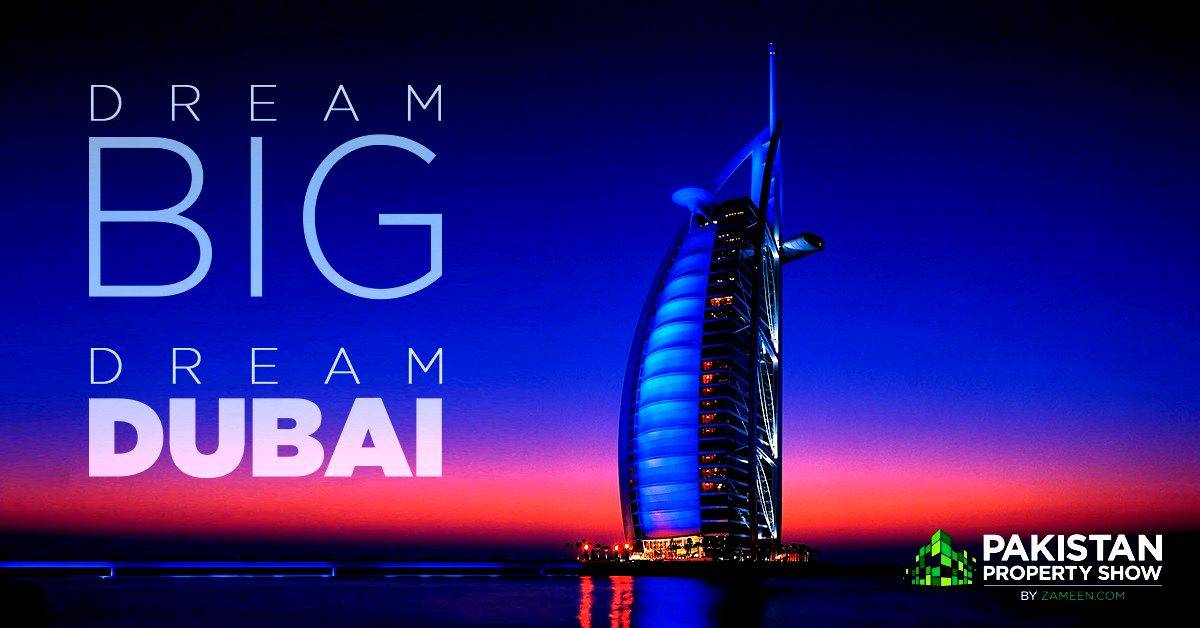 Dubai to host the Zameen.comPakistan Property Show 2017
Dubai to host the Zameen.comPakistan Property Show 2017
August 21, 2017 – Lahore: Zameen.com is taking Pakistan's real estate to new heights of premium investment and global visibility aboard the Pakistan Property Show 2017 on October 20-21 in Dubai. Thousands of overseas Pakistanisfrom the United Arab Emirates, Saudi Arabia, Oman, Kuwait, Qatar and Bahrain are expected to attend the Zameen.com Pakistan Property Show 2017 in the Za'abeel Hall at the World Trade Centre, Dubai. The Pakistan Property Show is the 11th in a series of highly successful and trusted Zameen.com Property Expos across Pakistan since 2014.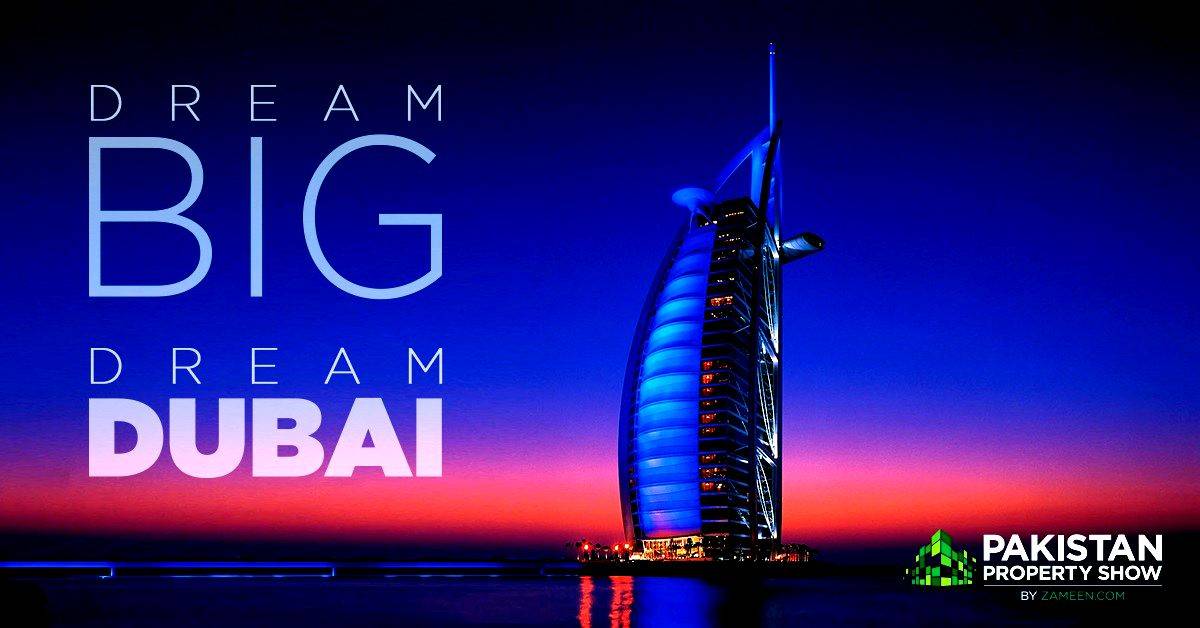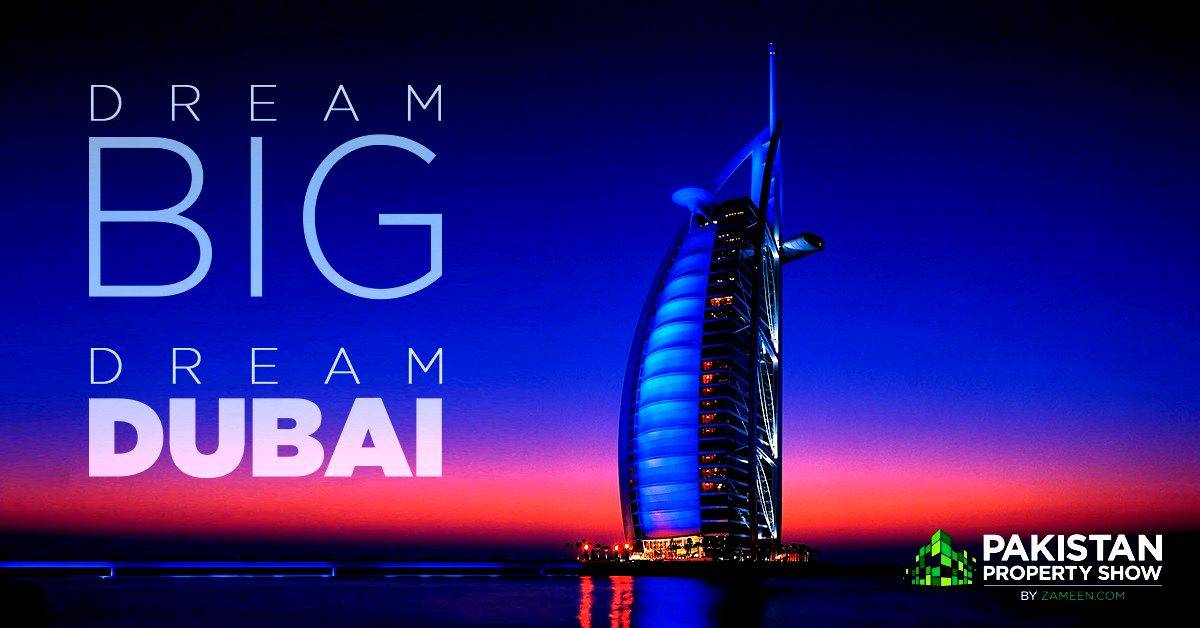 The Pakistan Property Show 2017has been designed to fulfil the property ownership and investment need of overseas Pakistanis. The most trusted real estate developers and brokers will directly offer a wide selection of both residential and commercial properties across Pakistan.The visitors will be able to confidently purchase properties on the spot. Entry to the venue is free with thousands of visitors expected to attend over two days.
Commenting on the highly anticipated event, Zameen.com CEO Zeeshan Ali Khan said, "The Pakistan Property Show 2017 will firmly placePakistan's real estate on the global investment map.Overseas Pakistanis will be able to confidentlymake long-withheld property investment decisions. Whereas global developers and investment groups willhave the opportunity toexplore one of the high-yield real estate markets in the region."
"The Pakistan Property Show 2017 in Dubai will help bolster the national exchequer by attracting medium to long term FDI. This will help boost the property sector as well as revive general economic activity." he concluded.
Real estate developers and brokers catering to a quality conscious, service seeking and premium customer market have already registered with the Zameen.com Pakistan Property Show 2017. More information on registration is available at expo.zameen.com