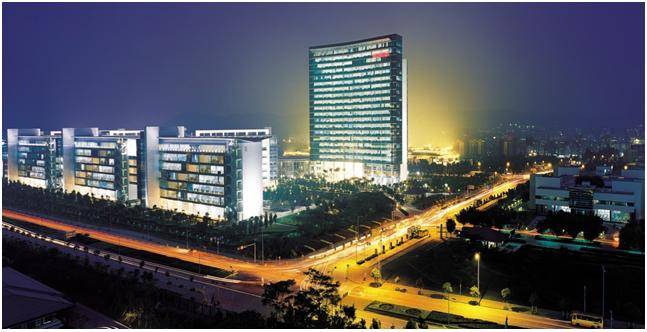 Huawei: a tech giant that never sleeps
Huawei: a tech giant that never sleeps
Lahore September 27th, 2017: It was once considered an insignificant startup bound for failure. Huawei, a Chinese company – born and bred in Shenzhen – has proved others wrong and rose to become a global leader in telecommunication, and a serious contender for the big tech giants. It all started with a modest investment of 5,600 USD. Huawei has beaten all odds, and surpassed many local companies to grow into a giant tech empire, with a total revenue that reached 75.1 Billion USD in 2016. Today, Huawei serves one third of the world's population and has a commercial footprint in 170 countries and regions; it is also the first Chinese company to ship more than 100 million smartphones. This is the story of the upward trajectory of this company that never rests on its laurels.
On the 20th of September, 2017, Huawei Consumer Business Group held a media open day in Dubai, UAE.
Chief Marketing Officer, Huawei Consumer Business Group (CBG), Ms. Glory Cheung, presented the history of Huawei to the audience.
Humble beginnings
In 1987, Ren Zhengfei, a Chinese technical veteran, raised 21,000 RMB (approximately 5,600 USD) and founded Huawei Technology Limited Company with only 3 staff, hoping to build a Chinese telecommunication that could compete with foreign competitors. In 1990, the company began to invest in research with 500 R&D staff and to develop small and medium telecom equipment targeting small enterprises. Huawei started to gain market share as it deployed in rural markets where it cut its teeth to design and customize equipment that meet customers' needs. As it become the undisputed number one smartphone brand in China, Huawei set sights on overseas market; during 2002 and 2003, the company contracted with IBM, Accenture and other companies while increasing its investment in R&D and establishing a talent pool to be able to tap into the challenging overseas markets. As of 2011, as it advanced rapidly into new markets and established itself as a global ICT solutions provider, Huawei committed to creating a smart society with a device network cloud structure, and acting as an enabler and facilitator in the process of intelligent social development. Huawei grew aggressively into new markets with a focus on Europe, where it became the number two Android phone. Globally, the company grew at an unprecedented clip to become the world's number three smartphone company, with 11.3 percent market share in Q2 2017 according to IDC.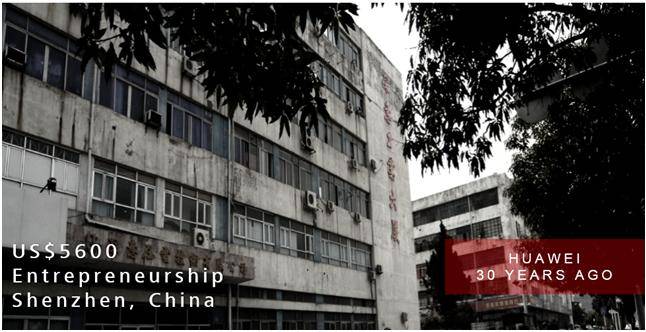 On the 25th Sep 2017, Huawei had ranked 70th in Interbrand's best global brands. In 2016, it ranked number 49 on Brandz's Top 100 of the world's most valuable brands with a brand value of 20.388 billion USD, 40 on Brand Finance's list of the world's most valuable brands with a brand value of 25.23 billion USD and 88 on Forbes list of the world's most valuable brands with a value of 7.3 billion USD; Huawei was the only Chinese company to make this list.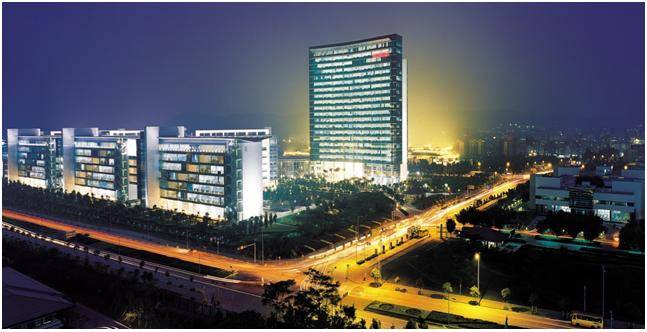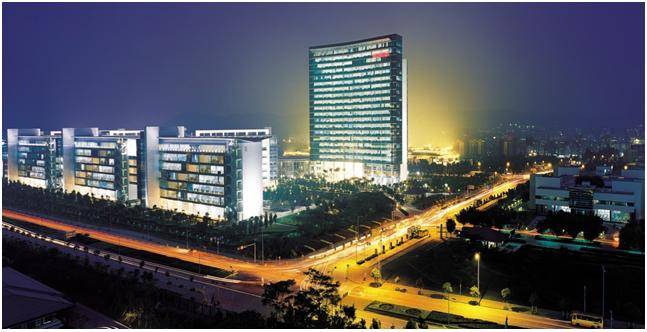 Dream Big: Huawei Today
 The secret formula to success
Unlike other companies, Huawei is owned by its employees who take pride in its successes. Driven by a commitment to sound operations, ongoing innovation, and open collaboration, Huawei established a competitive ICT portfolio of end-to-end solutions in telecom and enterprise networks, devices, and cloud technology and services. Huawei advocates openness, collaboration, and shared success, and has joined forces with industry partners to innovate and bring technology to consumers. Committed to the core values of staying customer-centric, inspiring dedication, persevering, and growing by self-reflection, Huawei amassed long-term, focused effort that leads to great moments of technological breakthroughs. Huawei also values R&D investment, technology and innovation. In the last 10 years, the company invested 45 billion USD in R&D to bring the latest technology to its products and services. To date, the company has established 15 R&D institutes/centers and 36 joint innovation centers around the world, mainly in Europe, including Belgium, Finland, France, Germany, Ireland, Italy, Sweden, and the UK. Huawei also ranked as the world's eighth-largest company in terms of research and development spending in 2016, according to EU Industrial R&D Investment Scoreboard.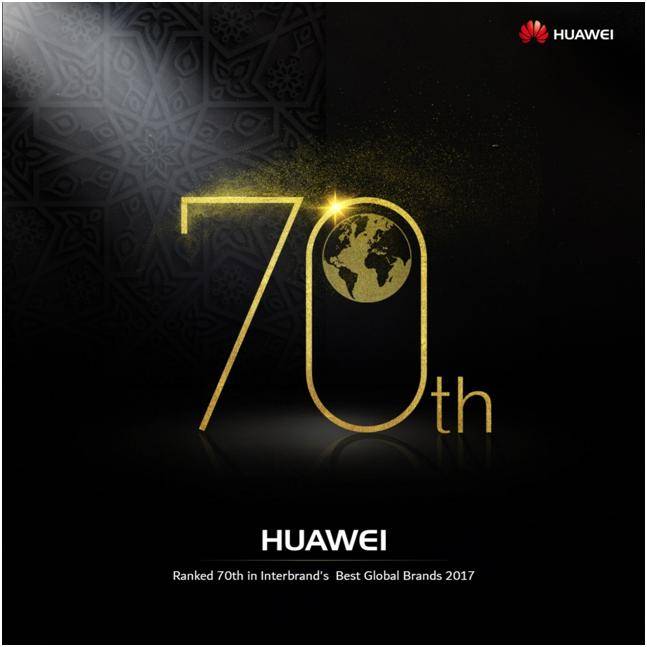 A giant that never sleeps, Huawei has climbed to the top to become an increasingly powerful global player capable of going head-to-head with the best.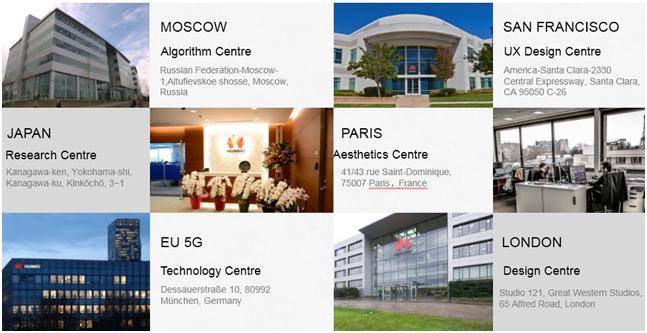 Global Innovation Hive with Global Expertise