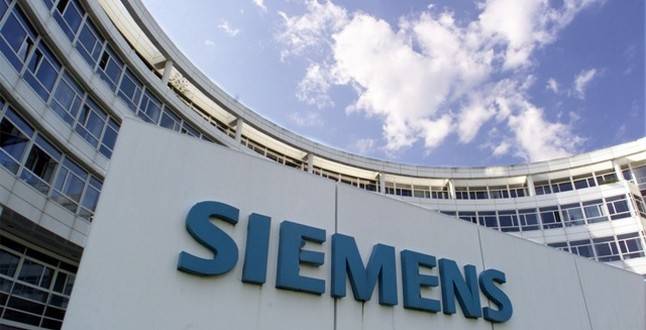 Siemens signs agreement order for the supply of 50 MW wind farm in Pakistan
Siemens signs agreement order for the supply of 50 MW wind farm in Pakistan
Islamabad: The German company Siemens Gamesa has secured an order from the independent power producer Zephyr Power for the Engineering, Procurement and Construction (EPC) of a 50 MW windfarm in Gharo, in the district of Thatta.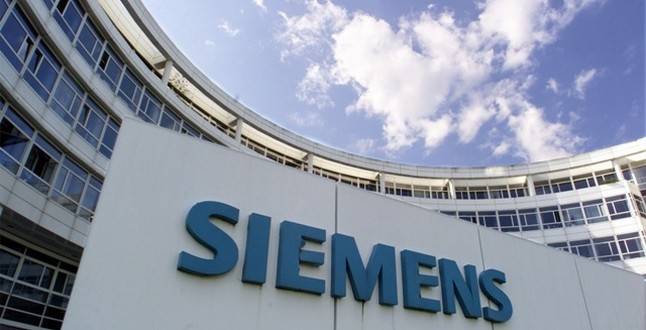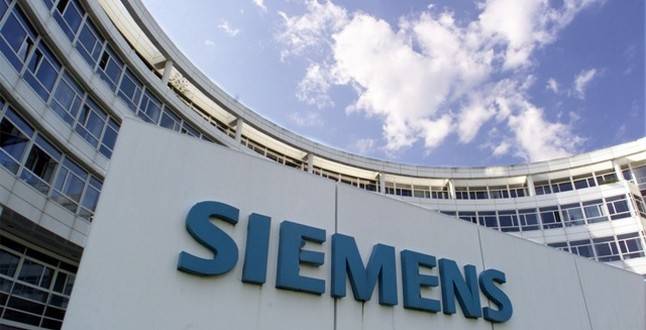 Installation of the turbines at the Zephyr Power wind farm project is scheduled to begin towards the end of 2017 with the project slated for commissioning in August 2018.
This project has become an important benchmark in the wind sector. The agreement to this project has been signed today in Lahore.