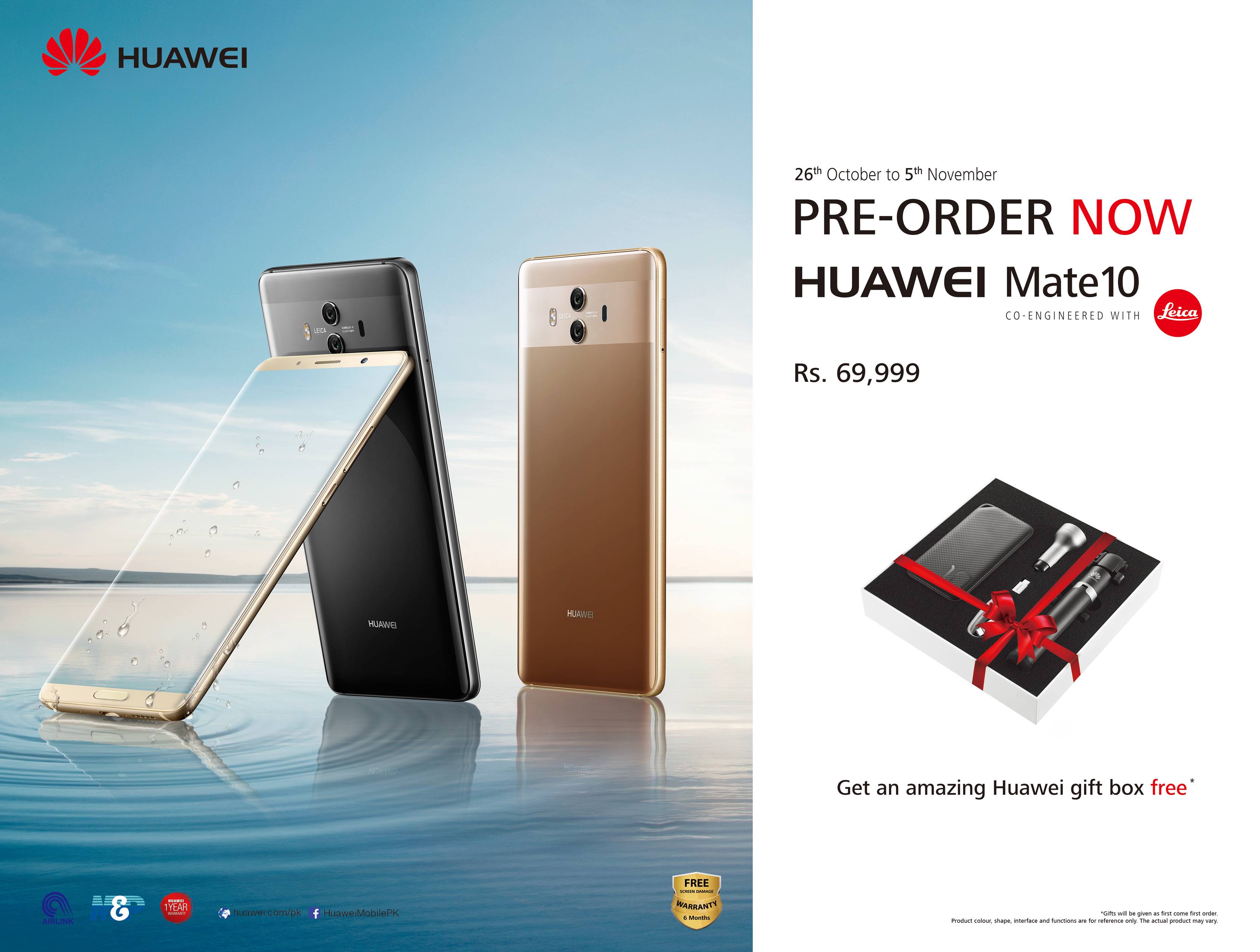 HUAWEI Mate 10 Pro – A Game Changer in Smartphone Photography
HUAWEI Mate 10 Pro – A Game Changer in Smartphone Photography
Lahore – 30 October, 2017: HUAWEI has heralded a new decade of smartphone development with the launch of the world's most powerful AI flagship smartphone HUAWEI Mate 10 Pro. It delivers ultimate user experience and intelligent smartphone photography with a dual camera designed with the collaboration of German firm Leica.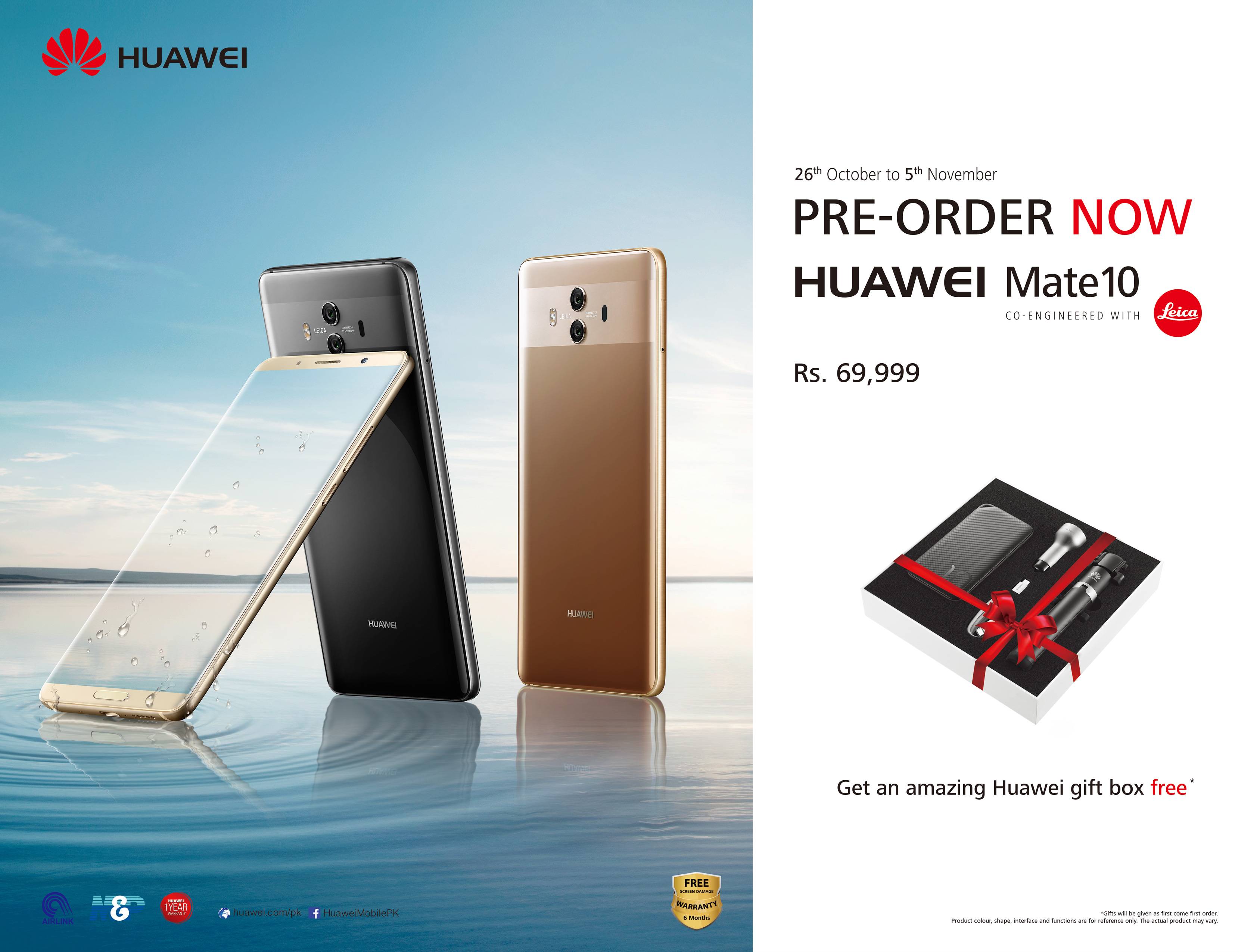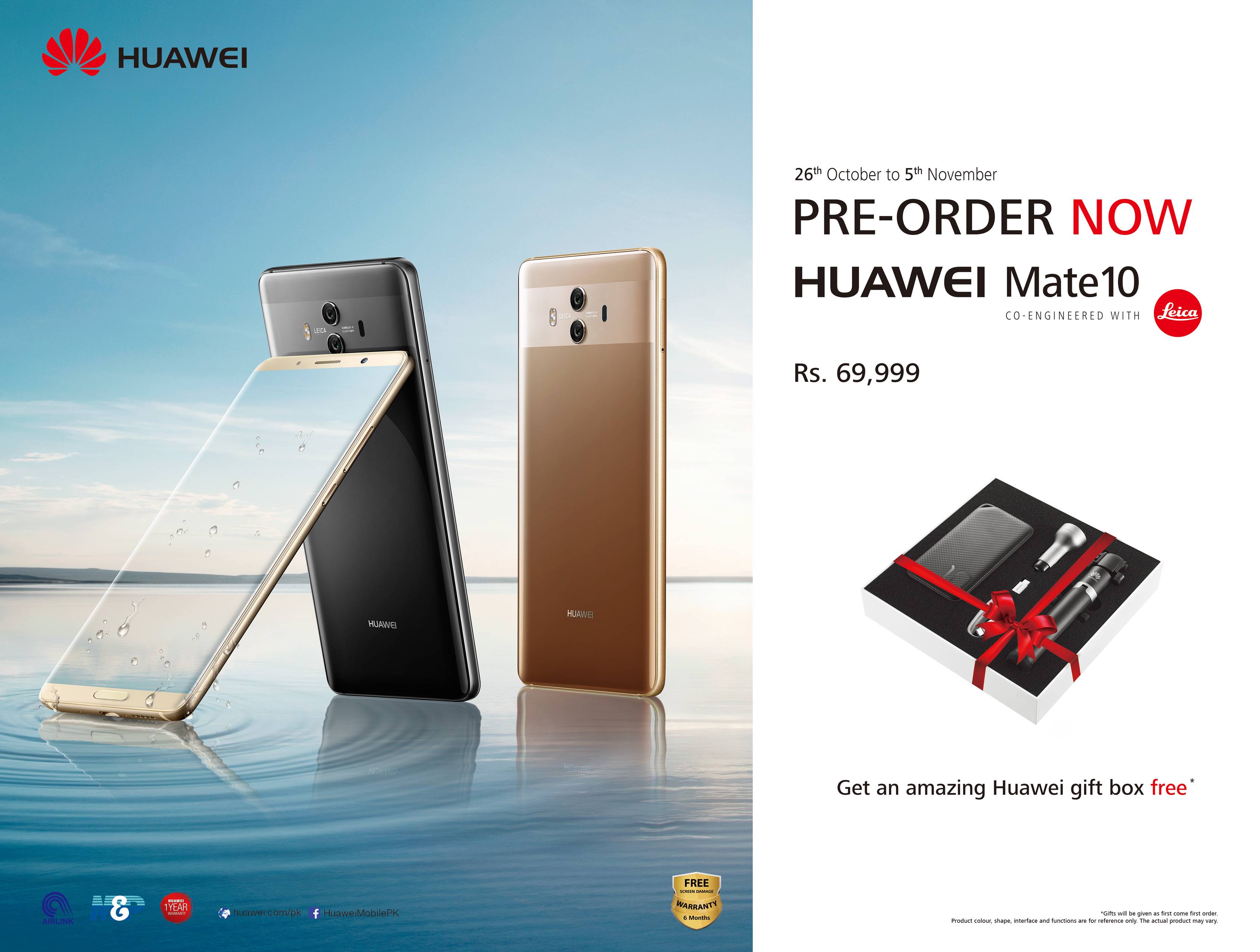 The hi-tech Leica dual camera combines a 12MP RGB sensor with a 20MP monochrome sensor, and offers the world's largest aperture of f/1.6 for more perfect, clearer pictures, especially in low-light conditions. It has been given a score of 97/100 by DxOMark – a renowned mobile test used for scoring and analyzing smartphone cameras.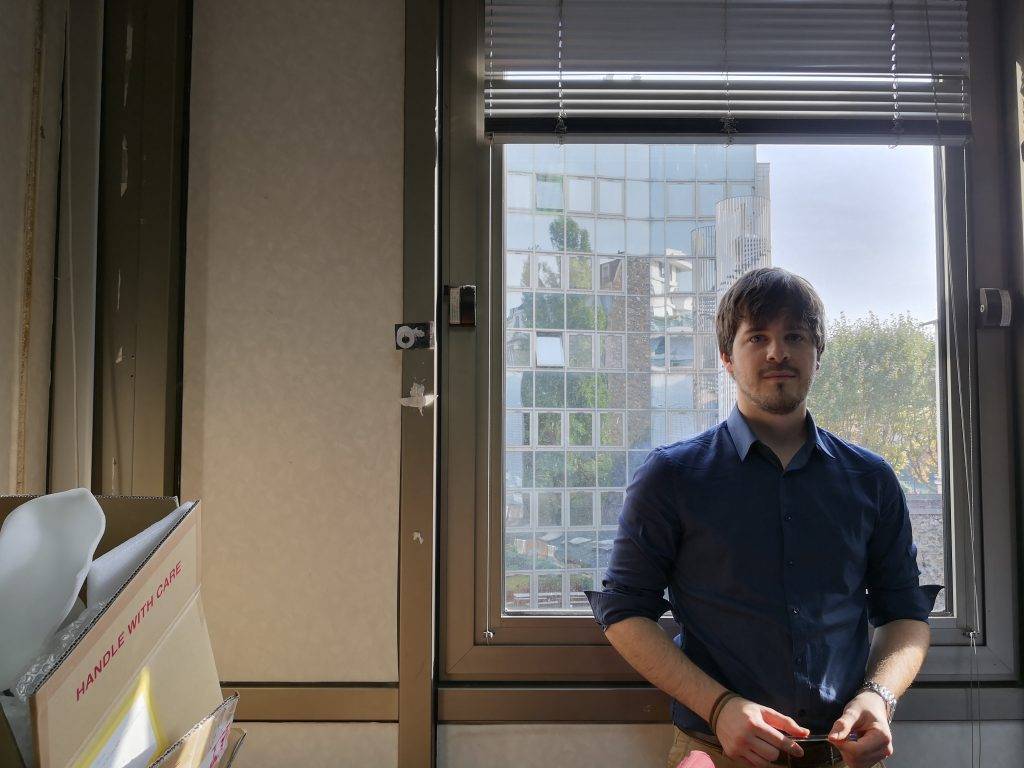 DxOMark engineers capture and evaluate over 1,500 test images and more than 2 hours of video in both controlled lab environments and in natural indoor and outdoor scenes. In the result by DxOMark, it was prominent that the HUAWEI Mate 10 Pro surpasses the competitors in still-photography, whereby getting a photo sub-score of 100 points (equal to Samsung Galaxy Note 8).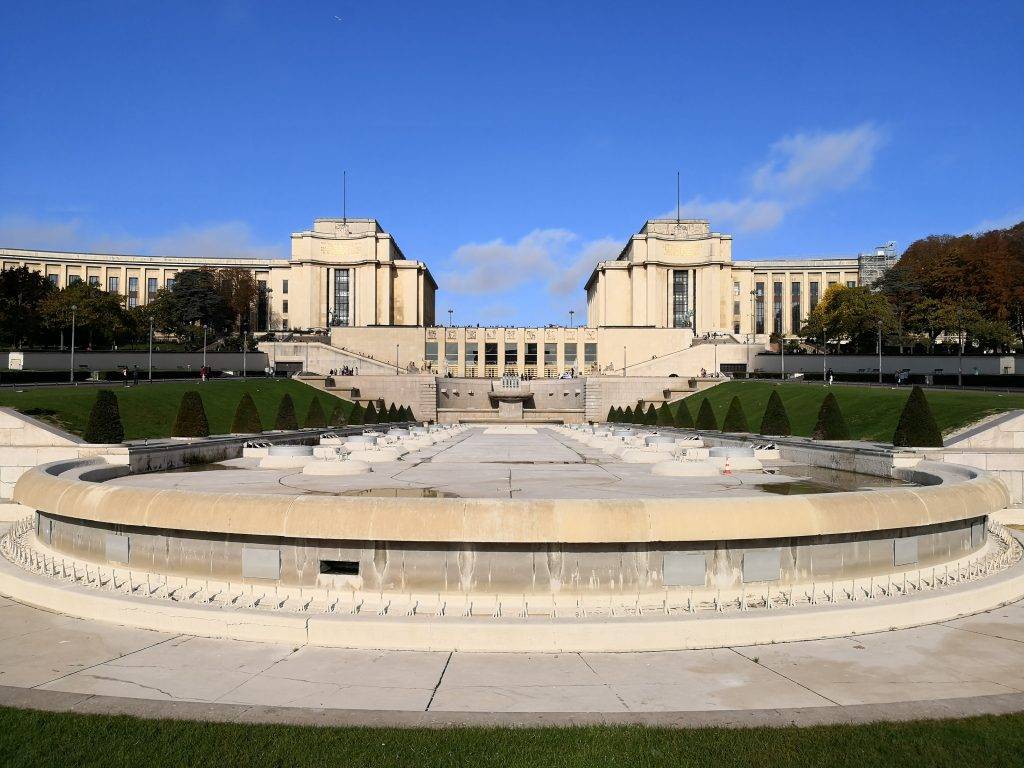 HUAWEI Mate 10 Pro's forte is its first-class exposure, particularly in indoor conditions; giving a great wide-aperture mode, ultimately producing a mild and attractive bokeh effect. The HUAWEI Mate 10 Pro has extraordinary performance in video mode as well, with video sub-score of 91 points. The video auto-focus of the HUAWEI Mate 10 Pro is fast and accurate, having great tracking capabilities along with an overall low-level of noise.
When clicking a photo, both cameras combined will be used to take the image and then lay the results over the top of each other. This gathers more detail with the 20MP monochrome sensor and then uses the 12-megapixel RGB sensor for additional color.
The AI tech in the HUAWEI Mate 10 Pro will also detect motion through the sensor to optimize for the best shot. AI also works behind the scenes of other camera features, as it will allow for automatic detection of what you're shooting. The Mate 10 realizes the object of which the image is being taken and optimizes the settings on your camera accordingly.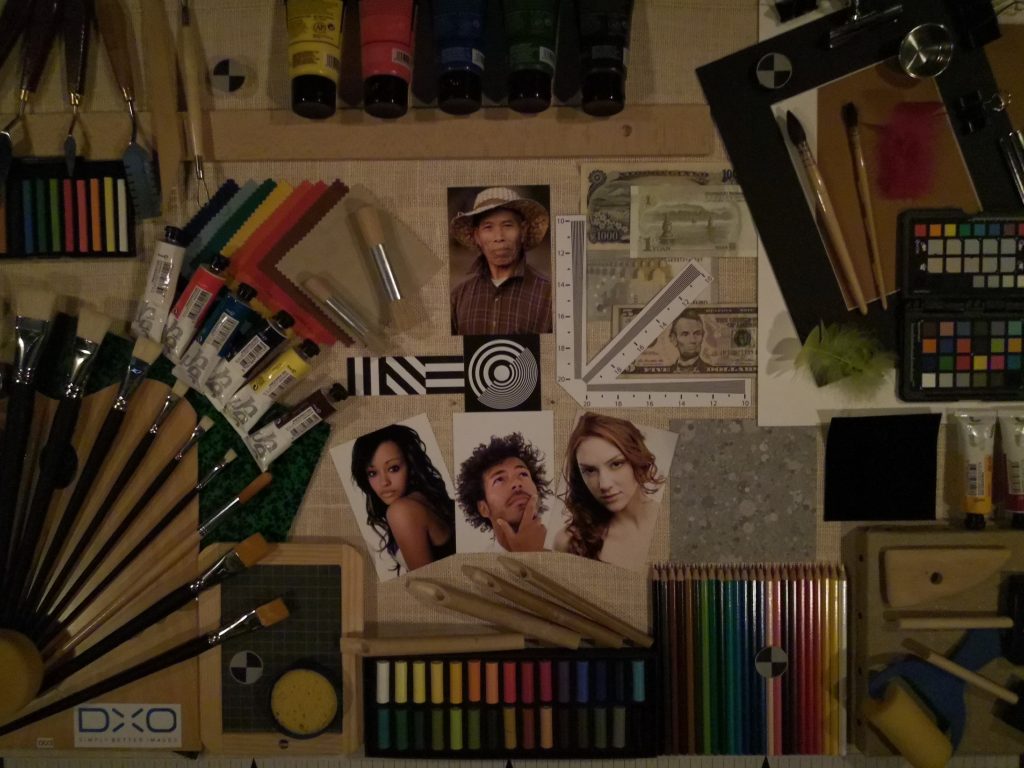 The HUAWEI Mate 10 Pro's video has also been rated great. The video shows great exposure, low noise level, pleasant colors, and accurate white-balance in different conditions. Moreover, the autofocus works accurately, whereas the video stabilization efficiently counters camera motion.