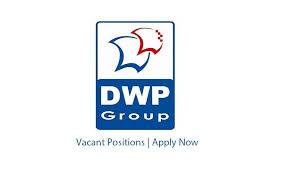 Imposition of Regulatory Duty on Items
Imposition of Regulatory Duty on Items
Lahore: October 17th, 2017:- The Government of Pakistan through their Notification dated 16th October 2017 has imposed Regulatory Duty vide SRO 1035 (I)/2017 on many items.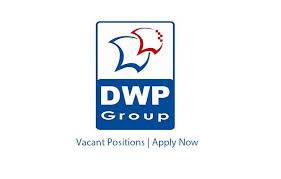 Pakistan Electronics Manufacturer's Association (PEMA) represents the interests and viewpoints of the "Manufacturers" of electronics and home appliances goods in Pakistan and we have a long term investments and commitment to our country. We would like to register our strong objections on both on the contents of the said SRO and also the manner in which this decision has been taken by the Government.
We have the following views;
The Federal Government has taken this decision in haste, unilaterally and without consultation with any of the stake holders,especially the industry.
If at all the imposition of this Regulatory Duty was inevitable, the relevant authorities should have rationalized the items to be selected, the percentage of Duty to be imposed should have been cascaded and adequate timefor industries to hedge their exposures and manage their production inventoriesshould have been given. This measure reflects the ad-hoc culture of our policy makers and denies the industriesof our country to have any level of trust and confidence on the affairs of their Government.
The real objectives of the Federal Government in imposition of the Regulatory Duty has been communicated to be reduction of imports and raising of additional revenues for the Government exchequer. However, the relevant authorities have failed to incorporate lessons from previous such measures. In practicality,such policies only encourage under-invoicing, smuggling and other illegal practices and the net result is actual reduction of revenue collection, a complete failure in achieving the desired objectives.
Electronics and Home Appliances products such as Refrigerators, Airconditioners and Televisions are not classified as "luxury" items globally.Our products are classified as "Consumer Durables", a necessity in context to modern lifestyle – urban or rural. This is evident from the fact that our products are sold throughout Pakistan, from up-market urban high-streetsfor the elites to the small towns & villages catering to the masses.Hence,inclusion of these products in the list of"luxury items" is incorrect and erroneous.
Finally, we are the importers of parts, components and materials required by our factories to manufacture these goods in Pakistan. Thesefactoriesgenerate huge amounts of taxes for the government and provide large scale employment to the people of our country. Imposing Regulatory Duty on components, parts and materials is in absolute negation to the industrial policy of our country, as such measures shall make local production unviable.
In light of the above, we strongly urge the Federal Government to withdraw with immediate effectthe Regulatory Duty imposed on parts, components and materials of our products required by our industries.