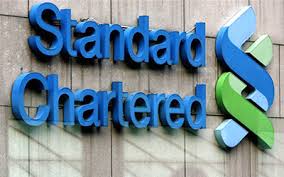 World Sight Day: We Can Eliminate 80% Of Blindness
World Sight Day: We Can Eliminate 80% Of Blindness
Standard Charterd's Seeing is Believing initiative has restored 4 million sights since 2003 but more investment needed to eliminate avoidable blindness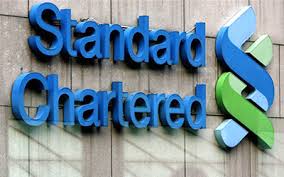 Karachi, 13 October 2017 – Once a year, on the second Thursday of October, World Sight Day is celebrated to raise awareness of the 36 million people who are blind and the 217 million people that are visually impaired worldwide.
80 per cent of the blindness and vision loss are curable or preventable. That means four out of five of the visually impaired loss their sight needlessly. That's why Standard Chartered has committed to raising USD 100 million by 2020 through Seeing is Believing – its global initiative, run in partnership with the International Agency for the Prevention of Blindness (IAPB) – to fund leading eye health organisations to deliver projects that train doctors and health workers, develop eye care infrastructure and support services to the poor.
Since 2003, Seeing is Believing has invested over USD95 million in projects reaching 150 million people through work to restore sight, prevent blindness and educate communities about the importance of eye care.  Over 4 million people have had their sight restored by surgeries supported by Seeing is Believing.
According to the Vision Loss Expert Group, the global prevalence of visual impairment has dropped from 4.58 per cent in 1990 to 3.38 per cent in 2015. The decline indicates that the collective efforts of medical professionals, civil society organisations, governments and corporations, including Seeing is Believing, are leading to meaningful change across the world.
Shazad Dada, Chief Executive Officer, Standard Chartered Pakistan, said: "There is a lot that needs to be done to eliminate avoidable blindness. Individual organisations like Standard Chartered are a pivotal part of the solution to help tackle avoidable blindness.  We hope that through Seeing is Believing, we can raise awareness of the issue in our country.  That's why across the globe, we'll be celebrating World Sight Day."