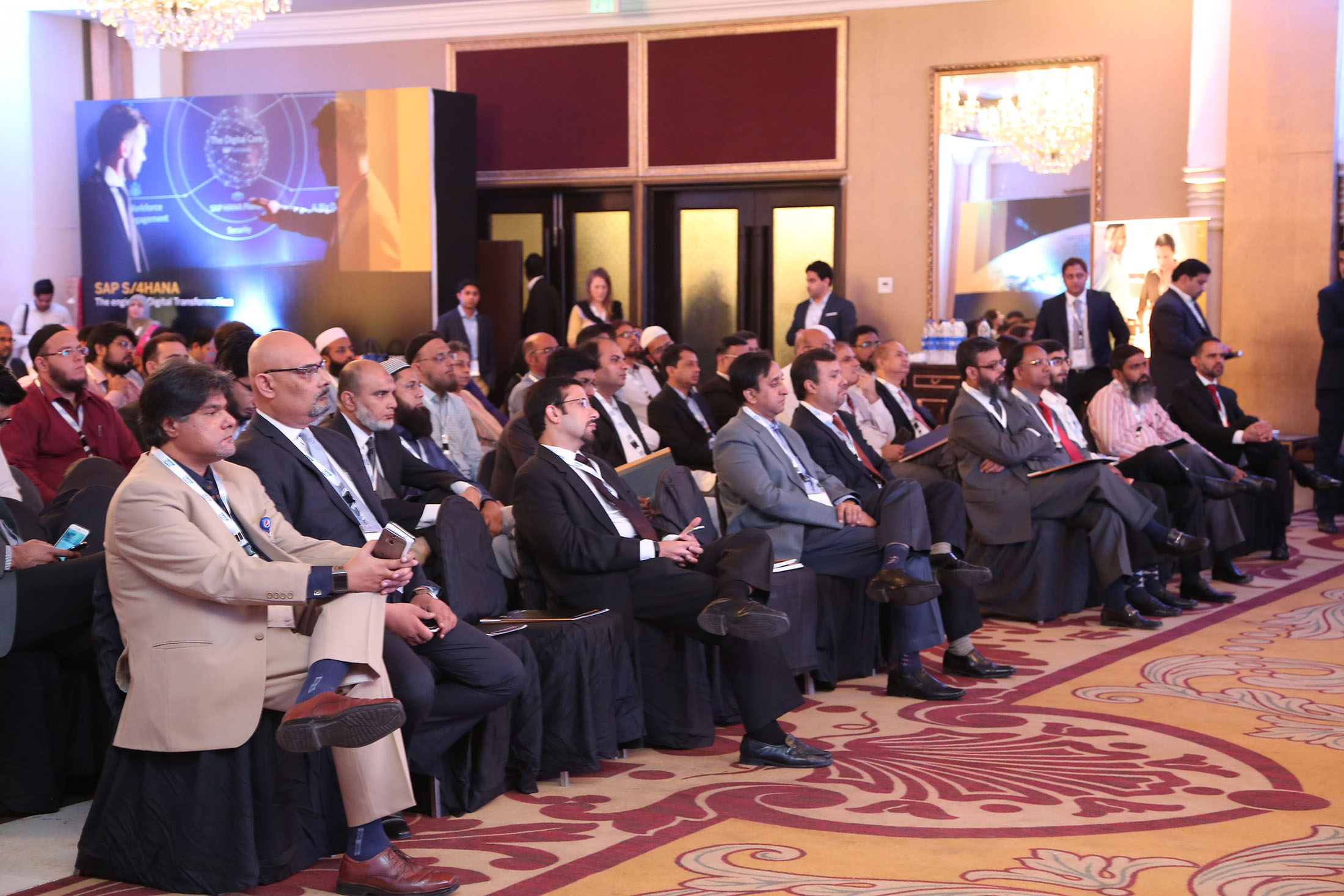 Pakistan's Businesses Leap-Frog Innovation Curve with Big Data Analytics
Pakistan's Businesses Leap-Frog Innovation Curve with Big Data Analytics
SAP S/4HANA Innovation Day in Karachi Showcases Latest Innovations in Business Technology
 Lahore, Pakistan – 1 November 2017 – Pakistan's organizations are leap-frogging the digital business innovation curve using real-time Big Data analytics, global digital transformation enabler SAP announced today."As Pakistan's organizations ramp up digital transformation, boardrooms are investing in real-time Big Data analytics to unlock innovative business strategies and advanced decision-making, and leapfrog  the business maturity curve," said Saquib Ahmad, Country Manager, SAP Pakistan on the sidelines of the SAP S/4HANA Innovation Day, which showcased the real-time business suite SAP S/4HANA.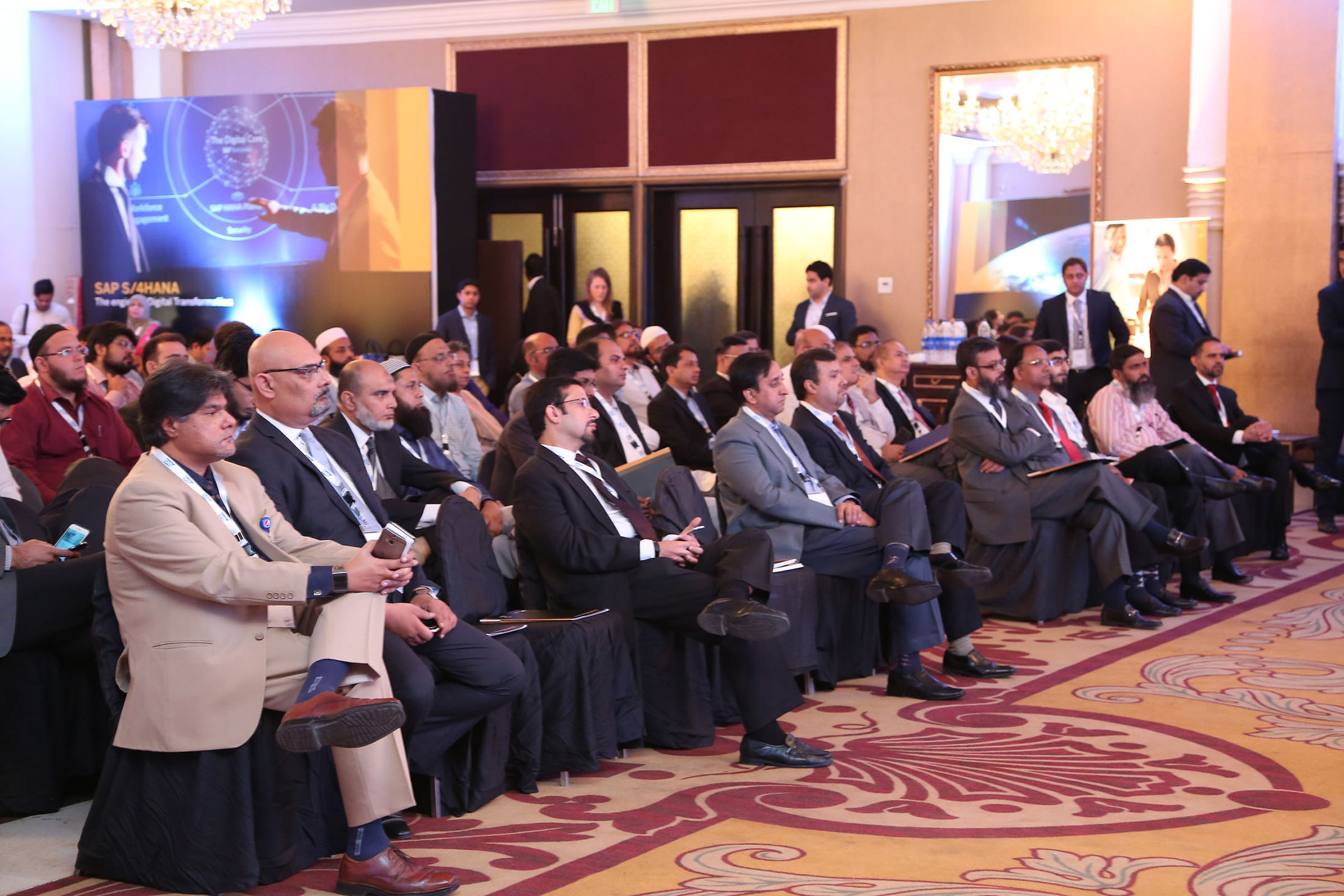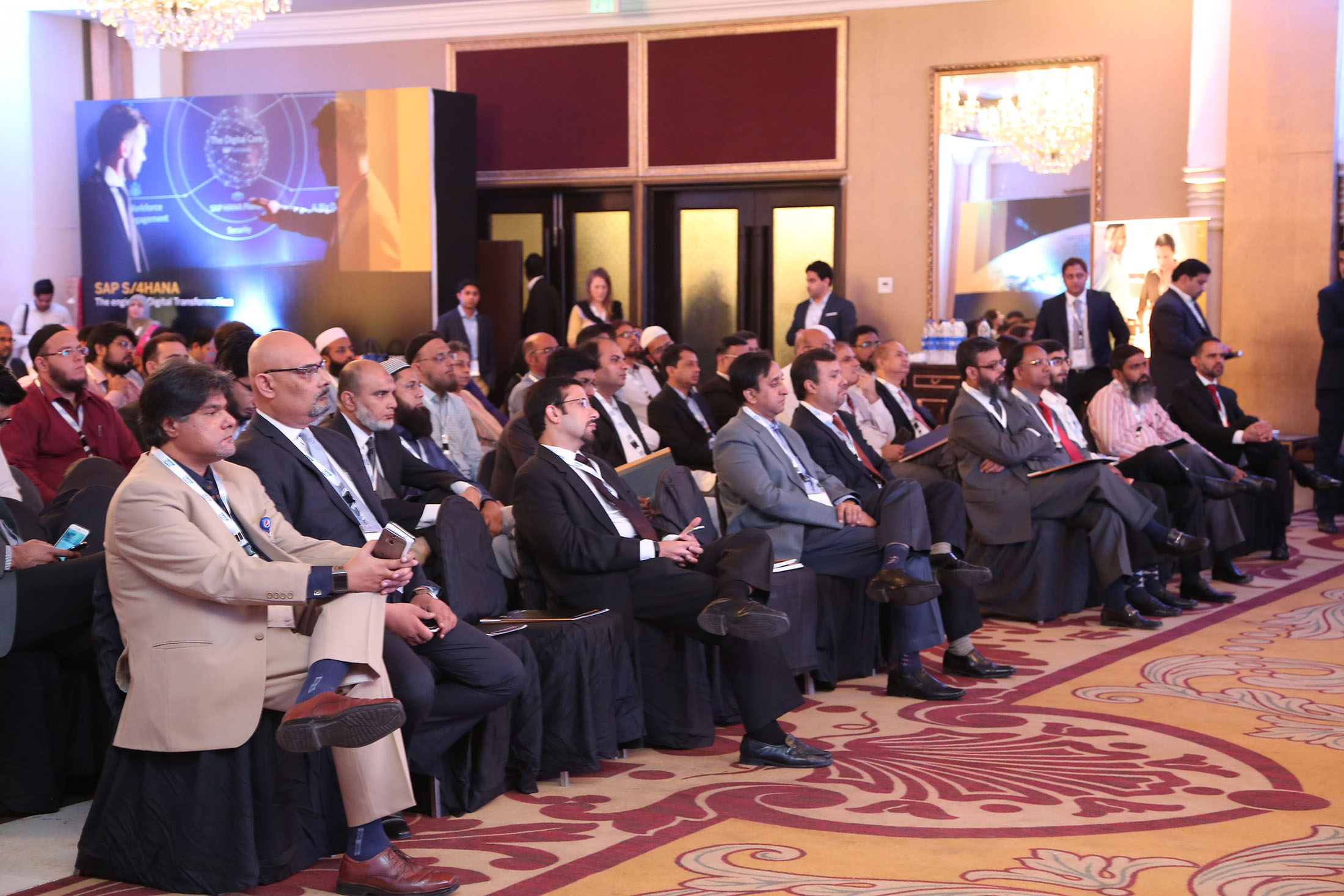 Attendees experienced business applications running on SAP S/4HANA, including finance, product planning, customer sales and fulfillment, and procurement. SAP S/4HANA can run in-premise, or on public, private, or hybrid clouds. In particular, C-suite executives were impressed by the SAP Digital Boardroom, which can provide real-time contextual information and ad hoc analysis.
"When Pakistan's CEOs need to enter new markets and engage with customers across channels, SAP S/4HANA is the digital core for growth. Big Data analytics and Internet of Things innovations are essential for Pakistan's organizations to deliver new digital business models," added Saquib Ahmad.
Already, Pakistan's leading organizations are seeing strong business benefits from SAP S/4HANA.
"As Pakistan's building boom continues, having real-time business analytics allows Lucky Cement to gain real-time visibility on our supply chain, financials, and customer delivery," said Noman Hasan, Executive Director, Lucky Cement, one of Pakistan's largest producers and experts of cement. "SAP S/4HANA provides the foundation for our digital transformation, and is driving return on investment and our expansion."
Innovative organizations can drive business innovations by connecting SAP S/4HANA with emerging technologies such as artificial intelligence, blockchain, machine learning, and the Internet of Things.
Global technology company Siemens, and business technology consultancies Abacus Consulting and Excellence Delivered served as event partners. SAP counts 6,900 global SAP S/4HANA customers.