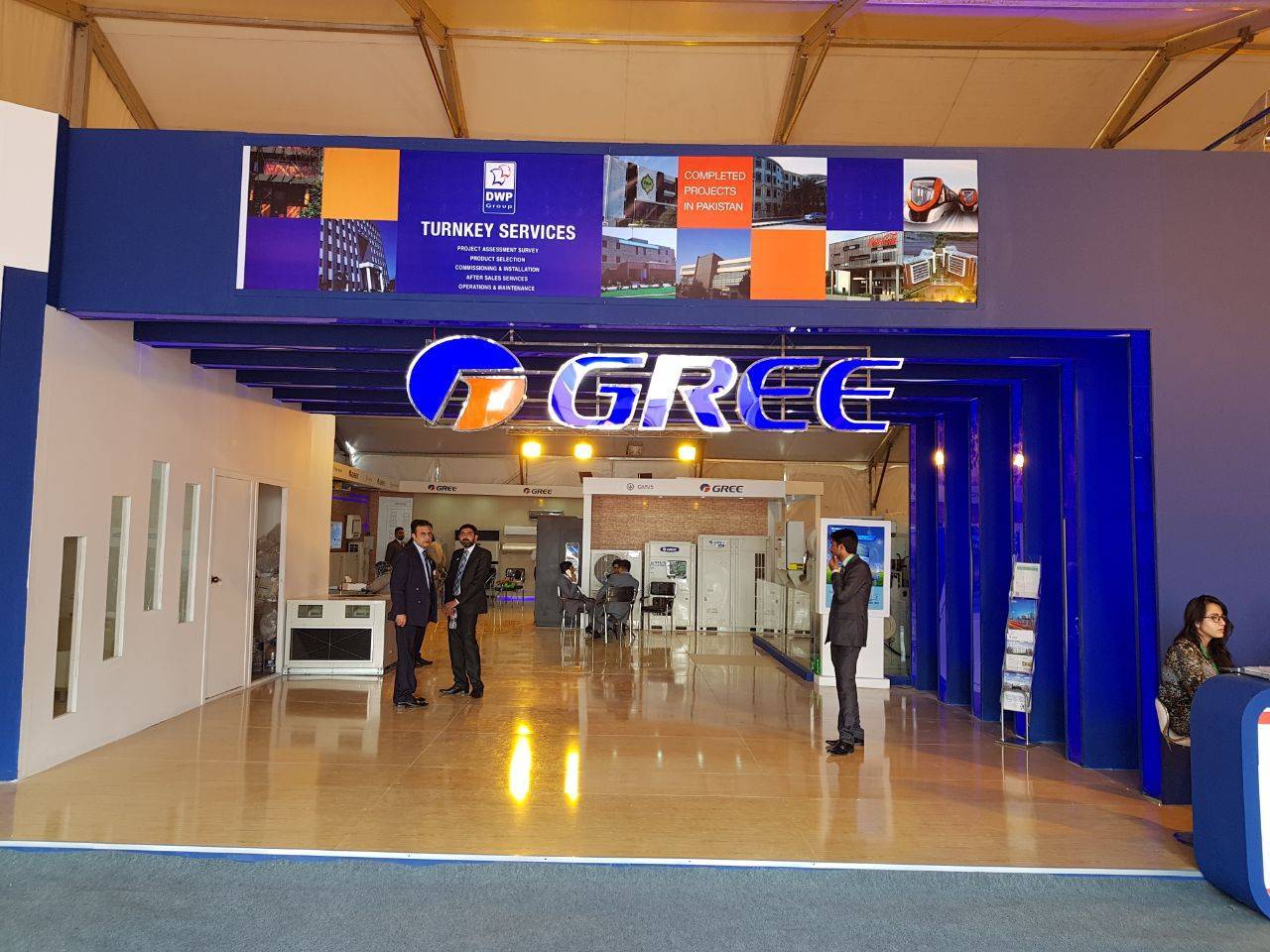 GREE HVAC Division Pakistan Displays Latest HVACR Technology at Islamabad Expo
GREE HVAC Division Pakistan Displays Latest HVACR Technology at Islamabad Expo 
Lahore: 5th April, 2018 – GREE Electronics is a globally leading brand of electronics and air-conditioners. Its high quality products are distributed in Pakistan's market by the DWP Group. This innovative technology leader is among the key participants at the 25th Pakistan HVACR International Exhibition and Conference, held from 5th, 6th & 7th April 2018, at the Jinnah Convention Center Islamabad.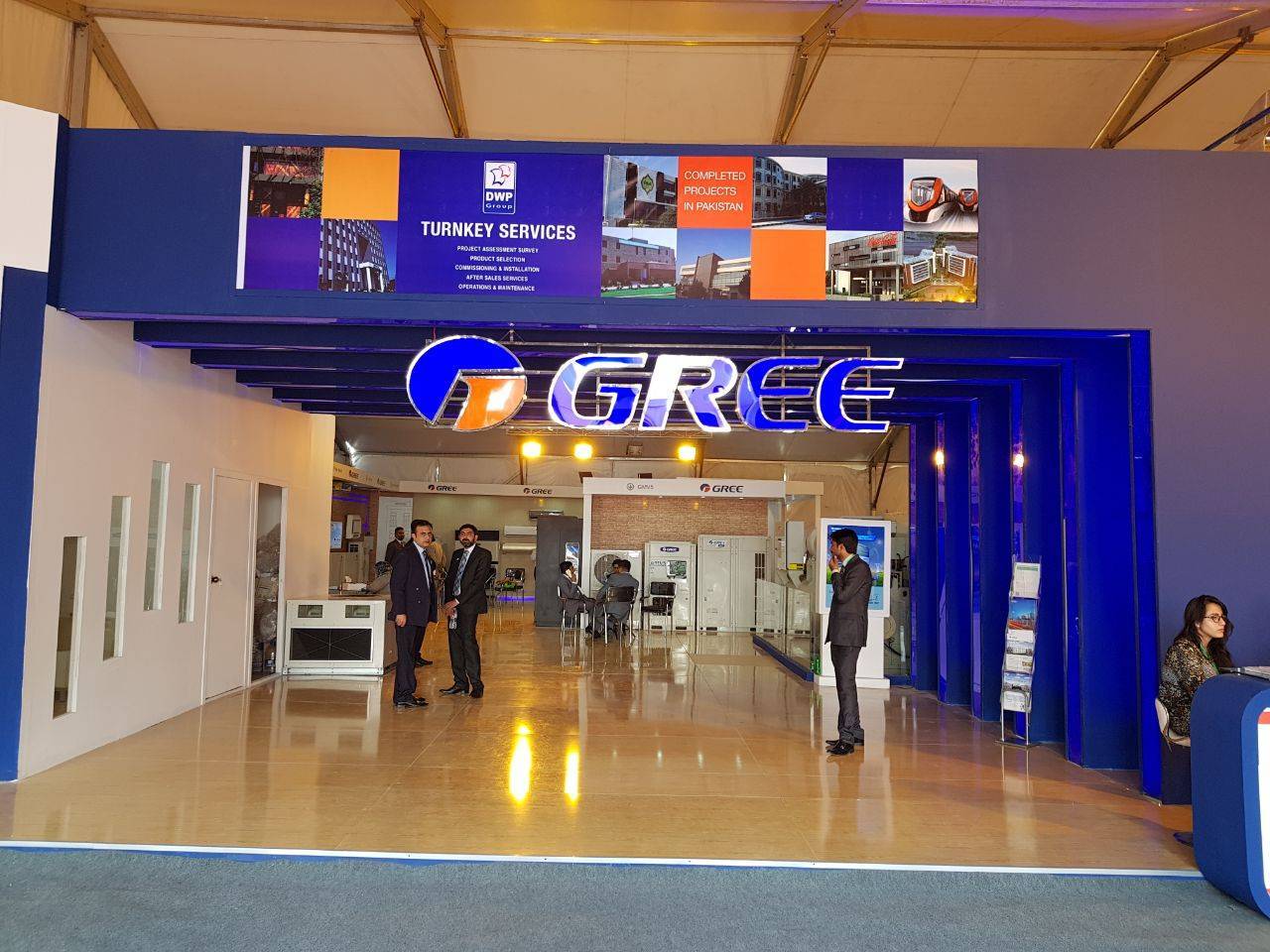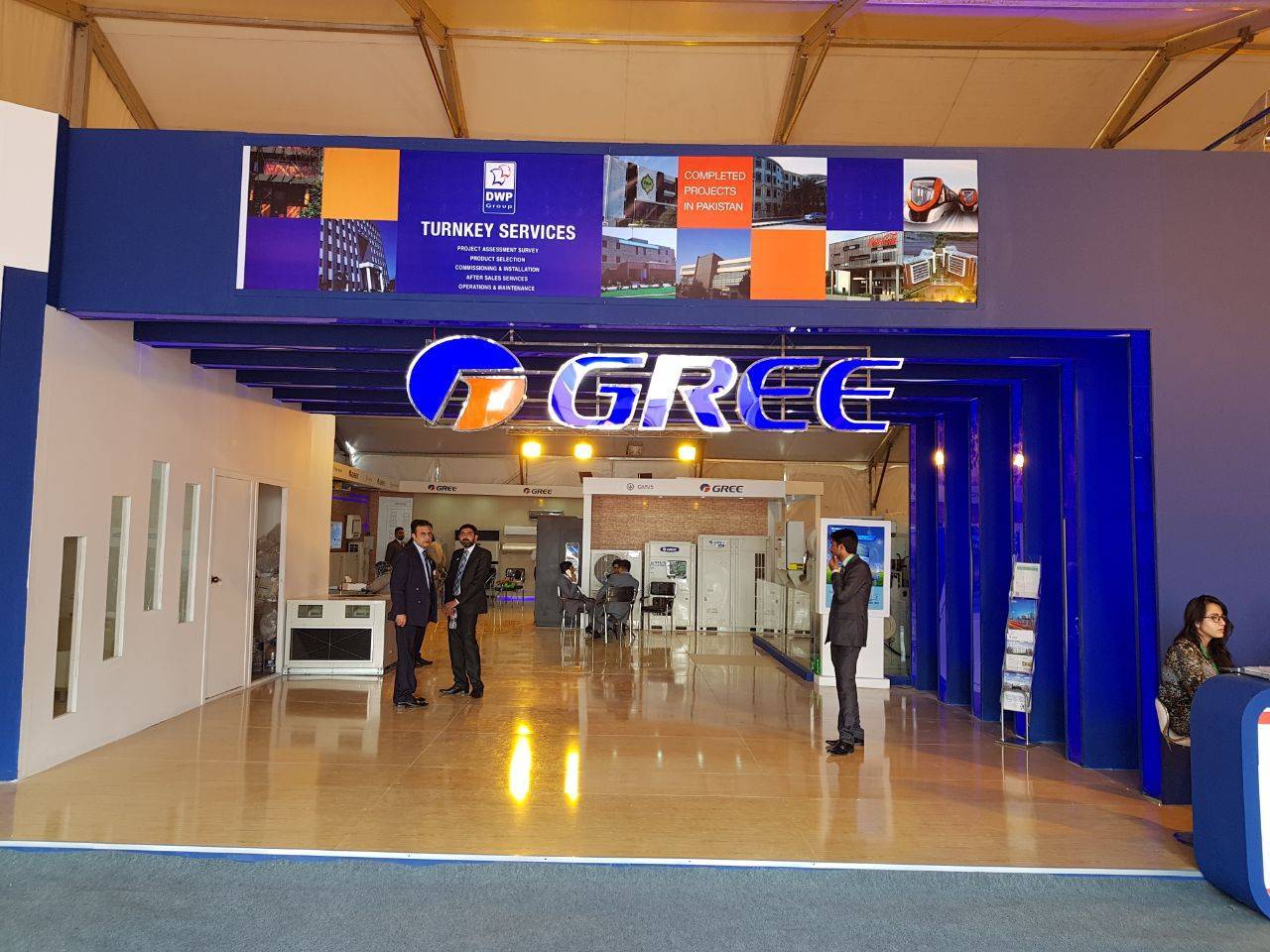 GREE has been consistently innovating new technologies to create the best-suited products for the changing needs of consumers. At the Expo, GREE's exhibition area was amongst the largest and demonstrated a wide range of heavy and light, commercial and residential units. Representatives of GREE team were available for on spot queries and demonstrations of both commercial and residential air conditioning units.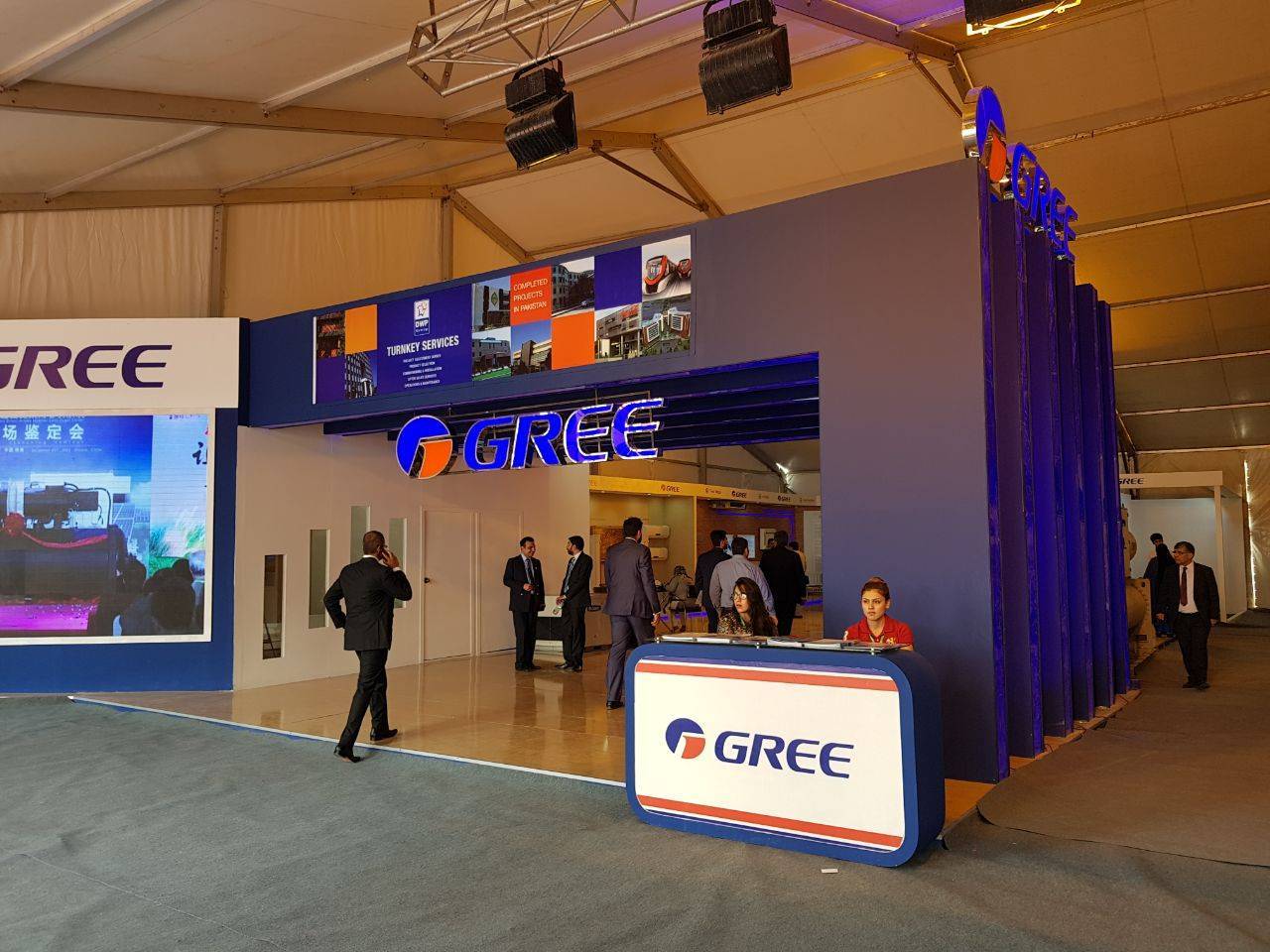 In the global market, sales volume of residential air conditioners has been No.1 since 2005. GREE has an extensive sales network that covers 195 countries and regions globally. More than 300 million customers are using GREE air conditioners.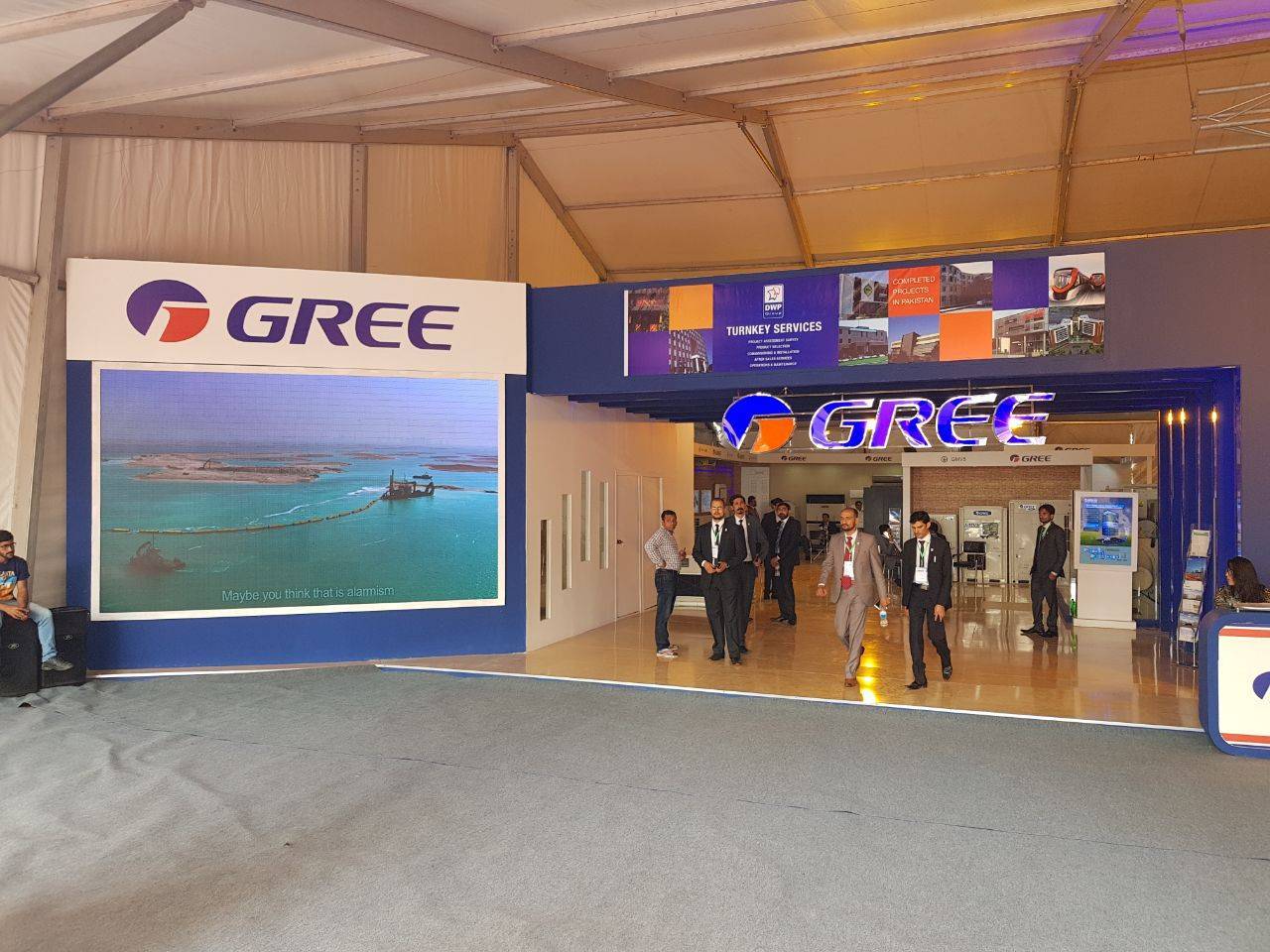 On this occasion, Marketing Head of DWP Group Mr. Shoaib Younus stated, "As a specialized air conditioner manufacturer, GREE has been constantly striving to deliver quality products and advanced technology. GREE owns both residential and commercial users in order to meet the diverse needs of its customers. Innovation and creativity have always been a priority for GREE as a pioneer in developing and producing the GMV VRF system, centrifugal water chiller and sine wave DC inverter air conditioner, which established GREE's reputation as a trend setter in the air conditioning industry".
DWP Group has been managing the sole distribution of GREE Electronics in Pakistan. Due to its efficient after-sales services and a wide sales and services network, DWP Group is building a lasting 'bond of trust' between GREE and its customers. GREE is an ISO 9001, ISO 14001 and OHSAS 18001 certified company (with several other prominent certifications), having a network of dealers, sales and marketing staff in more than 195 countries. Due to their pleasant designs, latest technology, best performance and reliable quality, GREE air conditioners are preferred by consumers all over the world.