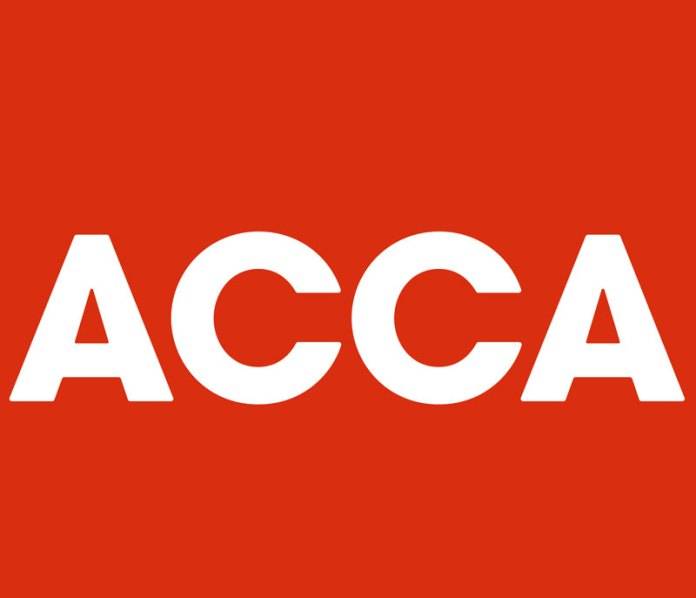 ACCA leading 'Women in Business Initiative' in Multan
ACCA leading 'Women in Business Initiative' in Multan
Multan: May 03, 2018: ACCA collaborated as the knowledge partner with the Women Chamber of Commerce and Industry Multan and organised the 'Blue Fair.' It is a three day exhibition which provides a platform to women entrepreneurs from all over Pakistan to exhibit their products and services. Three days of 'Blue fair', were actually three days of a great show of women empowerment with the main aim of strengthening the female business community.
ACCA Pakistan has always been at the forefront in leading the agenda when it comes to the topic of women in business. In Pakistan statistics in access to finance are showing that women still face difficulties. When it comes to gender, the problem of perception still exists, especially in finance. ACCA is working with leading organisations to initiate and encourage the change that is needed from the grassroots.
Multan's Women Chamber of Commerce and Industries shares the same agenda as ACCA and is dedicated to empowering women to achieve their full economic potential by inspiring them to become advocates, change makers and leaders in their community.
During this 3 day event there was a mandatory seminar to educate women entrepreneurs, business community, and other important stakeholders and ACCA led this event as knowledge partner and invited keynote speakers from SMEDA, TDAP, and ACCA Member and the Corporate Sector to talk about entrepreneurship, technology, and gender diversity.
In addition to the business community the seminar was attended by a diverse group of participants from the academia, regulators, and entrepreneurs from the Multan region. The keynote speakers included Dr. Nadeem Abdid, President New Horizon Institute of Success who spoke about "Race for Relevance – Technology Opportunities". Hasnain Haider Langha, Director TDAP Multan highlighted the role of TDAP in "Developing New Markets".Tania Buttar, DGM Women Entrepreneurship Development SMEDA talked about "Financial Management and Success – A guide for Entrepreneurs". The event also included a talk by Fizza Imran, Executive Director Corporate General Solutions, on "Increasing Gender Diversity to Boost Performance".