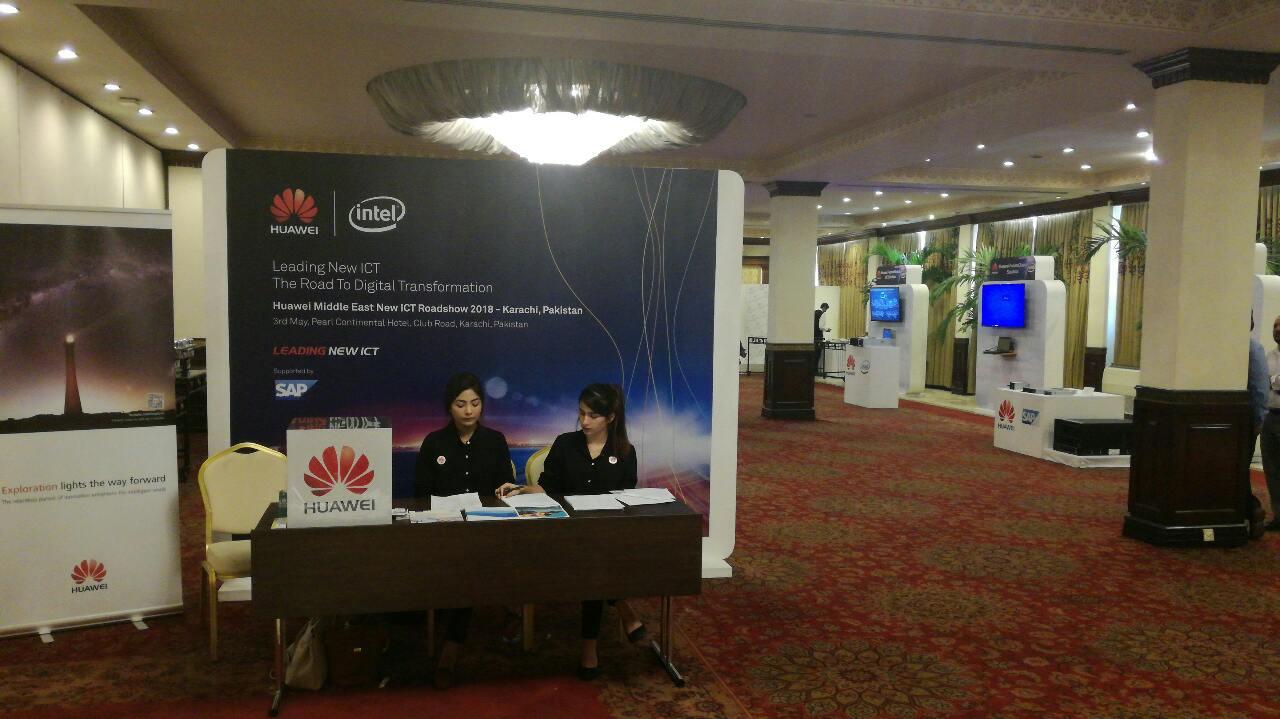 Huawei launches Middle East Road-show 'Leading New ICT, the Road to Digital Transformation'
Huawei launches Middle East Road-show 'Leading New ICT, the Road to Digital Transformation'
Lahore: May 3, 2018 – Huawei, a global leader in ICT related solutions and systems, is organizing a 'road-show' across the Middle East.  The New ICT Road-show 2018, being held for the first time in the Middle East, featured an open cooperation platform on 'The Road to Digital Transformation'. At the road-show, leading experts shared their insights into technical topics and best practices in multiple fields.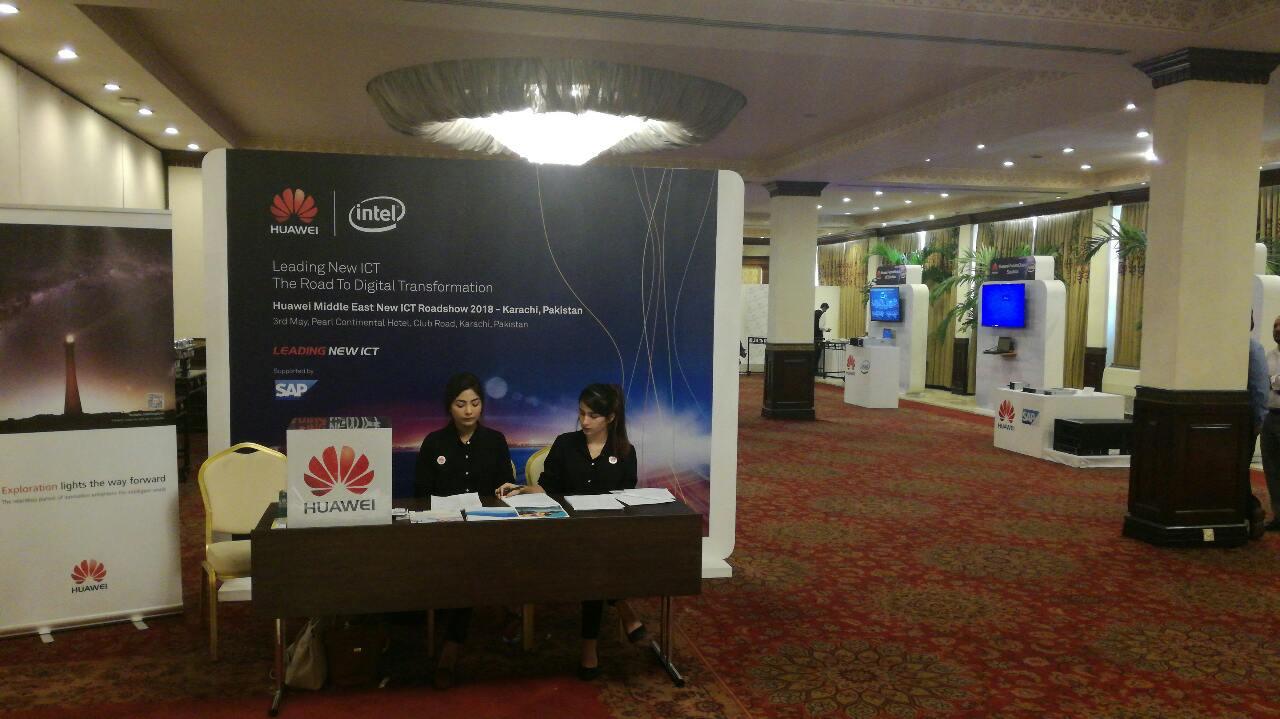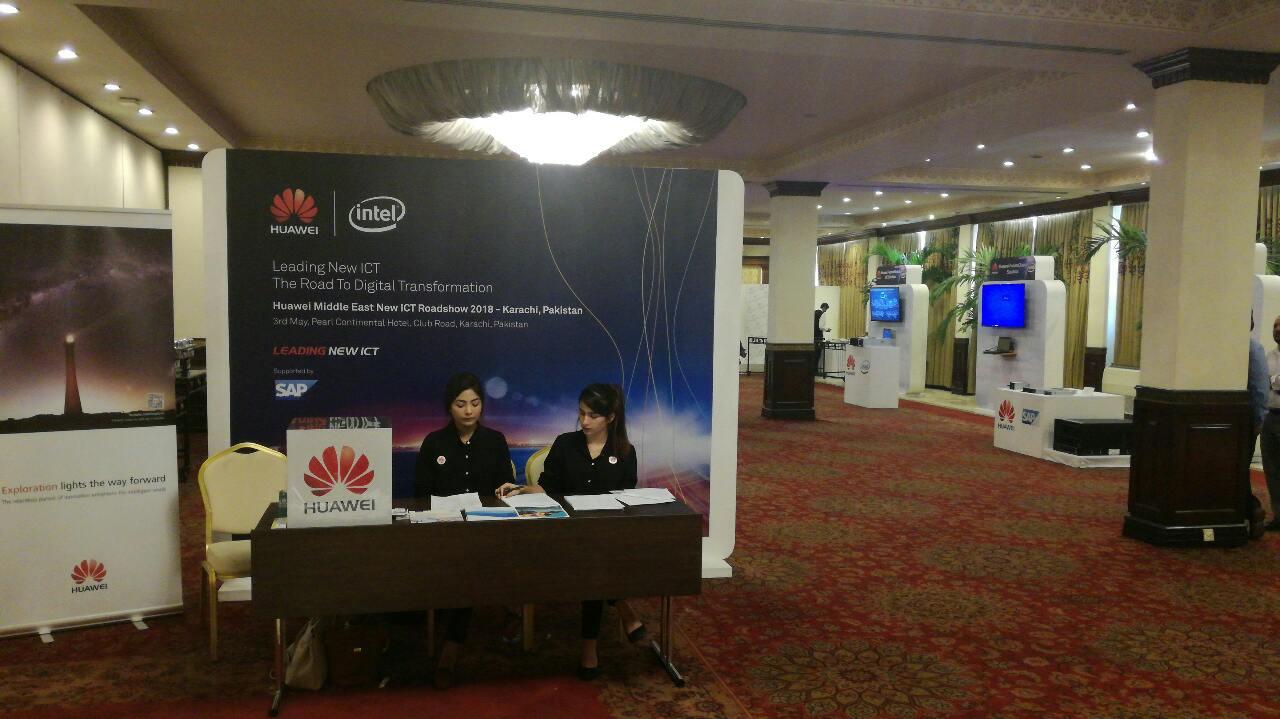 The road-show held at the PC Hotel, was attended by government dignitaries, senior members of universities, colleges and education groups, including ICT leaders across a number of key verticals in Pakistan. Some of the key innovations taking place in the technology sphere include an all cloud network, cloud managedcampus, convergent campuses, all flash storage along with intelligent video surveillance. Huawei has envisioned the road show as a collaborative platform to exchange ideas, stimulate innovation and discuss new opportunities.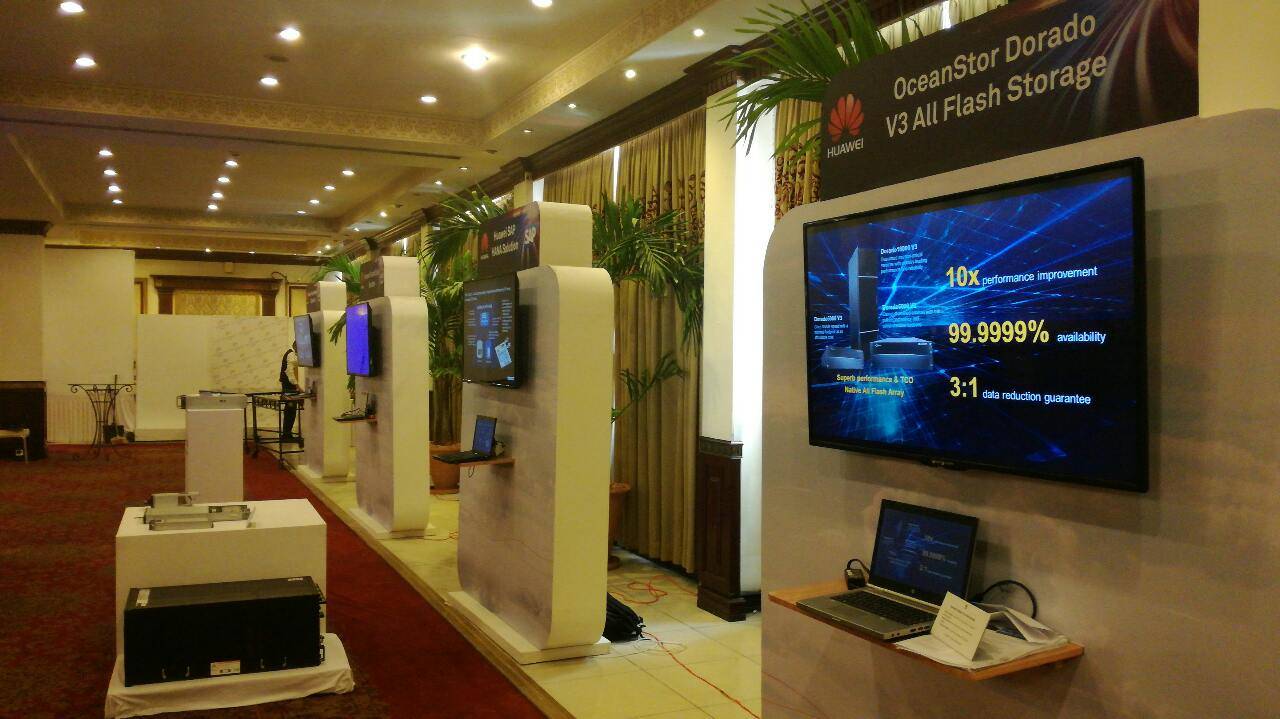 "As part of our continuing support for Pakistan's ICT development we are focusing on digital strategies that encompass a wide variety of ICT solutions which have nationwide applications." said Huawei Senior Representative,"Huawei has been a strong collaborative partner with private and public players in Pakistan to support the IT industry. We are committed to bringing proven solutions from around the world to Pakistan. The six-country New ICT Road-show is designed to support enterprises in achieving their digitalization agendas, and enable them to build better connected, intelligent ecosystems," he said.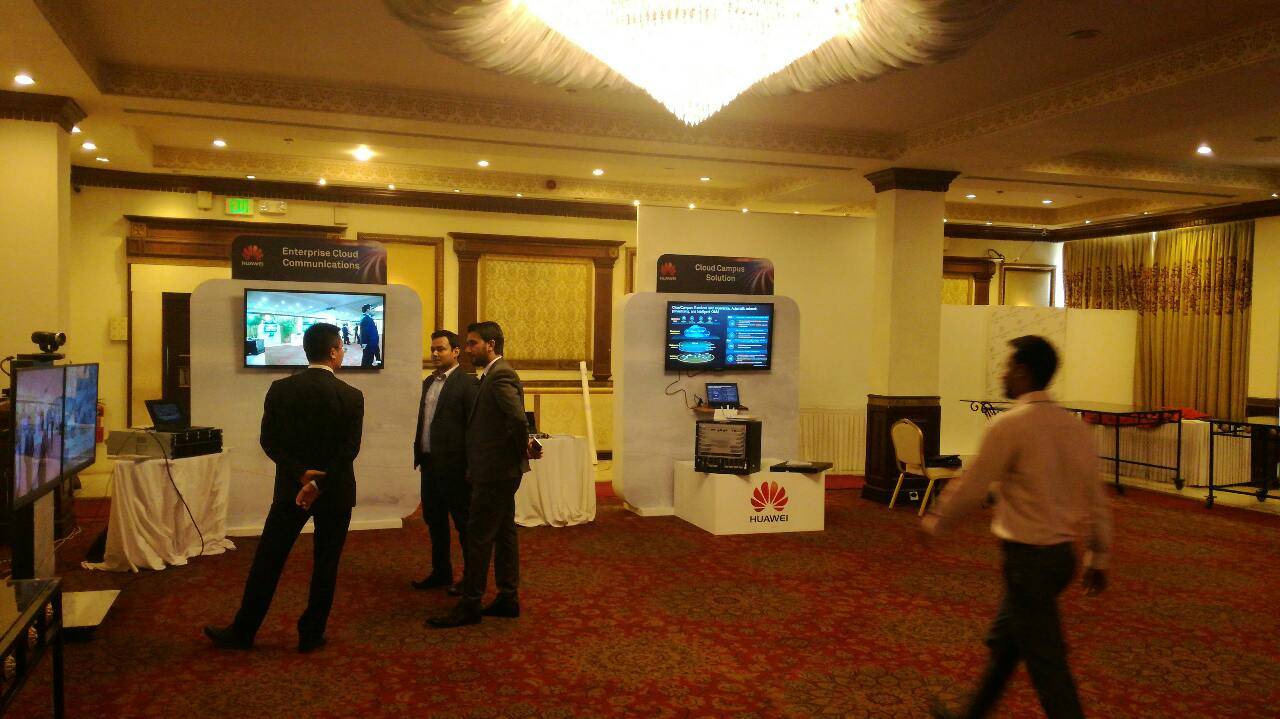 As digitalization continues to transform the way that governments and businesses service the needs of people, the 'New ICT' is the key driving force behind new business models.Education is the Key to success and prosperity of any nation in world. Technology in the field of education can be a powerful tool and ICT in education is one of the core areas in today's world without which the concept of Education is incomplete. Furthermore, to take this forward, in a few weeks Huawei Technologies is organizing an Education Summit on the 14th of May 2018, at 9.30am at Pearl Continental Hotel, Karachi, where ICT related topics will be discussed such as Global Trends in Education, importance of ICT as a source of knowledge and the road map to improve the efficiency of education administration.