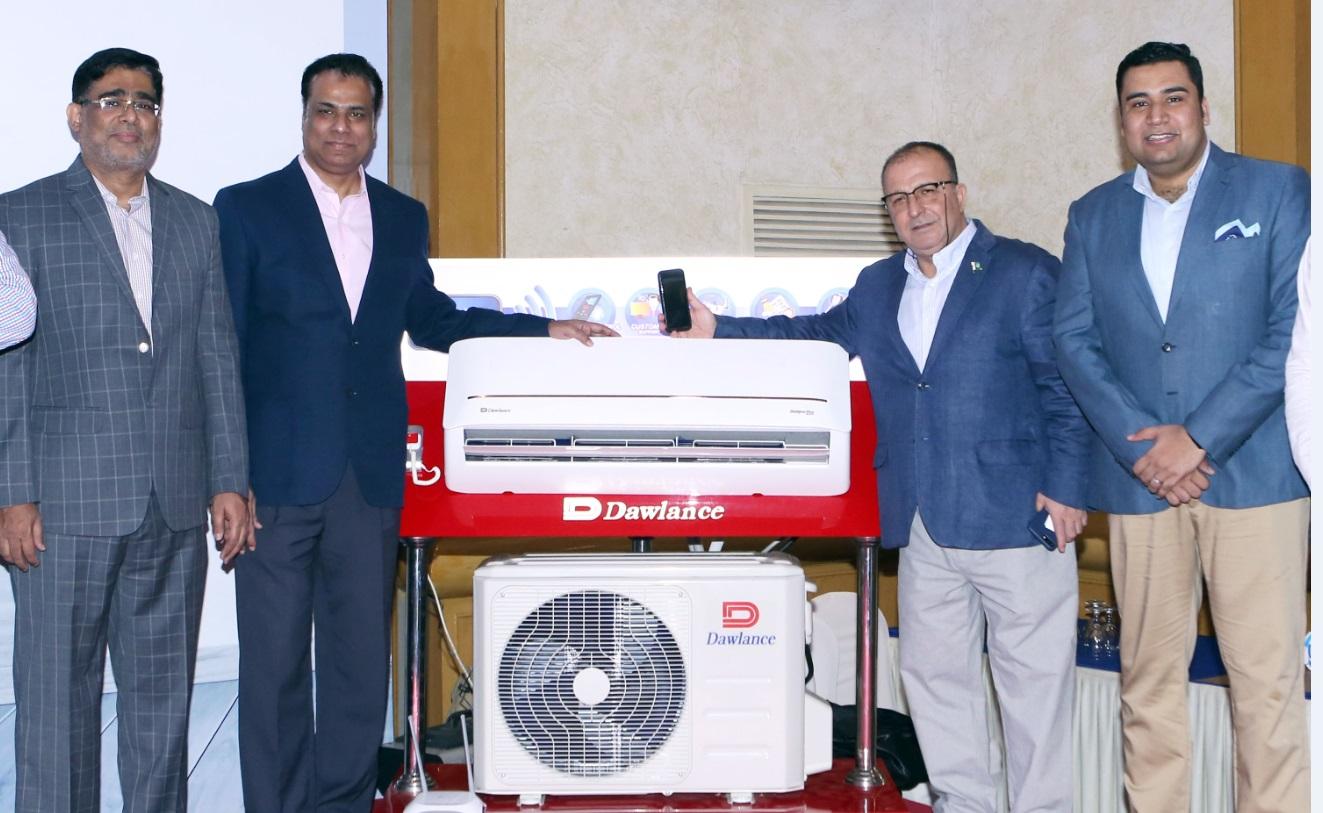 Dawlance introduces connected appliances with the launch of its 'Designer Plus Inverter' Air conditioner range in Pakistan
Dawlance introduces connected appliances with the launch of its 'Designer Plus Inverter' Air conditioner range in Pakistan
With 'Dawlance Air' mobile app, consumers will be able to control their AC bills
And customize the AC settings from anywhere in the world!
Karachi. June 2, 2018: Dawlance – Pakistan's no.1 home appliances brand, unveiled its first ever connected appliance, Wi-Fi enabled Air conditioner under its designer plus inverter series. In an aim to lead the market in this segment, Dawlance has incorporated the latest technology standards with innovative solutions and offerings for consumers.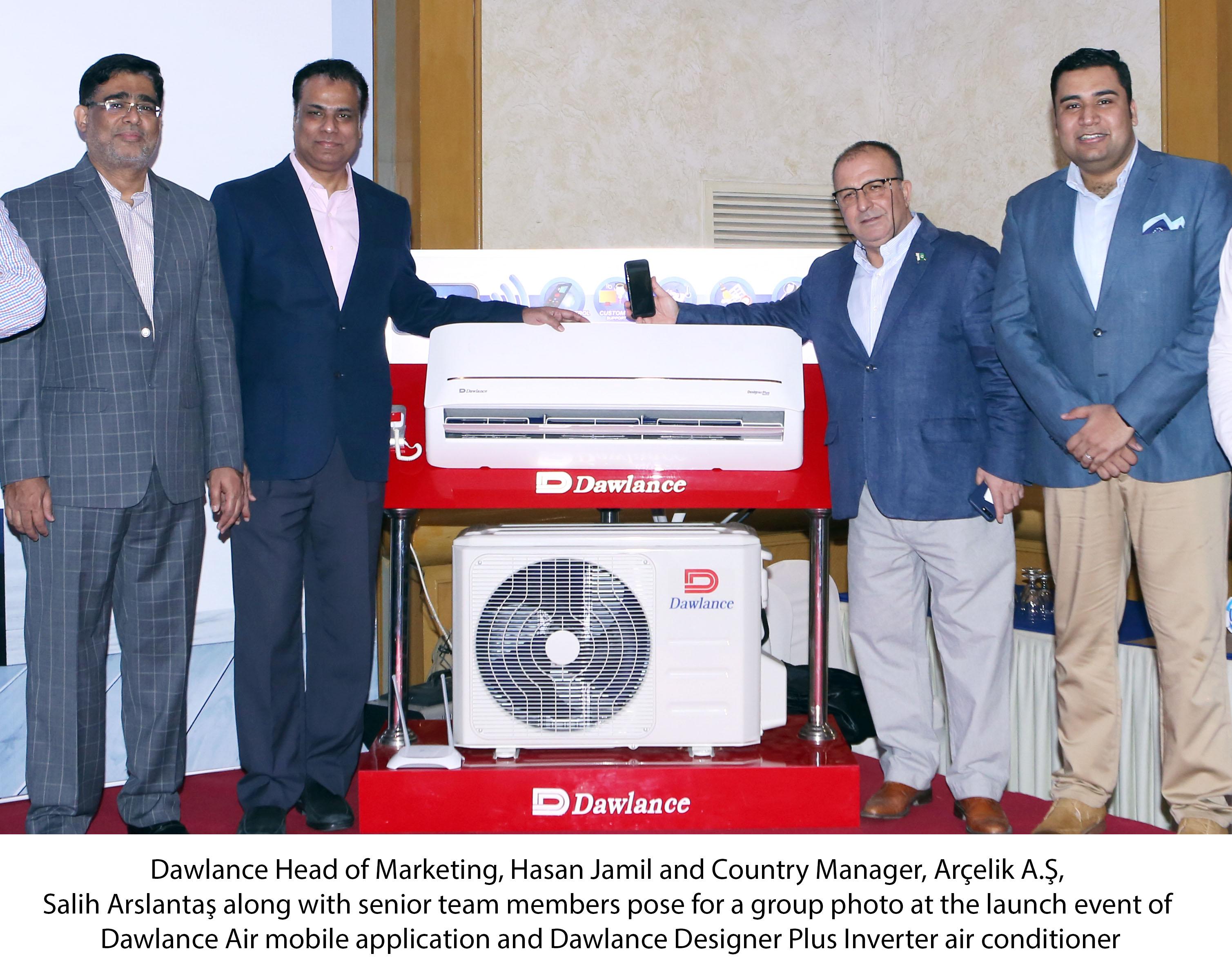 While the internet penetration stands all-time high in Pakistan with over 22% of the population being internet users in the country, Dawlance in an aim to capitalize on these statistics, has launched an interactive mobile application for its esteemed users on both Google Play and Apple Store, to give them complete control of their AC including electricity consumption control, temperature and other settings from anywhere in the world.
Unveiling the designer plus inverter air conditioner and elaborating on the implementation of this new technology standard within, Dawlance Head of Marketing, Hasan Jamil said, "Dawlance is committed to bringing the latest technology at great value to all its consumers, and the launch of this new Wi-Fi AC range is another step towards the right direction. With a vision for providing simpler connectivity and more control to our consumers, we at Dawlance have created an Air conditioner with a revolutionary technology allowing it to be controlled at the touch of a smartphone from anywhere our consumers are on the go via 'Dawlance Air' mobile application.
Speaking about the Dawlance Air mobile application, he said, "These days' consumers look for customized services and devices that simplify their lifestyle, and it is for this purpose that we came up with Dawlance Air mobile app, which will enable our users to access convenience on their fingertips, which is as simple as a three-step 'Connect, Customize and Control'.
With a noticeable surge in brands adapting to new technology trends in Pakistan, Dawlance has taken one step further to live up to the expectations of its consumers who have entrusted the brand as the most loved house hold brand when it comes to home appliances.
The 'Designer Plus Inverter' air conditioner features 150v low voltage startup, high efficiency compressor, power outage memory, 100% full copper pipe, and with a 12 year warranty covering the inverter compressor, it also offers annual saving of up to PKR30,000 on the electricity consumption.
While the Dawlance Air mobile application is not only convenient to use, but it also offers interactive options such as adjusting fan speed and swing, scheduling the AC temperature for the entire day (hour-wise), time-based power monitoring (which gives more control on the daily and monthly consumption) along with other options as well, thus providing the liberty to control for the consumers from anywhere on the move.