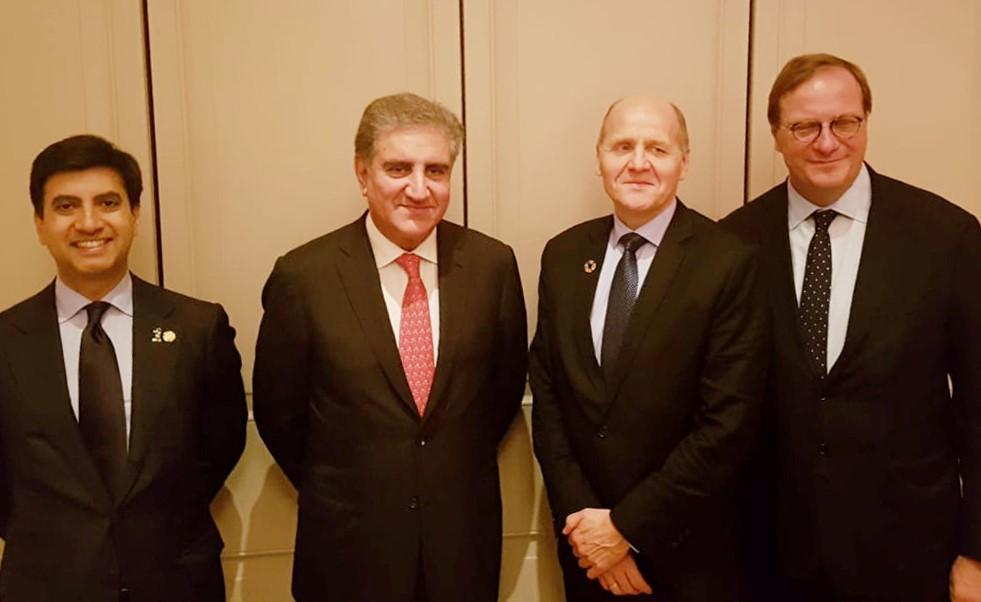 Telenor Group President &CEO Sigve Brekke meets Foreign Minister Shah Mehmood Qureshi in New York
Telenor Group President &CEO Sigve Brekke meets Foreign Minister Shah Mehmood Qureshi in New York; appreciates positive economic outlook in Pakistan
Mr. SigveBrekke, President&CEO of Telenor Group, met Pakistan Foreign Minister Mr. Shah Mehmood Qureshi on the sidelines of 73rd session of UN General Assembly in New York andexpressed appreciation for the Government of Pakistan's role in improving economic indicators and positive outlook for Pakistan. The two also discussed mutual inclusion goals for Pakistan, as well as Telenor's strategic focus on Reduced Inequalities among other UN Sustainable Development Goals.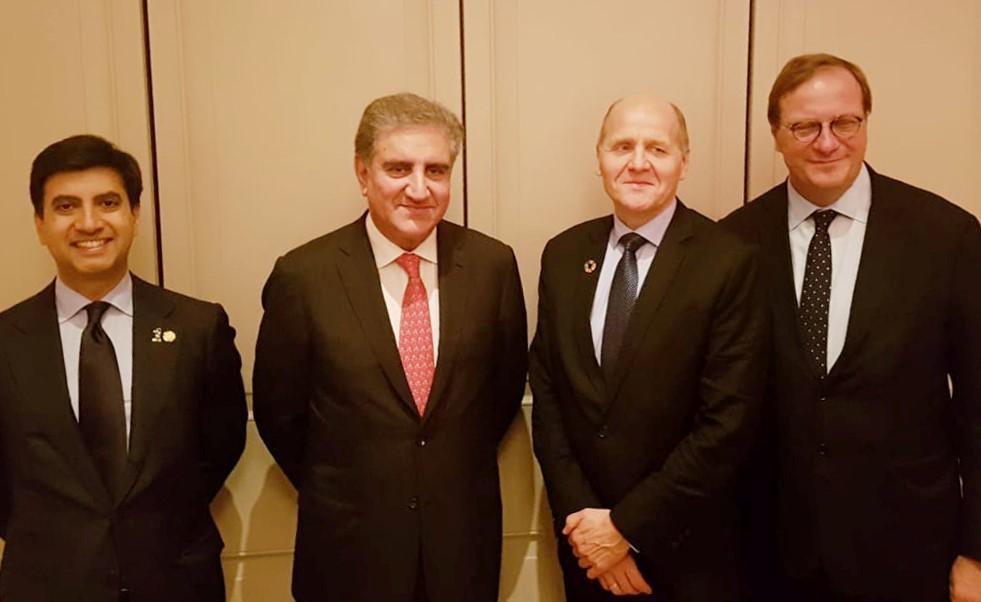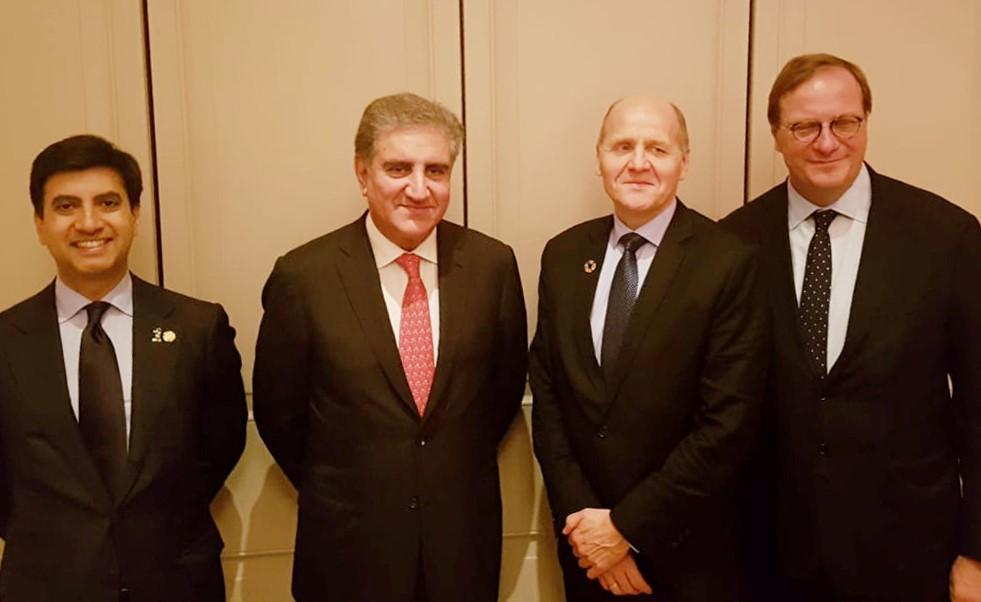 During the two-hour session, attended by representatives from major foreign investors Mr. Brekke extended gratitude to Mr. Shah Mehmood Qureshi and appreciated the Government's vision of creating an investor friendly environment and adoption of business-friendly policies to enable further growth of the telecom sector.
"Telenor is a proud leader of the digital transformation in Pakistan with a strong focus on connecting people to what matters the most," said Mr. Brekke. "As one of the largest European investors in the country, we appreciate the Government's ambitions to further grow the digital sector and wish for a constructive dialogue on how we can continue to contribute to socioeconomic empowerment and reduced inequalities," he added.
Mr. Qureshi acknowledged Brekke for underlining Pakistan's investment potential and also appreciated Telenor's socioeconomic contributions in Pakistan and thanked Mr. Brekke for the company's ceaseless pursuit of its mission of empowering the Pakistani society. He also informed Mr. Brekke that the Government's digital and financial inclusion ambitions converged with those of Telenor's and that the Government will extend its full support to telecom sector to achieve these shared goals.