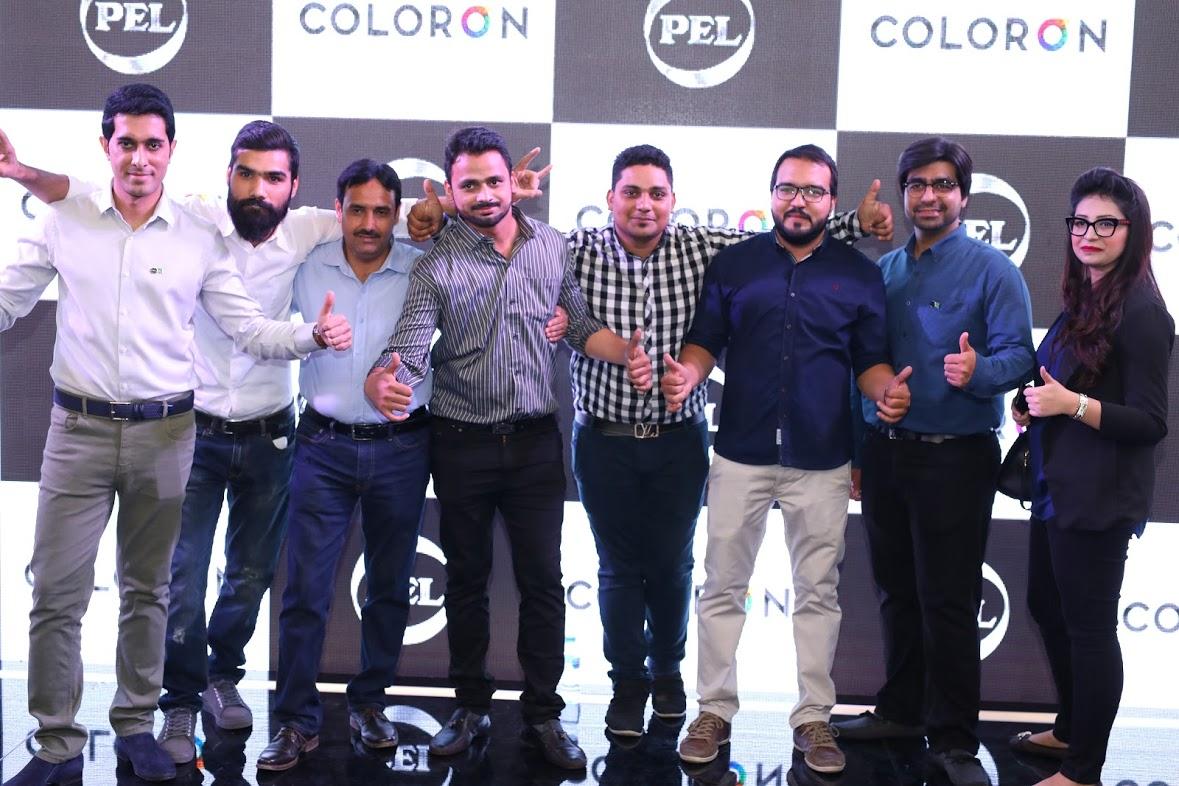 PEL launches Coloron TV in Pakistan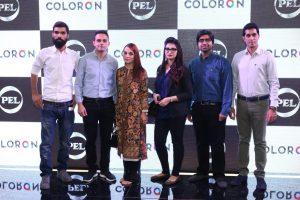 celebrated the launch of their new 4K Coloron LED Smart TV in Pakistan with an event on the 20th of October 2018.
Speaking at the launch, Hassan Sherwani, Director Marketing PEL stated that, "I am very pleased to announce the launch of our PEL Coloron LED 4K Smart TV. The PEL Coloron is an excellent example of our mission to bring innovative new products to the market that raise the bar for home appliances in Pakistan. I am confident that our consumers will be pleased to enjoy the same high quality, in our newest offering, that they have come to associate with PEL."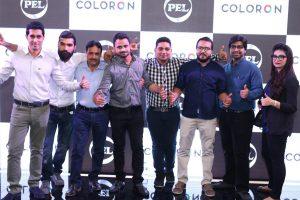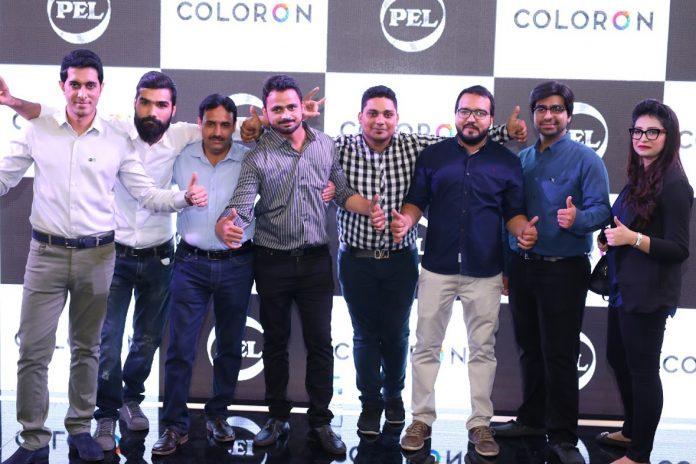 The Smart TV features 4K UHD, Smart LED technology and Dolby Digital (5.1) surround sound system which combined with Netflix and YouTube delivers a fully cinematic entertainment experience.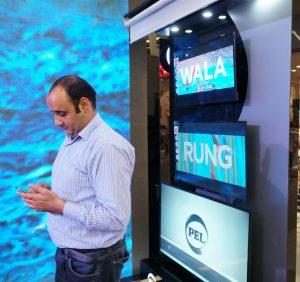 The Coloron Smart TV also comes with Android 6.1 Marshmallow, as well as Google Play and Wi-Fi functionality which allows users to download and use all their favourite apps on the TV itself. With its built-in Screen Mirroring technology, users can use the Coloron TV to view content being played on their mobile devices.
The new TV uses IPS technology to enhance display and colour quality, and allows for the highest quality viewing experience. It also has 1 GB RAM, 8 GB Internal Space, VGA, USB 2.0, HDMI 2.0 and has LAN capabilities making it an equally good choice for both movie fans and gamers.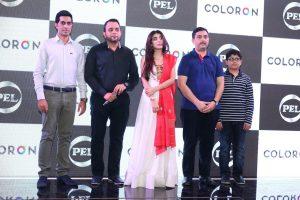 The Coloron Smart TV is available in 55", 49" and 40" specifications priced at PKR 77,900, PKR 64,900 and PKR 47,000 respectively. Since its inception, PEL has been a pioneer and a consistent contributor to the electrical engineering sector in Pakistan. Over the years PEL has introduced a range of high quality electrical equipment and home appliances. PEL has also helped engineers, skilled workers and technicians through various apprenticeship schemes and training programmes.