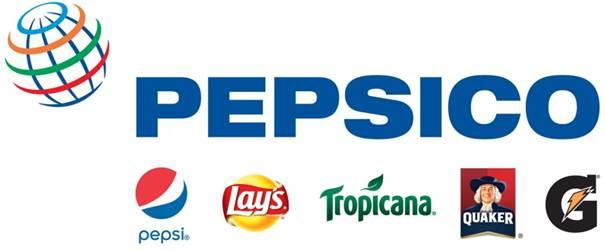 PepsiCo celebrates an evening 'With Purpose'
PepsiCo organized an event titled 'With Purpose' at the Pearl Continental Hotel Lahore. During the event, four remarkable youth heroes shared their inspirational stories in their own words. Talks by the speakers centered on the idea of leading lives with purpose by empowering others.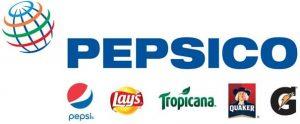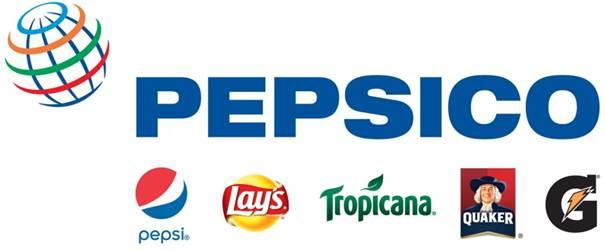 Kanwal Ahmed, Founder and Editor-in-Chief, Soul Sisters Pakistan talked about her journey of self-awareness that led her to establish a social platform 'for women by women'. Benje Williams, Co-Founder Amal Academy narrated the story of his search for qualified talent leading him to starting a social enterprise that develops skills and competencies for university graduates. Amneh Shaikh-Farooqui, Co-Founder 'Polly and Other Stories' shared her journey of setting up an enterprise that supports creative businesses and talented artisans across Pakistan to sell unique products based on local culture, aesthetics and crafts. Umair Jaliawala, Founder Torque Corporation spoke about how listening to his 'calling' at a very young age has led him to empower thousands of people.
On the occasion, Furqan Ahmed Syed, General Manager and Vice President for PepsiCo Pakistan and Afghanistan shared PepsiCo's agenda of Performance with Purpose. "It is the way we do business in PepsiCo i.e. to focus on delivering sustainable long term growth while leaving a positive imprint on society and the environment. Our focus includes transforming our portfolio and offering healthier options while making our food system more sustainable and communities more prosperous." At the event, PepsiCo showcased its key initiatives driven by its Performance with Purpose agenda in Pakistan. Some of the highlights included PepsiCo initiatives on developing associate farmers capabilities to improve yield and conserve water, tree plantation drives, providing green energy to under-served communities and initiatives supporting women and young girls.
At the conclusion of the event, PepsiCo shared its intent of launching a nation-wide program that will train thousands of graduates on professional skills so that they can enhance their opportunity of securing meaningful jobs.