Telenor Pakistan scoops two international architectural accolades
Thestate-of-the-art Telenor Pakistan headquarters '345' is making headlines in theglobal architectural community as it bags two prestigious awards: the 2AContinental Architectural Award 2018 in the 'Commercial– Office & Business – Asia' category, and the World Architecture CommunityAward 2018 in the 'Realised' category.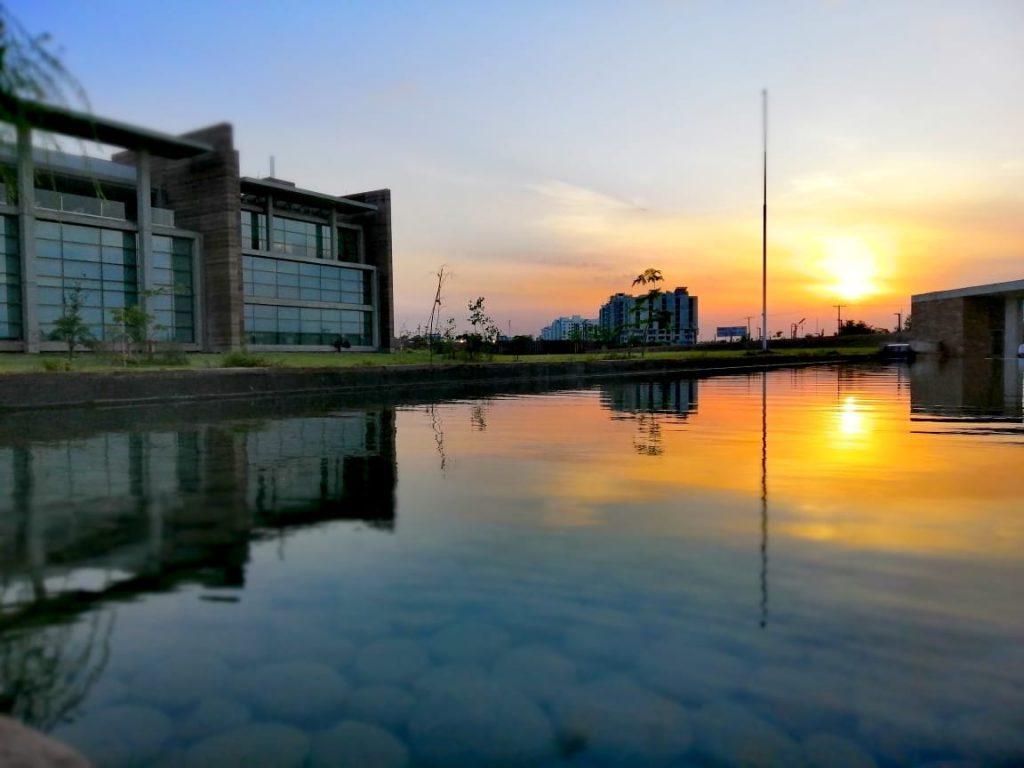 These two awards are on top of the building being shortlisted in 'completed office building' category at the World Architecture Festival held in Amsterdam this year where it competed with 17 other global architectural marvels.
The 2A Continental Architectural Awards were held in Barcelona, Spain where Telenor Pakistan's Headquarter, 345, secured the first place & won the coveted award. The second award, The World Architecture Community Award, recognizes the best projects & buildings across the globe.


About'345'https://www.youtube.com/watch?v=djfmYox7xpM
Built on 15.5 acres of land, 345 champions green architectureas it's built with rammed earth and features its own waterconservation system with recycling and rain water harvesting, a renewable energy mechanism that uses 230 KW of SolarEnergy. The design is also highly energy efficient with active chilled beams,LED lights, thermal insulation and occupancy sensors. The campus comes withworkspace for over 1,300 people, 80 multi-rooms, 20 project rooms, and 32 fullyequipped meeting rooms.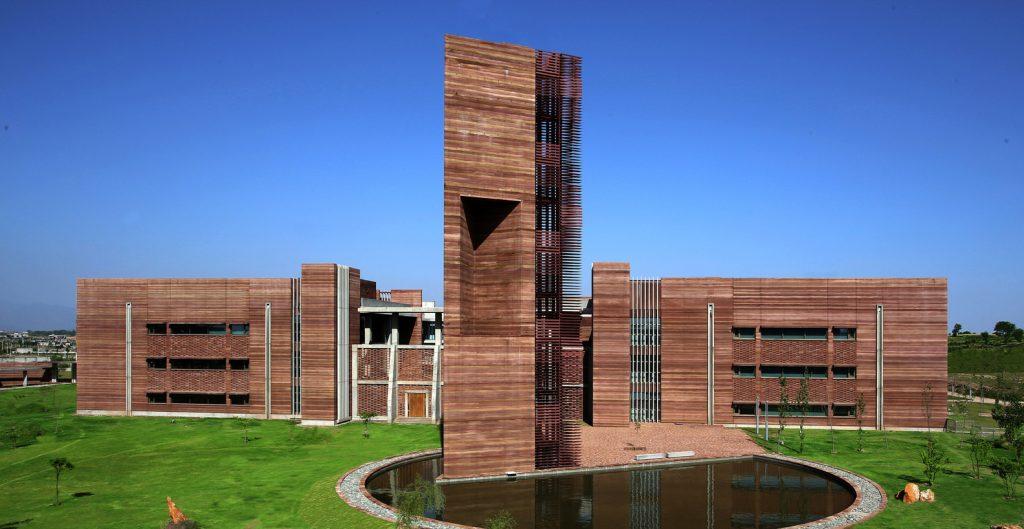 '345' also boasts a fitness center, jogging track, badminton court, daycare facility, medical center, library, retiring rooms, startup garage, customer integration lab, network operation center, numerous exploration zones, social zones, cafeteria, a beautiful coffee shop, open terraces, gaming zones, a parking facility for over 500 vehicles, a pit stop for employee services, kitchenettes on every floor, and much more.
About the Awards
2A Continental Architectural Awards
Organized by the famed '2A Architecture & Art Magazine', the Continental Architectural Awards are held annually to recognize and honor an individual's or group's substantial contribution to today's architecture in terms of contemporary challenges of the field and region and the projects that can have a lasting influence on the theory and practice of architecture. The Awards are given in residential, commercial, public, interior, and innovative design categories among others.
World Architecture Community Awards
World Architecture Community Awards (WA) is a well-established international competition that gives its participants and winners a great opportunity to have their projects highlighted and recognized both among their peers and in the marketplace. The WA Jury is composed of 200+ Honorary Members and winners of previous WA Awards cycles.