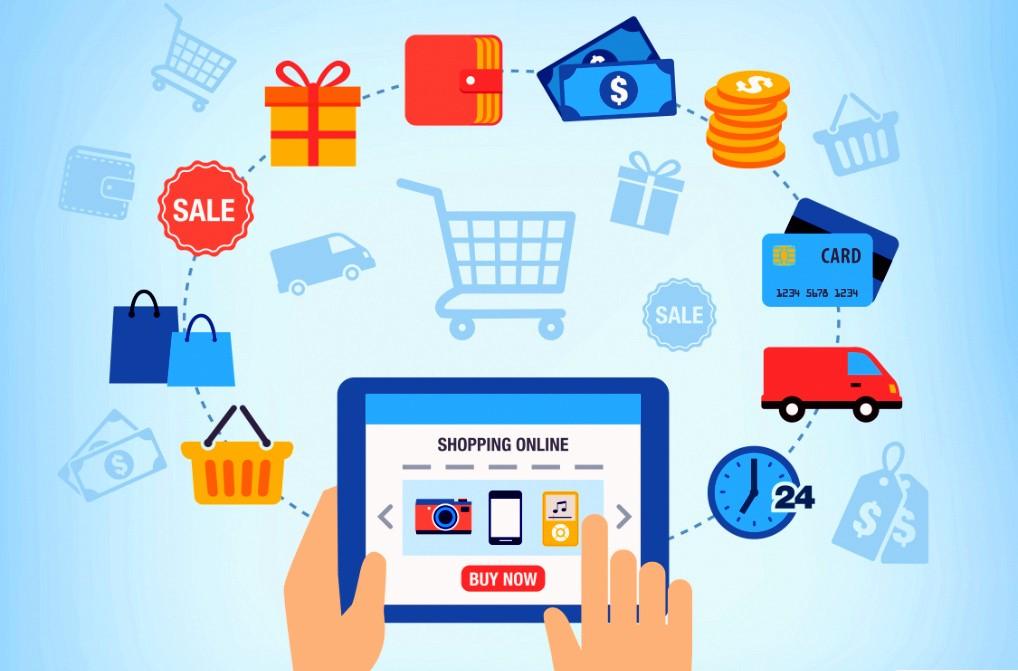 What Encourages Consumers to Purchase Online
Almost everyone has purchased goods online at least once in their life. Indeed, by all accounts, the number of viewers and visitors to e-commerce sites is increasing every day; counter to perceptions, however, a large number of these visitors are not making purchases. Some hesitance comes due to poor website designs and bad user interfaces, but even after rectifying these issues, what else can e-commerce providers do to encourage online buyers to complete their transactions?
Below are some of the major factors users take into account when deciding to make a purchase online: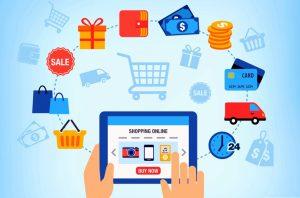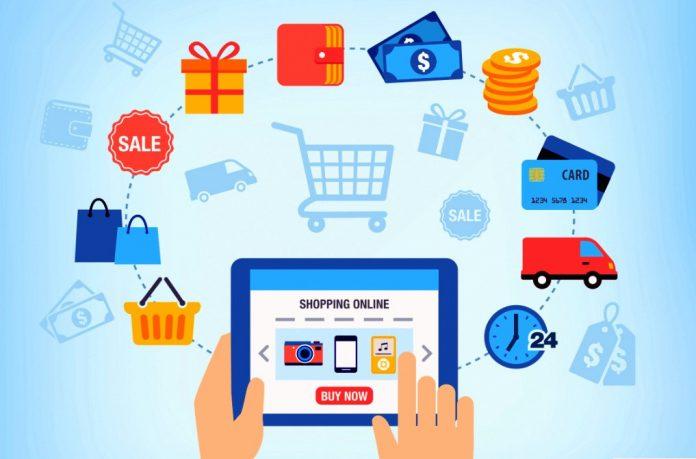 Considering the Cost
As with any transaction, price is a key factor that influences online buyer behavior. According to one report, 9 out of 10 buyers compare costs between sellers, and around 65% choose whether to purchase online or at a shop based on who is selling at the lowest price. Shipping price can also be a major deterrent in the journey of online shopping. According to a survey, around 56% of buyers have dumped a shopping cart because they were confronted with unanticipated costs at checkout. The e-commerce industry can circumvent this challenge by incentivizing buyers by offering free shipping on transactions above a certain price.
Feeling Informed
Although competitive pricing is imperative, obviously this is not the only factor driving online shopping behavior. As online shoppers are not able to analyze e-commerce merchandise in person, they seek to gather as much pertinent information as they can before buying the product. Most buyers claim that detailed product information is tremendously significant to their purchasing decision, and they often require a minimum of three images of the item they are thinking of buying. Almost all buyers state that they will abandon a site if they can't easily find the information they need. Online retailers should understand that they should not skip descriptions and images. Companies that have an outsized product catalog should use a site search, filters, and intuitive categories so that buyers can quickly find what they are looking for in their digital customer journey.
Reading the Reviews
Purchasers like to be familiar with what others think about the products, particularly when they are thinking about getting an item they have never bought before. According to a survey, 4 out of 5 customers check online reviews and ratings before purchasing something new. Online shoppers value the information they obtain from reviews much more than ads. These online reviews are favored even more than personal recommendations. E-commerce vendors should exhibit product reviews prominently so that the buyers can feel positive about making purchases. Companies should counter negative reviews but should not necessarily hide those reviews from the purchasers, because they are less likely to trust a business that displays nothing but five-star reviews.
Enjoying the Convenience
Many shoppers are grateful for the pragmatism and ease of being able to purchase without trekking to a store, as long as the as the process is seamless and frictionless. Most consumers say that one-day shipping is a strong enough incentive to get them to buy online, whereas others expect companies to offer an expedited shipping option. Buyers also want to face as little friction as achievable when returning an item that didn't work out. The survey brought forward that 2 out of 3 people articulate that free exchanges and returns could incentivize them to buy online rather than going to the traditional retailer shop. Platforms like Cheetay.pk and Road Runner make sure that the buyers can conveniently purchase what they adore, while making it their mission to deliver well within time. What makes Cheetay.pk different from the other companies is that it caters all the needs of the consumers delivering food, beauty products, books, and health care products. Cheetay.pk's all-inclusive delivery categories will also soon be entering Islamabad, allowing Capital City dwellers to enjoy online shopping convenience like never before!
Getting Personalized Recommendations
When encountering a gigantic assortment of products in an online store, buyers can fall victim to a paradox of choice. According to a survey, 4 out of 10 consumers say that they have left an online store and made a purchase from somewhere else after feeling overwhelmed by too many options. The solution to this problem isn't necessarily cutting down on product offerings – instead it's about catering to the needs of individual buyers. Providing personalized suggestions based on preference or past purchases can considerably increase the chances that a customer will persist down the e-commerce purchase funnel.