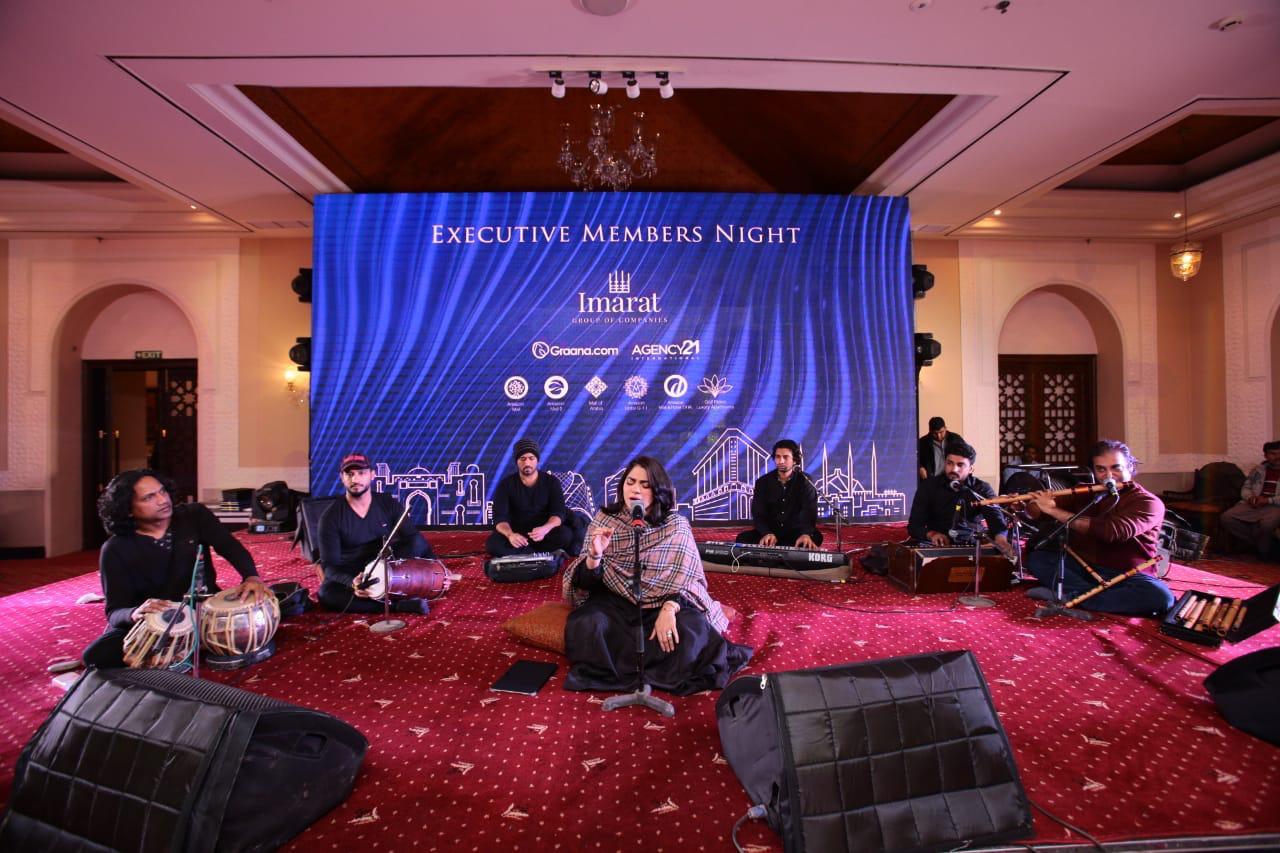 Sanam Marvi enthralls audience at Imarat Sufi Night Gala
The executive members of Imarat Group enjoyed a sufi night gala last evening at Serena Hotel in Islamabad. Famous folk and sufi singer Sanam Marvi had the audiences sway to her soulful performance. Chairman Shafiq Akbar and President Maj. Gen. ® Muhammad Saad Khattak of Imarat Group of Companies greeted the executive members.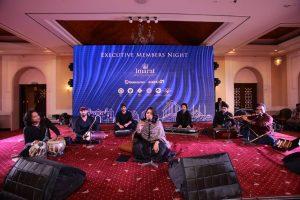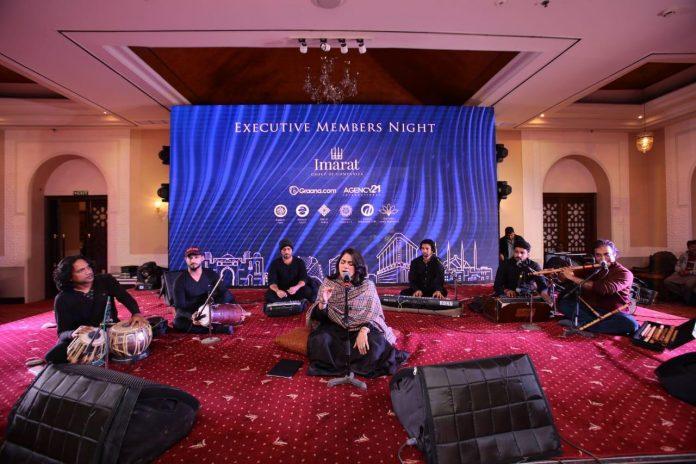 The management of Imarat Group thanked the executive members for their trust and investment in various commercial projects. The executive members were updated on progress of current projects and given a first look into new projects by Imarat Group.
Imarat membership cards were also revealed at the occasion. These membership cards entitle the executive members to exclusive incentives and discounts across a broad spectrum of top tier retail brands. Imarat membership cards will also open doors to exclusive discounts across Imarat Group's projects.
"Over nine million overseas Pakistanis remit forty billion US dollars annually. These remittances can exponentially grow with policies and regulations that promote ease of doing business in Pakistan," said Chairman Imarat Group Shafiq Akbar. "Imarat Group of Companies is committed to the realization of full investment potential of Pakistani property sector."
"Real estate is getting smarter every day. Graana.com is leading the integration of smart technology across concept, design, and construction and trading in Pakistani real estate market." said Director Graana.com Farhan Javed.
Imarat Sufi Night Gala is a first in a long lineup of investor roadshows by Imarat Group of Companies. The management of Imarat Group will keep its valued investors updated on progress of current projects and reveal new ones in times ahead.