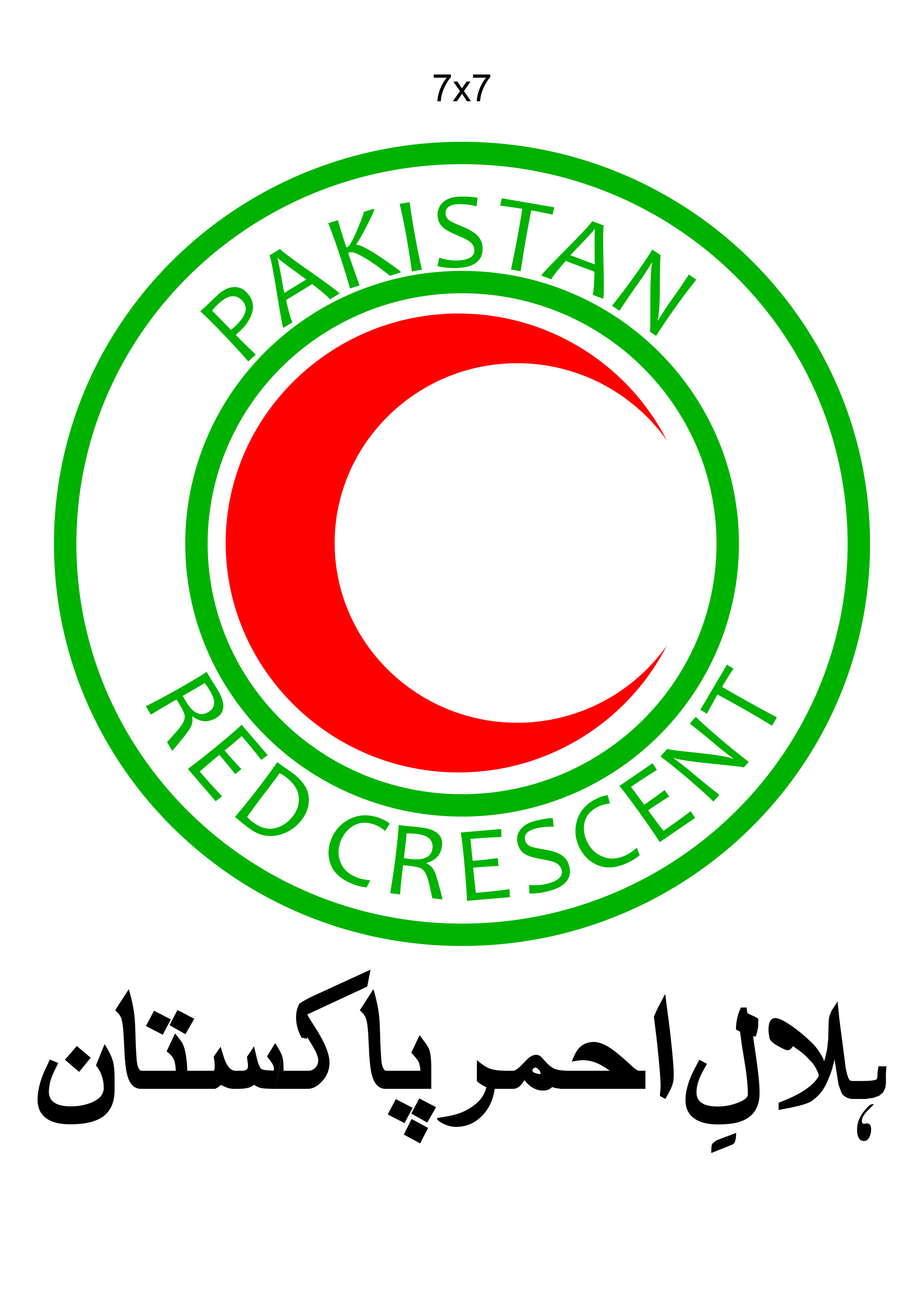 Ufone partners with Pakistan Red Crescent to deliver food kits among 1000 families affected by inclement weather in Balochistan
Ufone, the Pakistani cellular company has partnered with Pakistan Red Crescent (PRC), a member of 'International Red Cross Red Crescent Movement', to support the communities affected by flash flooding and heavy snow in Balochistan. The two organisations have joined hands to distribute food packs in the affected communities.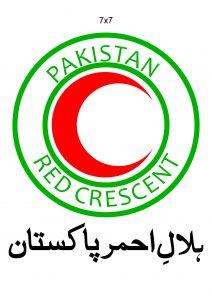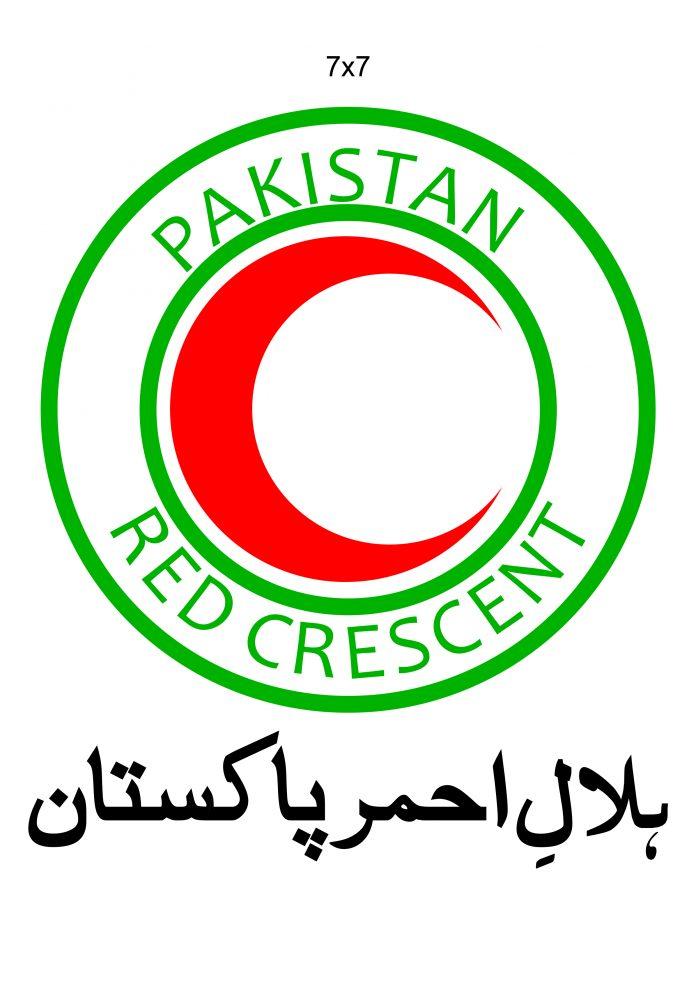 The recent floods in Balochistan have so far claimed 13 lives, left 14 injured, disrupted the livelihoods of over 1000 families and caused damage to nearly 2000 properties. Ufone has always been at the forefront, in support of Pakistani people – providing network facilities, and supporting communities in times of natural calamities. The telecom company has a large customer base in the province, and has been awarded projects for the provision of voice and data facilities in areas deprived of it.
Amir Pasha, Head of PR and CSR, said, "Ufone wants to help these victims rebuild lives. We want to help our people through this crisis and ensure that adequate essentials reach them in time. Food assistance will get them through the critical days."
Food packs will be distributed in Pishin, Khuzdar, Chaghi, Killa Abdullah, Killa Saifullah, Muslim Bagh, Ziarat and Loaralai.
Dr. Saeed Elahi, Chairman Pakistan Red Crescent said, "Food, water and shelter are the immediate needs of those affected in Balochistan floods. Quick and effective action is required to prevent further loss. PRC is distributing relief items to the families of affected areas through its vast network of volunteers."