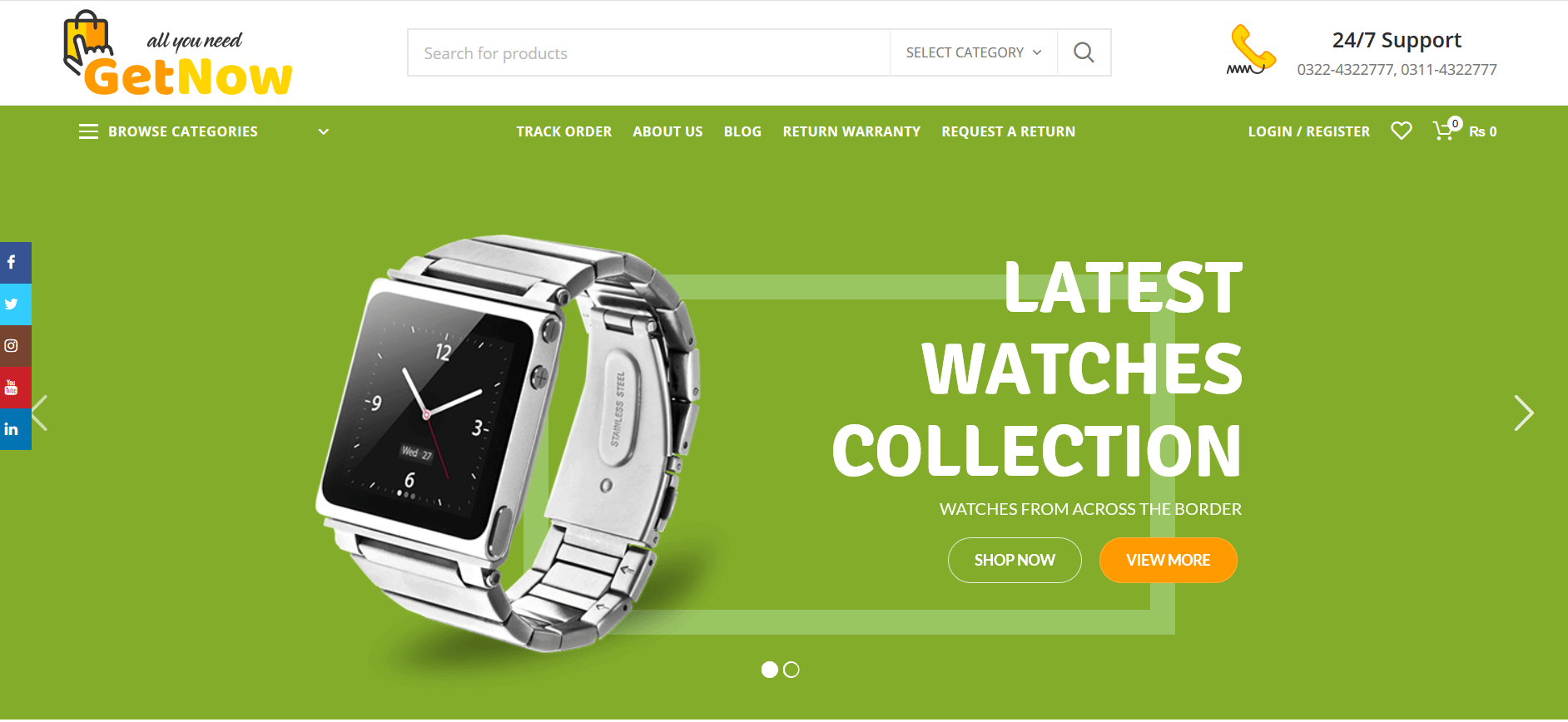 Getnow.pk Surprises its Visitors with its Revamped Design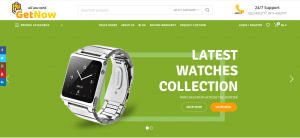 A website is a company's face on the web. The better it looks; the more customer it attracts! Getnow.pk is the leading online marketplace in Pakistan, and one of the reasons behind its fame is its up-to-date website. The customers never face any issues while browsing on the web, and that's what makes them buy and trust more. Recently, Getnow.pk surprised its visitors with the revamped design that took its buyers breath away. It updated all the necessary content and information and has become speedier and more accurate than before. Visit the website to avail the best online shopping experience in Pakistan.
How Did Getnow.pk Revamp its Website?
We live in a fast-paced world where everything is at a competition. Since the 21st century is a technological era, the Internet world keeps on advancing. The Getnow.pk team understood the future web demands and upgraded the website, accordingly. It didn't just altered its content but also optimized its graphics and improved navigation. The content written includes everything a customer needs on a web store's page. The words are simple and clear to be understandable for all age groups and diversified people. As a result, it increased conversion and draw unique visitors.
Why Did Getnow.pk Revamp its Website?
Like I said, the Internet world keeps on upgrading, so the online stores have to act accordingly to remain competitive in the market. The Getnow.pk team ensured its Search Engine Optimization (SEO) is in place so that it won't get out of sight on the google list. Other than focusing on content and SEO, it improved its navigation tools to ease your buying process. Last but not least, it redesigned its website; thereby enhancing visual effects. In short, it has done everything according to the most recent technology, and that's what has made it won its customers' hearts. People now find it much easier and speedier to shop at Getnow.pk, and it is as though it reads its buyers minds. The advanced functionality gives modified web solutions by allowing Getnow.pk to adopt the latest technology.
The most important reason why Getnow.pk revamped its website is it needed to be more mobile-friendly. It now runs smoothly on both Android and iPhone, so the customers are now pretty much happy. It's new, compatible with all web browsers, and has all the latest brands in the country. Are you ready to shop at this all-in-one online store and save your time, energy, and money?