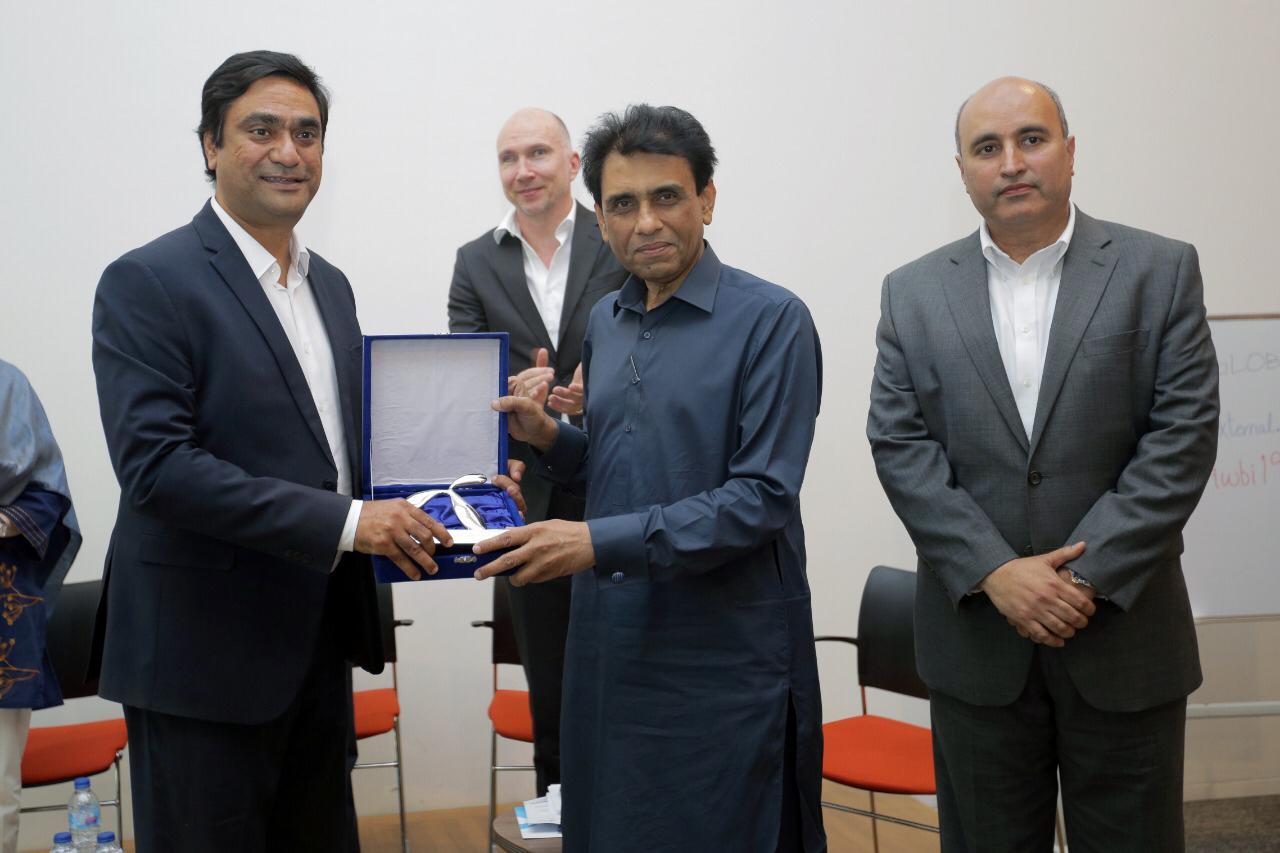 Telenor-commissioned report outlines the Impact of Telecom Sector in Pakistan
Telecommunications-intensive sectors contributed 75% of total economic growth
Telenor Pakistan hosted an event at its 345 campus to share findings from a new connectivity report by Frontier Economics which highlights that the sectors driven by telecommunications in Pakistan contributed three quarters to economic growth. Titled "The Mobile Effect: How Connectivity Enables Growth", the study commissioned by Telenor Group quantifies impact of the telecommunications sector on the economies in the five Asian countries where Telenor Group operates – Pakistan, Bangladesh, Myanmar, Thailand and Malaysia.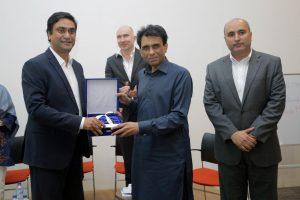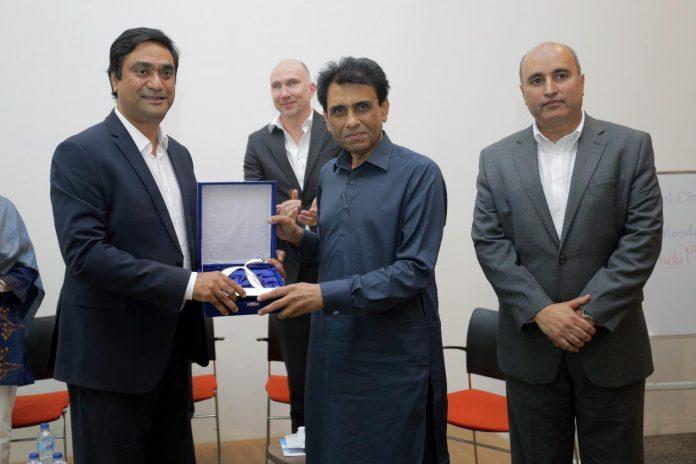 Honorable Minister for IT and Telecom, Dr. Khalid Maqbool Siddiqui was the chief guest at the event, while experts from various fields shared their insights on how telecom is enabling the sectors of economy. The distinguished panel included Mr. Håkon Bruaset Kjøl, Senior Vice President at Telenor Group, Mr. Kamal Ahmed, Chief Corporate Affairs Officer at Telenor Pakistan, Mr. Sakib Sherani, CEO Macro Economic Insights, Mr. Yusuf Hussain, CEO of Ignite, Ms. Silvia Pasti, Chief Child Protection Program at UNICEF and Ms. Shahida Saleem, Team Lead at Impact Network.pk while the other guests included representatives from government bodies, regulator, academia, private sector, entrepreneurs and Telenor Pakistan employees.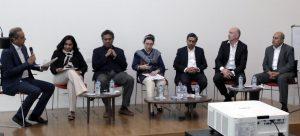 Sharing his thoughts on the impact of connectivity, Honorable Dr. Khalid Maqbool Siddiqui, Federal Minister for Information Technology and Telecommunication, said, "The role of telecommunications sector in empowering the Pakistani society has been commendable. This is the sector that most of our future inclusion and digitization strategies will be built on. I want to appreciate the telecom sector in general, and Telenor Pakistan in particular, for supporting the government in its national digital and inclusion agenda. I assure you of our full support in all future initiatives that are aimed at empowering the Pakistani people."
The study reveals that telco-intensive sectors generally contribute a greater proportion to economic growth than others. For Pakistan, these sectors include wholesale and retail trade, maintenance and repair, transport and private households.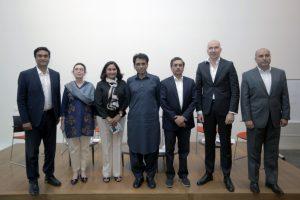 Mobile financial services have been on the rise in Asia. This has resulted in a reduction in the urban-rural financial inclusion divide. 18% percent of thePakistani population made or received digital payments in 2017; 15% of which came from rural Pakistan. Ownership of mobile wallet accounts stood at 7% and a huge share of 6% came from rural areas showing how effectively mobile financial services were bringing the previously excluded masses into the fold of financial inclusion.
Telenor Pakistan's social impact also remained significant. The company's Digital Birth Registration initiative in close collaboration with UNICEFredefined social inclusion and is a true example of how telecommunication technology can be leveraged to give children their basic right of identity and make them a formal part of the country's socioeconomic activity. The pilot phase resulted in an increase in birth registration from 30% to 90% in just six months, and nearly 50% of the registered children were girls. Till date, Digital Birth Registration has been launched in four districts of Sindh and three districts of Punjab. More than 760,000 children have been registered, and the ambition is to register more than 1.1 million children in total by the end of 2019.
"Mobile connectivity has grown and developed by many folds over the past few years and it has certainly become the cornerstone of digital development and transformation across industries. Increased access to mobile broadband will be a catalyst towards higher national productivity and uplift the GDP through growth in e-commerce, e-Health, e-Education, e-citizen services and agriculture to name a few areas" said Irfan Wahab Khan, CEO Telenor Pakistan. "We are a proud contributor to Pakistan's socioeconomic progress and will continue to maximize utility from technology to serve the country with increased efficiency and effectiveness".
Present in Asia for more than 20 years, Telenor connects 166 million people and brought USD$4.3 billion in economic value to its Asian markets in 2017. Meeting these connectivity demands requires significant investment, especially in networks, from the telecommunications players across Asia. From 2014 to 2017, Telenor invested USD$6.2 billion in its five Asian markets, making the company one of the top three foreign investors.
"The most productive sectors of society are enabled by mobile technologies. This is especially important in Asia where most countries are mobile-first. As a key partner and long-term investor in the development of the telecommunications sector, Telenor has a deep connection with the countries where we operate.  We view ourselves as an integral part of the socio-economic development in the markets we are in and want to continue supporting economic growth, innovation and social inclusion in Pakistan," said Håkon Bruaset Kjøl, Senior Vice President of Partner and External Relations, Asia at Telenor Group.
He added, "While we have made significant progress over the past decades, the full potential of mobile in enabling the broader economy has yet to be unlocked. To get there, leaders, businesses and citizens must collaborate to create a dynamic ecosystem that is able to keep up with the pace of digitalization and technological change."