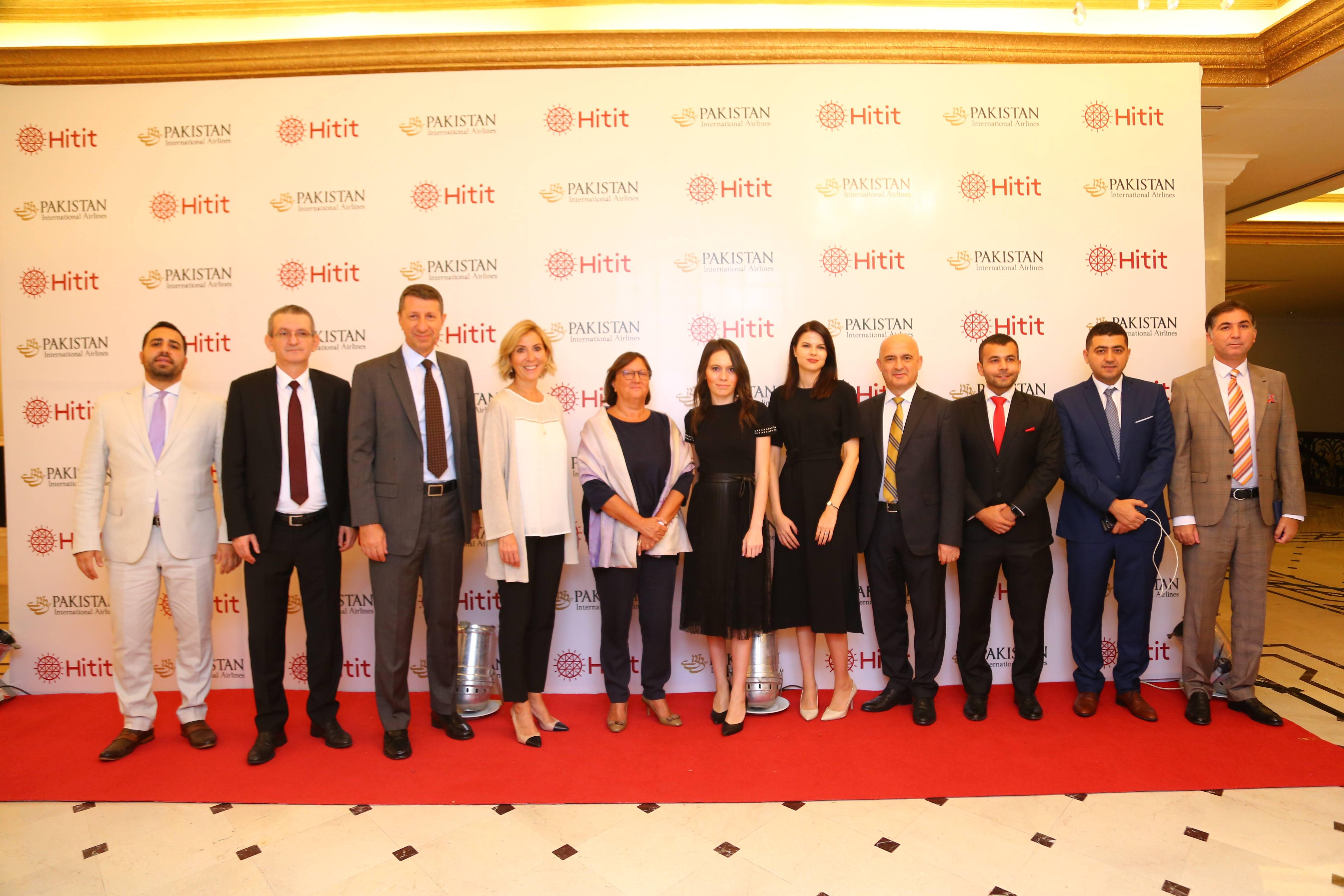 HITIT CELEBRATES THEIR 1ST ANNIVERSARY SINCE BEING A TECHNOLOGY PARTNER WITH PIA
Hitit and PIA celebrate their first anniversary of completing the migration process in Pakistan. The first anniversary was celebrated with an official gala dinner, at the Movenpick, Karachi, attended by dignitaries representing Hitit, PIA, TAAP and the Turkish Consulate.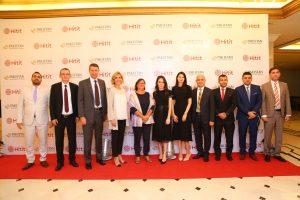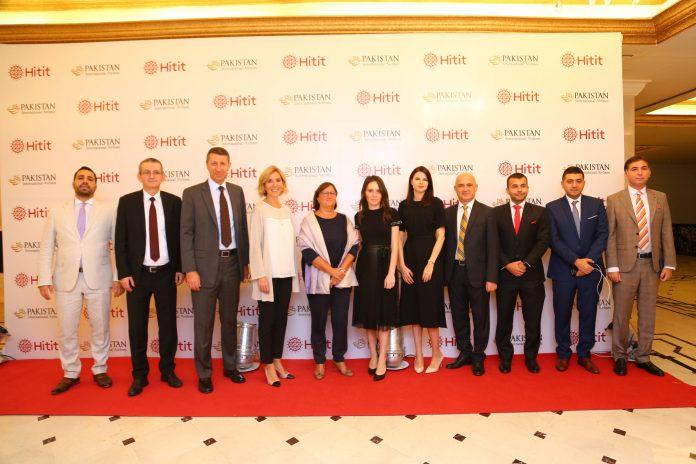 On 18 April 2018, PIA and Hitit signed their partnership agreement. In just five months, on the 12th of September 2018, the technology transfer process of PIA was complete. All the airline reservations, inventory control, ticketing and check-in procedures, flight operations, scheduling, revenue management and accounting are processed by Hitit's Crane Solution Suite. In line with this cooperation, PIA has also begun to use Hitit's Cargo solution for its domestic lines. The technology transformation boosted by Hitit, has paved the way for a remarkable financial recovery for PIA. According to a report from the Aviation Division, PIA has increased its revenue by 30 percent in the first six months of 2019. The airline earned 7-8 Billion PKR the from Hajj operation with a 20% growth for flights compared to the same time last year. Hitit's system is forecast to give a savings of approximately 50% on PSS costs over the next 5 years. These results demonstrate that Hitit and PIA are focused on growing together.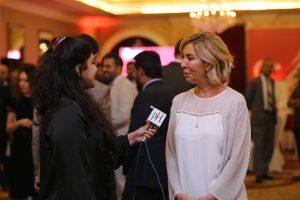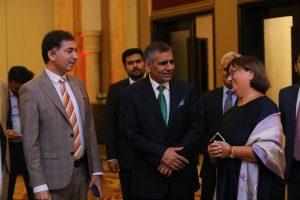 The signature ceremony of the partnership agreement demonstrates that PIA and Hitit have created a very special partnership beyond the aviation industry and trade relationship, and in harmony with the two countries' meaningful history. In addition, Hitit contributed to PIA's Al-Shifa Trust which runs a Special School & Rehabilitation Centre providing special education, therapies and rehabilitation services for around 100 children.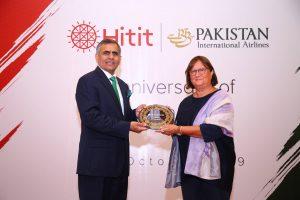 Hitit, which was named one of the Top 5 PSS providers in the field of aviation and travel IT systems, provides services to a wide range of carriers from start-up airlines to hybrid and network airlines like FlyArystan, Pegasus Airlines, PIA and many more.