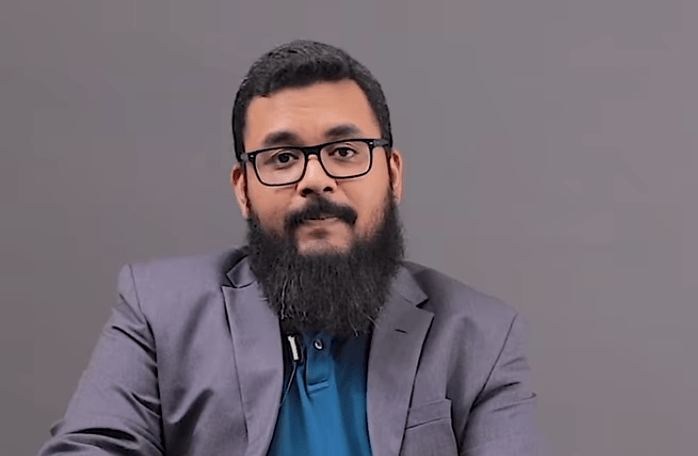 Flare was recently in conversation with Imran Saleem who is Director Commercial at Daraz.
Flare was recently in conversation with Imran Saleem who is Director Commercial at Daraz. He says that sellers are the lifeblood of Daraz and it is imperative for us to train our sellers not only to provide customers a good experience but also to ensure that they are have knowledge about most recent technology and developments in a highly competitive marketplace.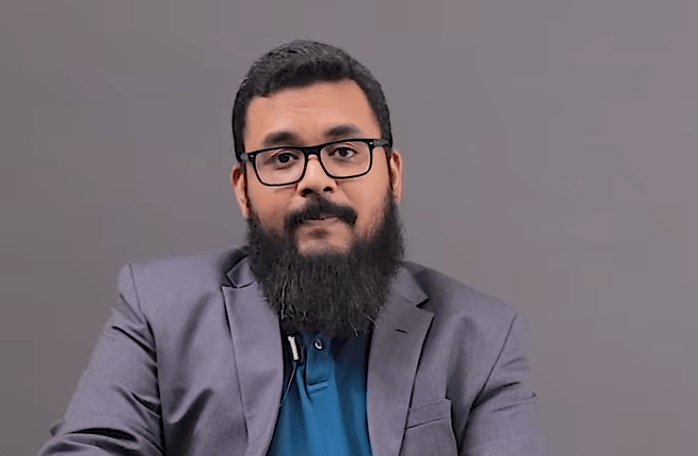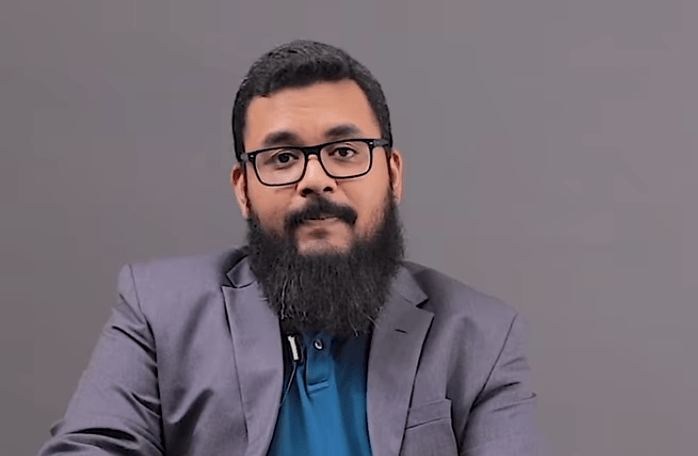 Flare: Daraz is the ecommerce partner for several brands in the country. What drives these partnerships?
Imran Saleem: A mutual commitment to serve Pakistan via the fastest growing channel in the world right now!
We are very lucky to have world class brands, both local and international, that are committed to delivering an engaging and innovative shopping experience to the nation. Brands are able to understand their audience better through valuable consumer insights and they are able to then engage their customers much more effectively.
We fortify our brands with this insight and engagement made possible through our technology along with a consumer base driven out of 10 million app installs!
Flare: Daraz' assortment has grown from 3 million to 8 million in just a year. What elements have allowed such growth?
Imran Saleem: It all starts from the increased confidence consumers are now putting in the channel where they find the widest variety of products available all over Pakistan at the best prices.  With Daraz leading from the front, it is all but natural for big brands, SME's, household women entrepreneurs etc. to gravitate towards a medium that opens up avenues of business which surpasses any other in terms of scale, exposure and engagement.
Flare: What proportion of that assortment is sourced from brands/sellers? 
Imran Saleem: As we are an online marketplace, everything you will see on the platform is put on offer by our brands and sellers.
Our premium shopping channel, DarazMall, carries over 400 of the top brands available in Pakistan today. They offer over 100,000 premium, authentic products to our customers with a best-in-class promise of express delivery and a 14 day return time!
In addition, our coveted seller base consisting of over 30,000 SME's, individuals, students, women entrepreneurs etc. offer almost 8 million products relevant to all walks of life ranging from electronics and fashion products to FMCG items and even automobiles!
Flare: What kind of support does Daraz provide sellers?
Imran Saleem: Sellers are the lifeblood of Daraz. It is imperative that our seller base is not only trained in the ways of selling online and providing a seamless customer experience, but is also provided continuous professional development to keep up with the latest developments and innovation in a highly dynamic environment. This is executed via our academic platform Daraz University.
Once we establish the basics, we expose our sellers to a humongous customer base and the tools to effectively engage this customer base to maximise conversions and augment their business scope.
In addition, we provide some of the best digital payment, logistics, warehousing and marketing solutions available in the country today.
Flare:  How does Daraz support brands in their preparations for sales such as GyaraGyara?
Imran Saleem: Our festival level events, especially GyaraGyara, given their scale, warrant lots of preparations that start well in advance. Primary amongst these preparations is ensuring our sellers and brands are ready, capable and raring to take these humongous events head-on!
It all starts with various training and refresher exercises that start with defining the scope and implications of the event and what steps are to be taken to ensure operations remain seamless. We deliver multiple courses, tutorials and quizzes through Daraz University and conduct live webinars with specialist professionals over various topics.
For GyaraGyara, we held two grand Seller Summits in Lahore and Karachi, where we touched upon topics like event preparation, focus on customer experience and quality control. Over 6000 sellers participated in the two events.
Flare was recently in conversation with Imran Saleem who is Director Commercial at Daraz.