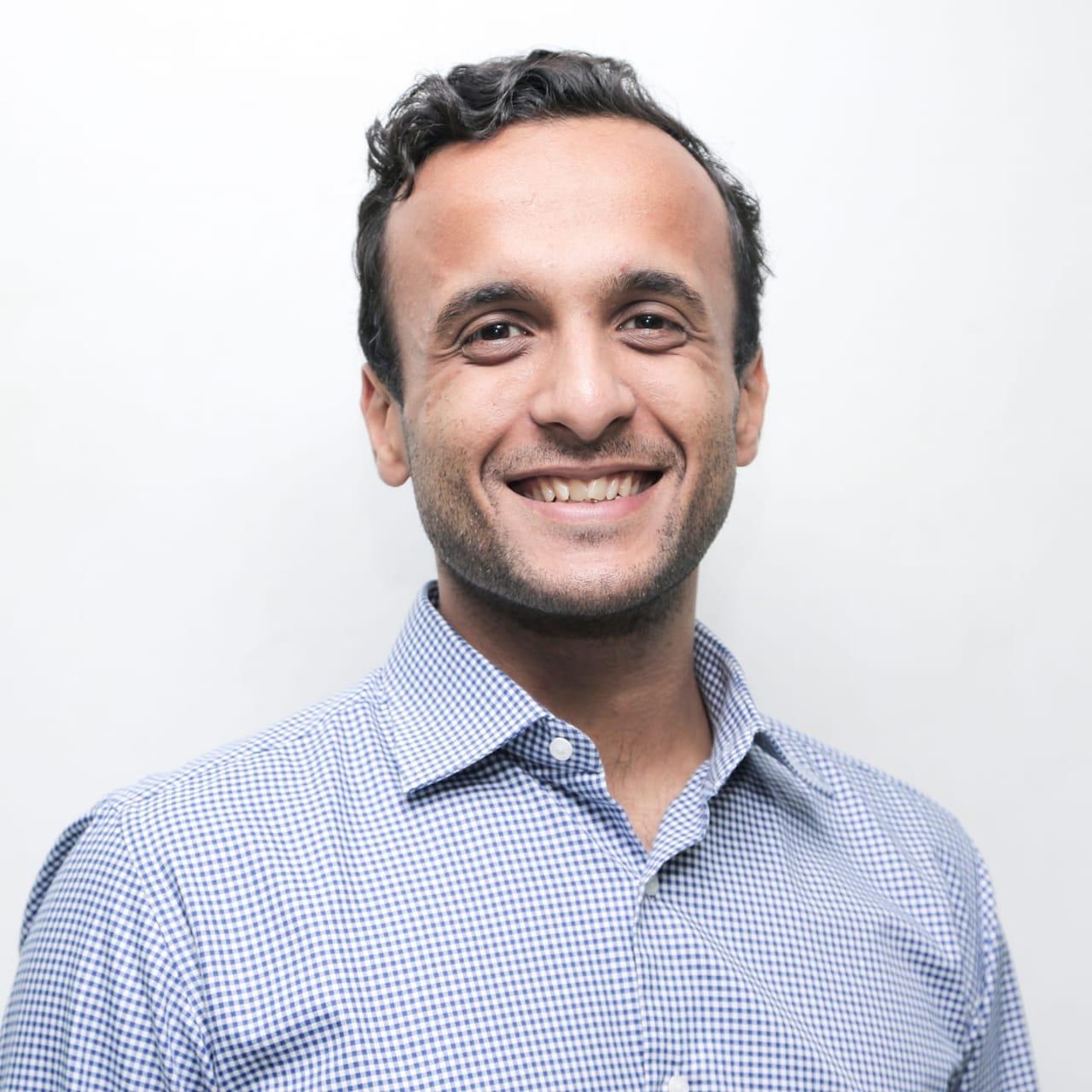 In Conversation with Syed Faraz Ali – Global Head Seller Marketplace, Daraz
The sudden outbreak of COVID-19 has sent thrust businesses into unprecedented uncertainty. After two months of nationwide lockdown, the easing of restrictions on businesses – including an allowance for them to operate online – comes as a welcome solace to few. For the rest, the transition towards online retail – after operating in the traditional brick-and-mortar economy for years; generations even – presents logistics, technical and operational challenges.
The economic downturn threatens the small-and-medium enterprises sector that contributes to 40% of Pakistan's GDP and 80% of the country's non-agricultural employment. As the leading e-commerce marketplace in the country, Daraz identifies extending support to business owners during this time as its primary responsibility. The platform stands in a unique position to do so and has launched the Humqadam seller stimulus program, inviting SMEs to set up their Daraz shops and promising to provide the expertise, education, business and financial support that they need in order to seamlessly transition online.
By waiving commission fees for the months of May and June, providing free-of-cost education through Daraz University – an online portal – and dedicated one-on-one support, Daraz is hopeful that its contribution will help mitigate the economic impact of COVID19 in the country.
In his role as global head of seller marketplace at Daraz, Syed Faraz Ali is primarily responsible ensuring that a community of marketplace sellers has an engaging and profitable journey on Daraz. In Pakistan, the community is 30,000 sellers strong and growing especially during a period of accelerated digital adoption.
Flare: What challenges has Daraz faced during the current pandemic?
Syed Faraz Ali : Post covid-19 we saw a change in demand patterns as they shifted towards health related products and essentials – groceries and the like. As the lockdown was imposed, we wanted to ensure that customers have access to the essentials they need and that they are delivered to their doorsteps in the safest manner possible.
Flare: How will the recently-launched Daraz Humqadam program benefit SMEs?
Syed Faraz Ali  : The Humqadam initiatives are designed to help SMEs recover from the economic impact of the lockdown and adjust to the new normal. Ecommerce awareness and readiness is very low in Pakistan, and we at Daraz realize that we are uniquely positioned to help all offline businesses start selling online. We can train them, provide them with a platform and drive customers to their online. To aid this we have simplified our signup process and committed to not charge any platform commissions for the next two months, till 30th June. We are also providing free-of-cost education through Daraz University and providing one-on-one support to business owners as they set up their online shops on Daraz.
Flare:  Do you believe that businesses' rate of digital adoption will increase during this period? Do you think we are witnessing a shift that will sustain itself even after the pandemic is over?
Syed Faraz Ali  : That seems to be the natural evolution here. We can expect buying, mobility, and sourcing patterns to change in ways that will persist even when the lockdown is over. While we can try running multiple scenarios, we can still only guess at how it will playout. One thing we know is the general direction of things and digital adoption will increase sustainability and competitiveness regardless of how the situation plays out. So it makes complete sense for businesses to start moving in this direction.
Flare:  How many sellers does Daraz have and how are they being facilitated during this period? (within Pakistan and regionally)
Syed Faraz Ali  : We have 30,000 sellers in Pakistan and a total of 50,000 in the region, mostly SMEs. The main way we are supporting them is by ensuring that they can continue their operations, driving increased traffic to their online shops through marketing campaigns and waiving platform commissions for the next two months to uplift their financial strength during this time. Under the recently-launched Humqadam program we will also be waiving commission fees for a large portion  of our sellers for the months of May and June.
Flare : How integral to seller on boarding is the education process?
Syed Faraz Ali : Having the right skills and knowledge are key to successfully set up and operate an online business. There is a wide spectrum of sellers in terms of familiarity to the internet and digital platforms. Through Daraz University, we have designed modular content that covers the practical knowledge required to run an online shop, as well as technical content that covers specific topics such as what is volumetric weight and how to develop customer loyalty through only digital interactions. At Daraz, we want sellers to be ready for success – when they are joining us we recommend courses to them, and we also think about seller education as an ongoing process where all the content can be accessed on demand.
Flare :  What measures does Daraz take to ensure that quality products are being supplied by sellers?
Syed Faraz Ali : There are two broad products segments in Daraz: (a) DMall where we work directly with manufacturers & brands, and (b) Marketplace, where we have independent sellers sign up to sell products on our platform. For ensuring quality of marketplace products, where the whole idea is to give both sellers and customers a lot of independence, we rely on data to continuously to filter out products/sellers on our platforms and add features that allow customers to make accurate quality assessments of products on our platforms. These include instant messaging, which allows customers to contact sellers directly to inquire about products they are interested in, and image reviews through which customers can post pictures of products they purchased from a seller along with a written review.
Flare :  How has the pandemic affected the consumer behaviour on Daraz?
Syed Faraz Ali  : As of today, most cities have been in lockdown for quite some time, consumers are trying online channels for buying everyday items. I believe there have been many 'firsts' as people have purchased groceries and essential products on Daraz. We have already witnessed an increase in the contribution of FMCG products to overall sales and an 18x increase in demand for hand sanitizers and hand washes. We expect people to increase online share of consumption.
Flare:  What are the measures Daraz has been taking during this time to ensure the safety of sellers and also for the smooth operations?
Syed Faraz Ali : The primarily goal for us is to enable all enterprises to do business from the safety of their laptop or mobile, and not have to risk social un-distancing to do business. And we are also ensuring that strict safety/distancing SOPs are being followed by our sellers, DEX heroes (delivery agents) and our operations teams. We're sharing updated information regarding safety best practices with our sellers on a routine basis.