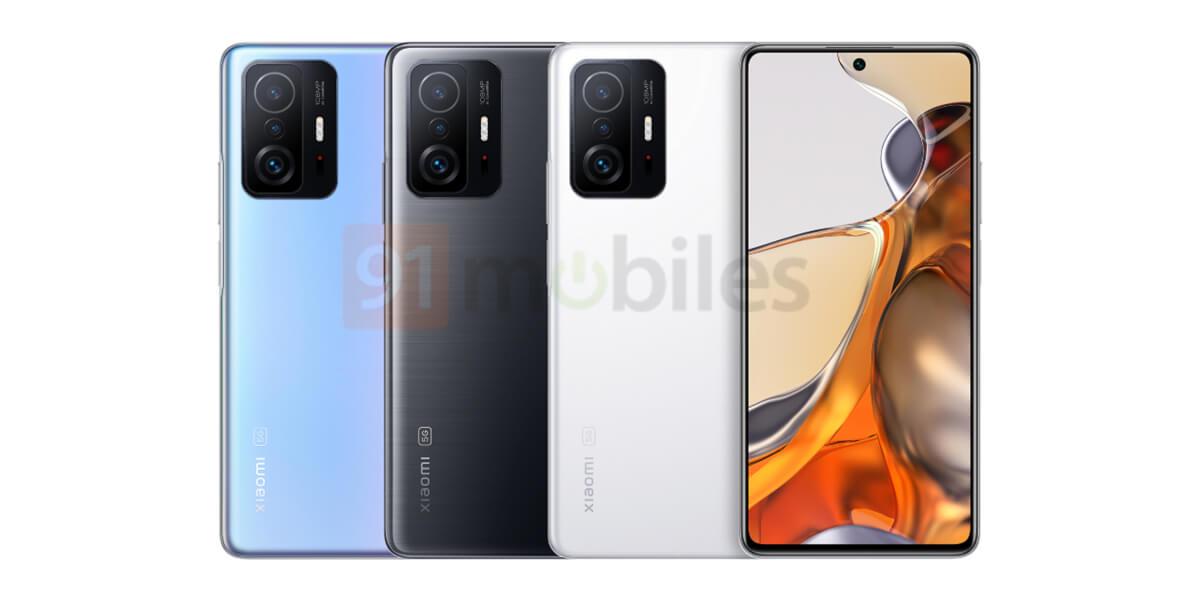 Xiaomi 11T & 11T Pro will get three Android updates and four years of security patches
Notably, Xiaomi was not present in this game, but that will change now. The company has just revealed that the Xiaomi 11T and 11T Pro will receive major Android system updates. Xiaomi 11T & 11T Pro will also get four years of security patches starting from launch. According to teasers and rumors, this should all happen at an online event on September 15.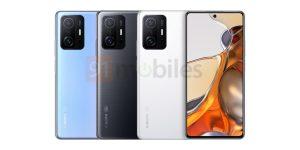 Over the past year, more Android device companies have offered extended software support for smartphones. Samsung is perhaps offering the longest support window for most models.
It's great that Xiaomi has made this kind of promise. We are hopeful it will extend the courtesy for many more devices. However, the company's press releases specifically state that "other devices" are not included at present. We will be watching to see how things develop from here. The company states that it will be "evaluating the possibility of bringing extended Android system and security upgrade services to more Xiaomi phones", so we're keeping an eye on this.
Albert Shan from Xiaomi International's Head of Product & Technology stated: "With continuous improvement to smartphone hardware, users aren't required to replace smartphones as often." It is important that consumers receive the latest operating systems updates. We are pleased that he noticed this trend as it has been ongoing for quite some time.
Shan also stated that it is not easy for Xiaomi and its team "to provide system updates, security patches, and other features to all of its older smartphone models." The challenge of meeting customers' needs and the possibility of meeting them is exciting. We're fulfilling Xiaomi's brand promise, which is to continue providing exceptional products to global customers. While we are advancing Xiaomi's sustainability and environment responsibility goals, it is also a progressive move to extend the service cycle of Xiaomi smartphones