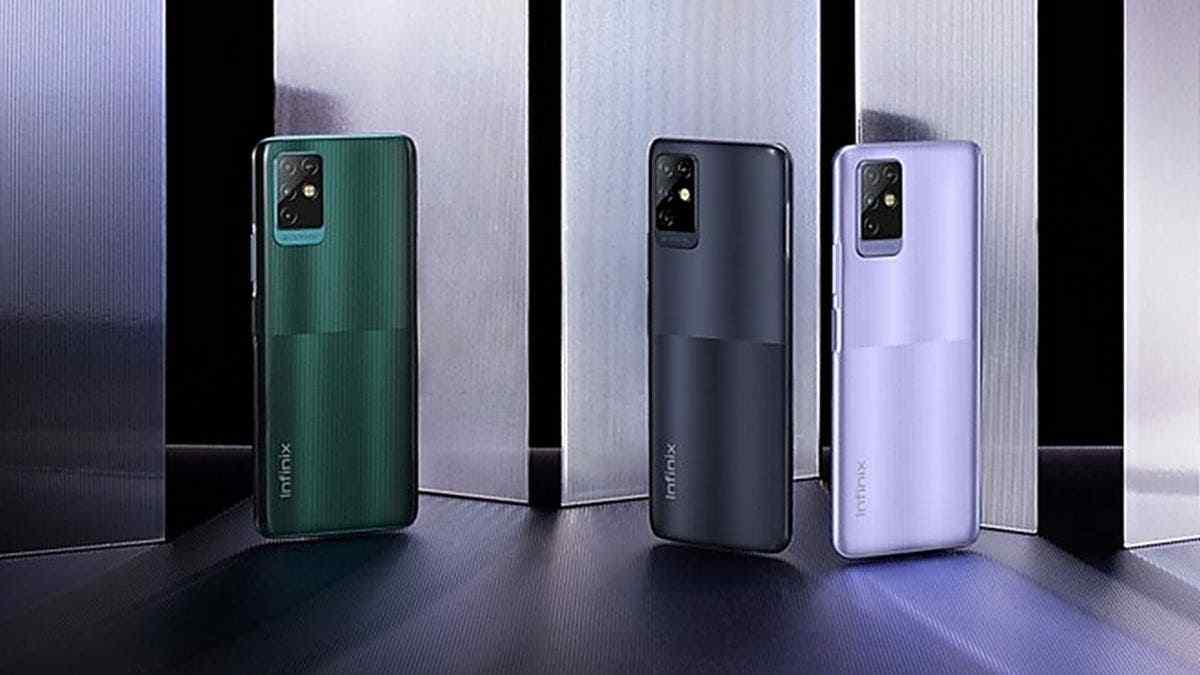 NEW INFINIX NOTE EMERGES IN LEAKED LIVE PHOTOS
Infinix has teased some major changes to its smartphones. The company promised revolutionary technologies like 160W fast-charging and also promised to add periscope camera support to its smartphones. Infinix Zero X smartphones have already received the latter. The only thing that makes these phones "Premium" is their 4G MediaTek processors. The 160W fast-charging feature also has not been available on a commercially available smartphone and we doubt it will this year. Despite this, the company seems ready to make more smartphones for this year's Infinix Note series. We will only know when they will have revolutionary technology.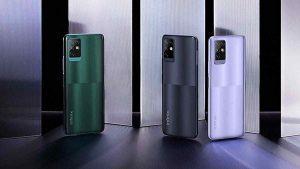 Infinix is currently working on a new smartphone that will fill the Infinix Note Series gap. The Infinix Note 10 will replace it and GSMArena has released a few renders. According to the report, the new smartphone will be a new Infinix Note smartphone. The smartphone will not be the same as the previous "10". It could also come with Infinix Note 11 or even the Note 20 moniker. The device features a rectangular camera bump and three modules. The primary module is a 64 MP camera, which is compatible with current releases on the mid-range market.
If you look at the labels, you will see that there is a "30x telescope-zoom" function in the device. However, the device doesn't include a module for a periscope. It is assumed that the telephoto module boosts digital zooming.
Infinix's new interface is also revealed in this leak. The company ships its phones with a skin called XOS. According to the leak, some tweaks have been made to bring out a new look. The icons and widgets were redesigned. However, it is not clear how deep the changes have gone into the software.
You can also see the last image, which shows three smartphones. It appears that they are all the same phone but in different colors. A subtle stripe pattern is visible that alternates between lighter or darker shades. It appears that we will have a Blue colorway and Dark Gray as well as some type of Space Gray colorways.
For the time being, Infinix has not scheduled an official event. It is not possible to say when exactly Infinix plans on releasing this smartphone. Soon after the launch, we expect a teaser to be launched. It is likely that the company will introduce it in India.
This handset seems to be the Infinix Note handset that was leaked a few hours ago. The handset will feature a 120 Hz refresh-rate display with a top center punch-hole. As it has a high refresh rate, we believe it will use MediaTek Helio G96 SoC.