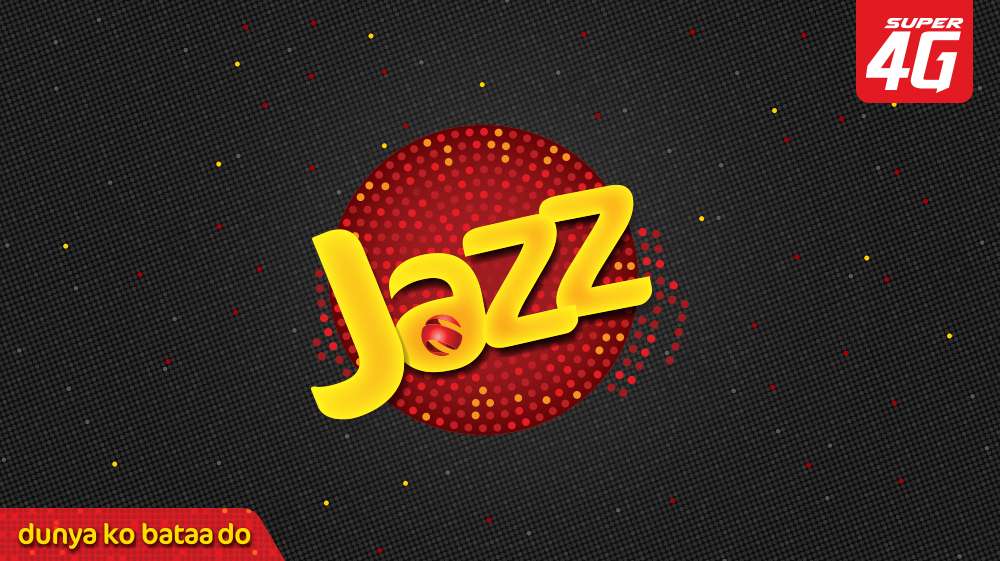 Jazz Partners with OPay to Become the first Mobile Operator
Jazz Partners with OPay to Become the first Mobile
Operator to Launch e-Pins on POS Machines
Jazz, Pakistan's largest digital operator and the largest internet and broadband service provider, has partnered with OPay, a fast growing mobile payment Fintech company,to offer e-pinfacility on point-of-sale (POS) machines through e-pins. Jazz is the first local digital operator to provide an e-pin service, in addition to scratch cards, offering customers a contemprorary approach to top-up their mobile credit.
Deploying Jazz e-pins on OPay's current active footprint of 10,000 POSM enables consumers with a secure and user-friendly method to process top-up payments at frequently visited outlets such as petrol stations, pharmacies, and shopping stores. E-pins can be purchased from OPay'sPOS-merchants and will be printed on the bill invoice to verify transaction. The goal of this strategic partnership is to increase e-pins to digitize channels across Pakistan, enhancing the customers experience. OPay has plans to widely expand its POS network and that would help a long way for the partnership to grow.
"This partnership further augments accessibility and convenience for our customers to purchase Jazz services through OPay's secure and reliable platform. We will continue to forge partnerships to maintain optimum customer experience," said Asif Aziz, Chief Commercial Officer, Jazz.
"After remarkable success in Africa, OPay, in conjunction with Jazz, is eager to make an impact in Pakistan by bringing a superior and innovative digital experience to accelerate the financial well-being of all Pakistani customers. Through this collaboration, Jazzwill enable merchants to increase customer engagement and attract incremenetalcustomer traffic and revenue for their businesses", said Zeb Khan, OPay Pakistan's Vice President.
– END –
About Jazz
Jazz is Pakistan's number one 4G operator and a leading digital service provider with over 75 million subscribers, including 38 million 4G users. By providing the most extensive portfolio of digital value-added services, Jazz continues to be the country's undisputed telecom leader. www.jazz.com.pk
AboutOPay
OPay Pakistan is part of OPay Group, $2bn global fintech player backed by Softbank and Sequoia, operating in multiple countries including Nigeria, Egypt and GCC. OPay is currently operating in Merchants Acquiring, Digital Wallets, Lending, Payment Gateway and Payments Cards space. Globally OPay is serving 17 million consumer digital wallets and 570k+ small businesses. OPay has a vision to make opportunities accessible to everyone and which is only possible through financial inclusion and digital financial services for all. OPay Pakistan is creating an ecosystem of digital touchpoints and innovative issuance products to expand & deepen the digital financial offerings including digital payments as well as lending solutions for underbanked sectors. OPay Pakistan has deployed acceptance infrastructure of 9,000+ digital touchpoints (Smart POS) across the country.