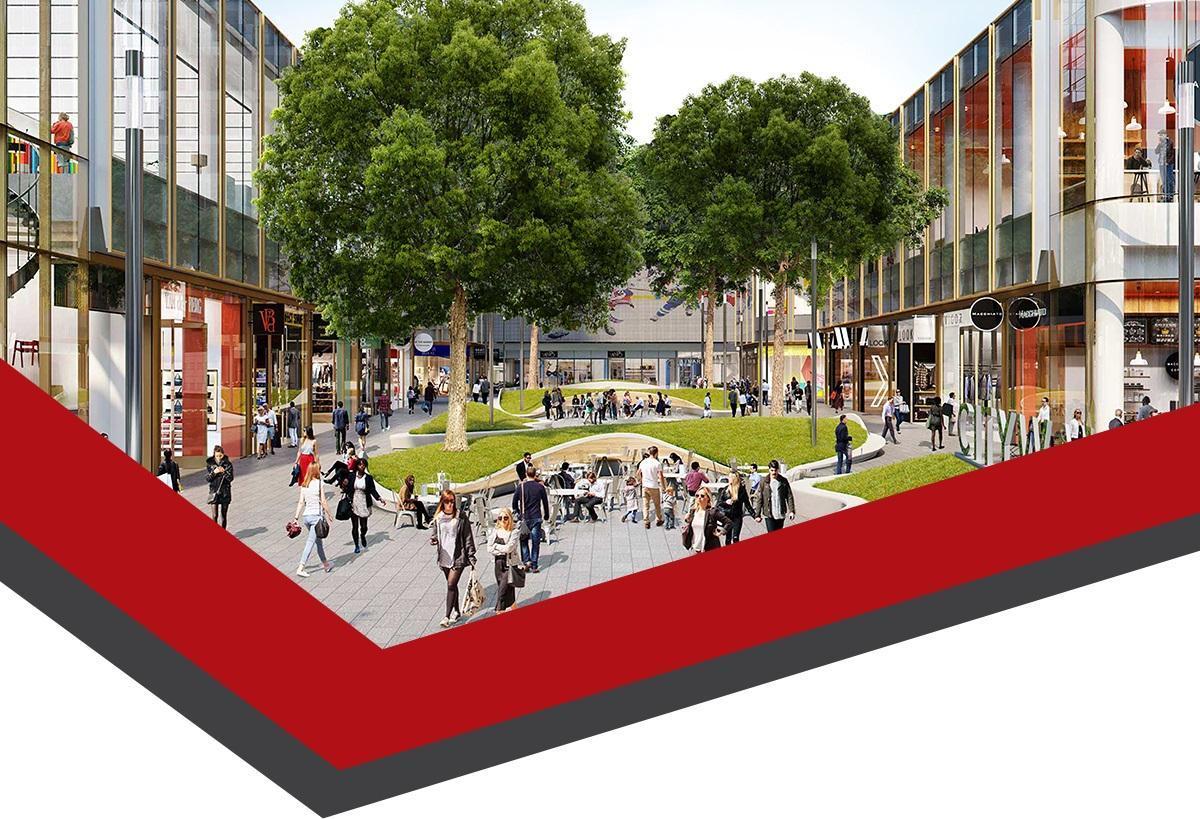 4 Reasons to Invest in Zaitoon City Lahore Right Now
We all are working our best to become successful and financially stable to powered ourselves in the future. But what is that success that we are dreaming. Yes, leading a happy life, a life with our family in our own house without any fear of kicking out. To lead a fearless future, we need to make wise decisions in our present. And the best decision we can make to secure our future is to make investment in that real estate where you can not only build a house but also can sell if you need an instant cash, and for that you need to have knowledge of investment in profitable land. But even if you do not have any knowledge regarding investments, you can get free consultancy from the champion. Pk. It is a real estate agency which connect different buyers and sellers to each other and provide the honest suggestion regarding real estate investment.
The champion.pk is providing some fantastic real estate offers which can be your great decision for future. And in the current time the best option that champion is suggesting is Zaitoon City Lahore. Zaitoon city is a good choice to make for every one especially for individual investors like you because most of people need larger returns with less capital. And investment in Lahore's best commercial area is the most attractive option and Zaitoon New Lahore City, one of the best commercial investment in Lahore.
Zaitoon is one of the big and reputed real estate developers in Lahore since its establishment in 1987, and also one of the most trusted constructors in the real estate industry in whole Punjab so far. Many of the commercial, residential and mega structural projects has been delivered by zaitoon. They are the initiatives of the building visualized to be 'Homes for Humans' on the international standards designs and creatively planned master developments.
There are many reasons that could be mention here to make you invest in zaitoon right now but here are four of them:
Location:
This society is located on main Canal Bank Road, 10 minutes' drive from Shahkam Flyover. And have distance of 6-min drive from Lahore ring road (SL-III Multan Road Interchange) and from Ferozepur Road it is 15-min drive, 20-min drive from motor way interchange, 25 min-drive from DHA Lahore and the most important Lahore Airport which is only on the distance of 30-min drive.
Safe investment:
We all know that the real estate investment as dangerous and risky as beneficial it is. In this field you are more prone to get scammed by the agencies and the builders and sometimes they sell you unregistered and unauthorized lands and properties. So do not get into the web of these scammers and make your precious investment in zaitoon which is approved by LDA.
Zaitoon City will be having the Iconic Zaitoon Adventure & Entertainment Park with unmatched attractions.
BEAUTIFICATION:
Attractive Adventure & Entertainment Monuments will be decorated all around Zaitoon city