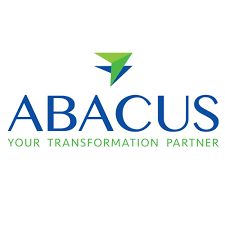 Abacus Consulting partners with Nutshell Forum for 'Leaders in Islamabad Business Summit'
Abacus Consulting, Pakistan's leading advisory and technology consultancy, is proud to announce its partnership with Nutshell Forum to present the third edition of the 'Leaders in Islamabad Business Summit'. The event will be held at the Serena Hotel in Islamabad on March 13th and 14th, 2019.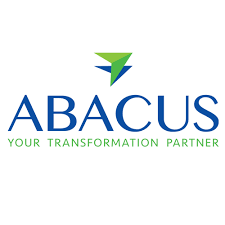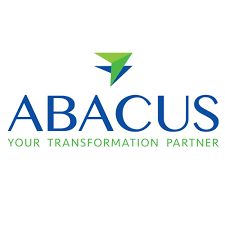 As a home-grown organisation now serving clients across 40 countries, Abacus has the demonstrated knowledge and skills to catalyse development within the leadership domain. This makes the organisation the perfect match for the 'Leaders In Islamabad Business Summit'. This year's summit will feature 25 global speakers, 25 international delegates from 20 countries, and a total of 800 delegates. Honoured guests will include Federal Minister for Foreign Affairs, Shah Mahmood Qureshi, Federal Minister for Finance & Economic Affairs, Asad Umar, and Federal Minister for Commerce & Investment, Abdul Razak Dawood.
Fatima Asad Said, Regional Executive Director Human Capital Excellence, Abacus Consulting, says, "This Business Summit provides an opportunity to national leaders to interact with the global business community and share ideas on an array of topics."
Fifty foreign nationals from Canada, the USA, the UK, Switzerland, Germany, France, Brussels, Ireland, Turkey, Australia, Malaysia, Russia, UAE, Saudi Arabia, Bahrain, Jordan, South Africa, Sri Lanka, China, and Hong Kong will be attending the Summit. "With so many brilliant minds under one roof and with the theme 'Imagining the unimaginable', a lot of new avenues can be explored to help boost the economy of Pakistan," says Fatima.
Abacus has recently signed a strategic partnership agreement with the Center for Creative Leadership (CCL), a US-based global executive development institution that trains leaders, and helps them make the journey to top management positions.
"We are bringing a world-class executive leadership journey to Pakistan for the first time," says Fatima. "Our strategic partnership with CCL enables us to train the leaders of tomorrow, and the Leaders in Islamabad Business Summit aligns with the core objectives of our partnership with CCL," she adds.