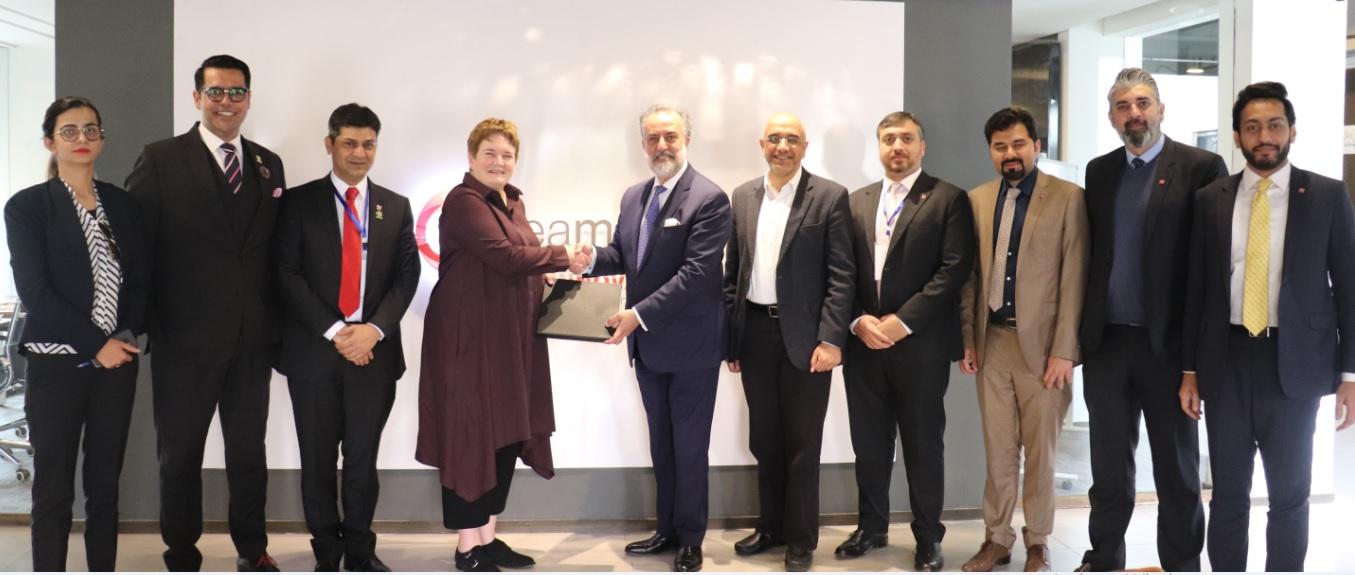 ACCA and NIC reiterate commitment to develop start-ups and innovation value chain in Pakistan
Helen Brand OBE, Chief Executive, ACCA (the Association of Chartered Certified Accountants) visited the National Incubation Center (NIC) in Islamabad, Pakistan's largest technology incubation centre, and was briefed on how the incubation centres run by NIC support and nurture innovation and technology enablement & transformation in the country.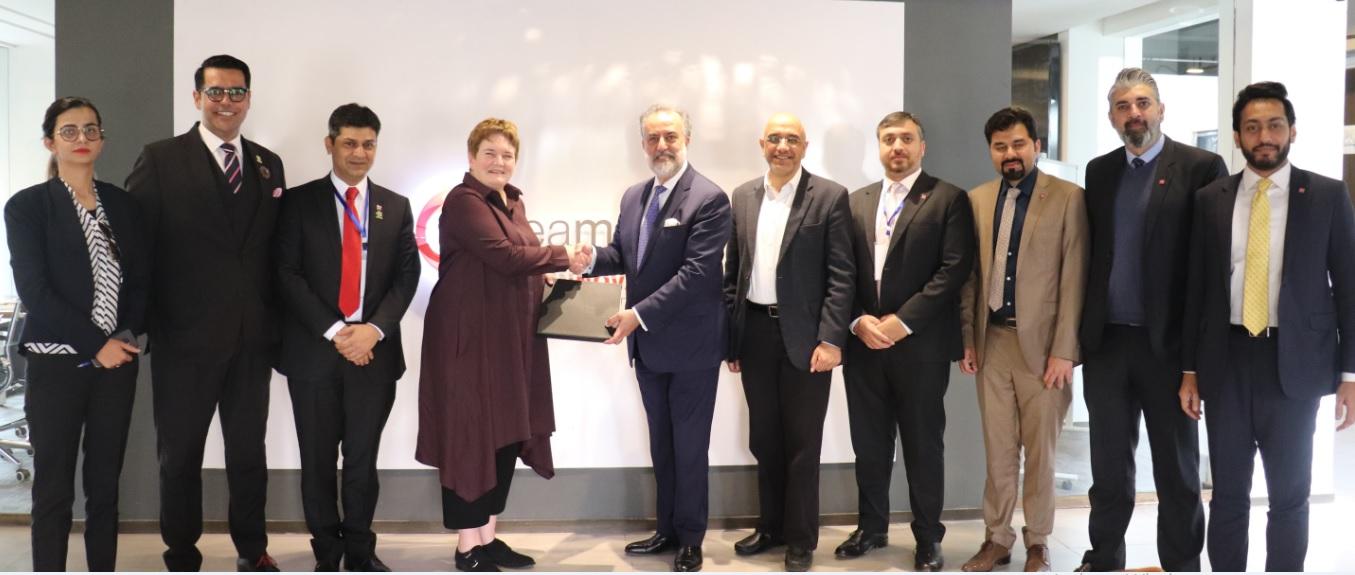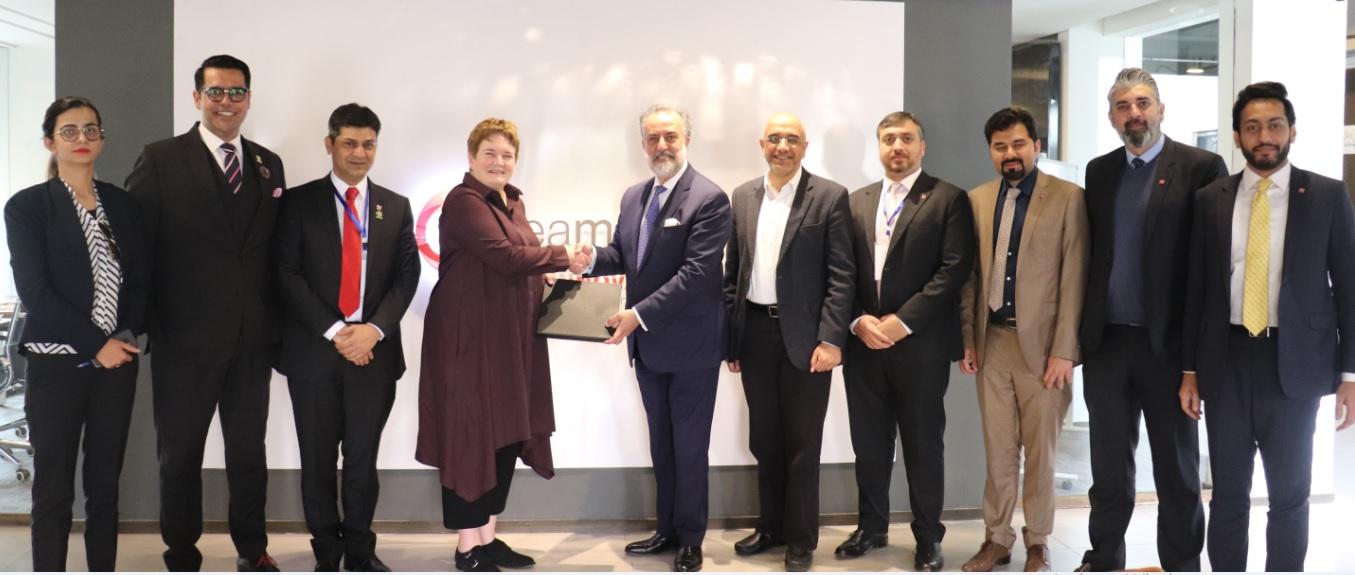 Zouhair Khaliq, Member of the Prime Minister's Task Force on IT & Telecom and Co-Founder & Partner, TeamUp, Parvez Abbasi, Project Director, NIC and other senior representatives of NIC shared an overview of the growing startup ecosystem in Pakistan and the role NIC is playing with the help of global organisations such as ACCA Pakistan. Helen assured that ACCA will continue to work with NIC in supporting the entrepreneurship in the country and highlighted that the ACCA members can play a big role in improving the success rate of startups at NIC by providing guidance on financially viable business models, business forms & structures and long-term sustainability.
During her interaction with budding entrepreneurs at NIC, Helen advised, "It is equally important to work on the financial plan and seek advice of qualified professionals in the early stages of your business venture to ensure its viability, scalability and profitability."
Helen was accompanied by the senior management of ACCA Pakistan, including Sajjeed Aslam, head of ACCA Pakistan and Assad Hameed Khan, head of business development at ACCA.
After listening to different startups and their journey of successes and challenges, Sajjeed highlighted the support which is available for young businesses through ACCA's global network of employers, business professionals and thought leaders. He encouraged the startup owners to leverage the ACCA and NIC collaboration for access to ACCA's valuable resources and expertise developed in Pakistan to foster innovation and entrepreneurial spirit.
Helen Brand OBE is in Pakistan to attend the third edition of Leaders in Islamabad Business Summit. Powered by ACCA's award-winning Professional Insights and featuring business leaders and luminaries from around the world, ACCA has joined the summit as a Knowledge Partner.