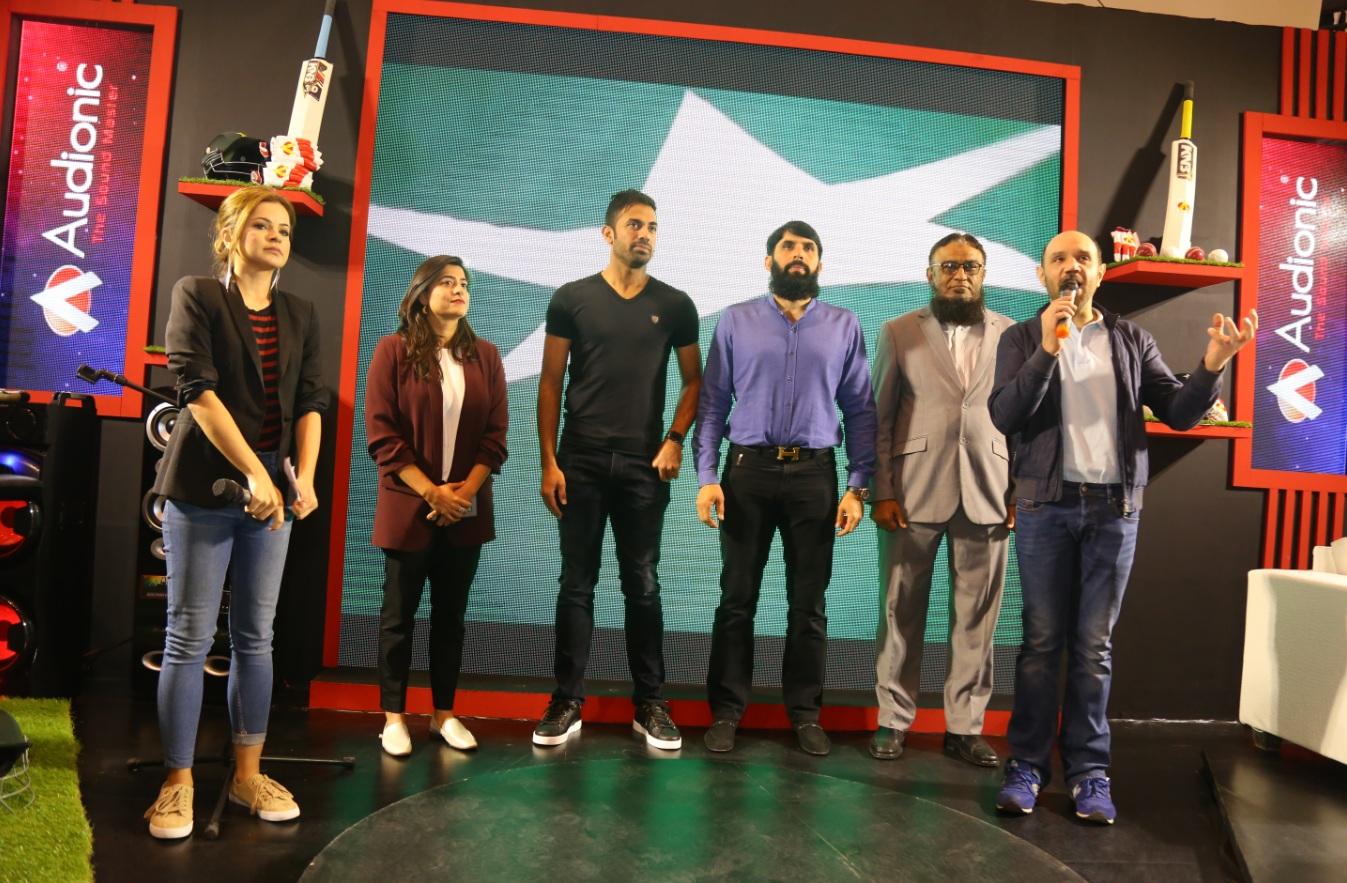 AUDIONIC CRICKET FEVER
Audionic is celebrating Cricket Fever from 8th to 10th March at Dolmen Mall Clifton, Karachi. Being a firm supporter of cricket and sports in the country Audionic is giving a golden chance to people to celebrate the love and passion for cricket as fans will get to meet the big names of Pakistan's cricket like Misbah ul Haq, Wahab Riaz and Sana Mir at  Dolmen Mall Clifton, Karachi on 9th March AT 6 PM.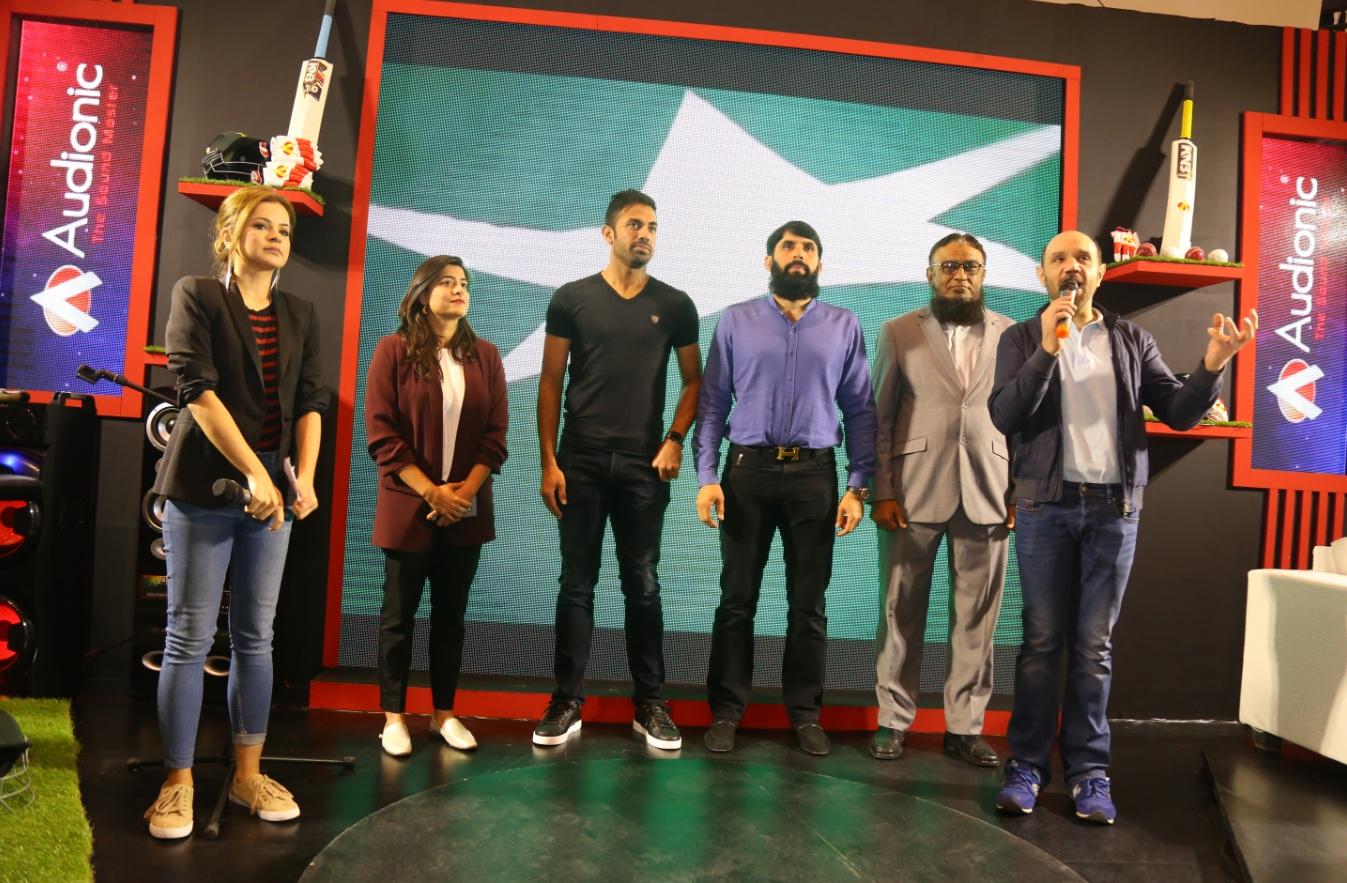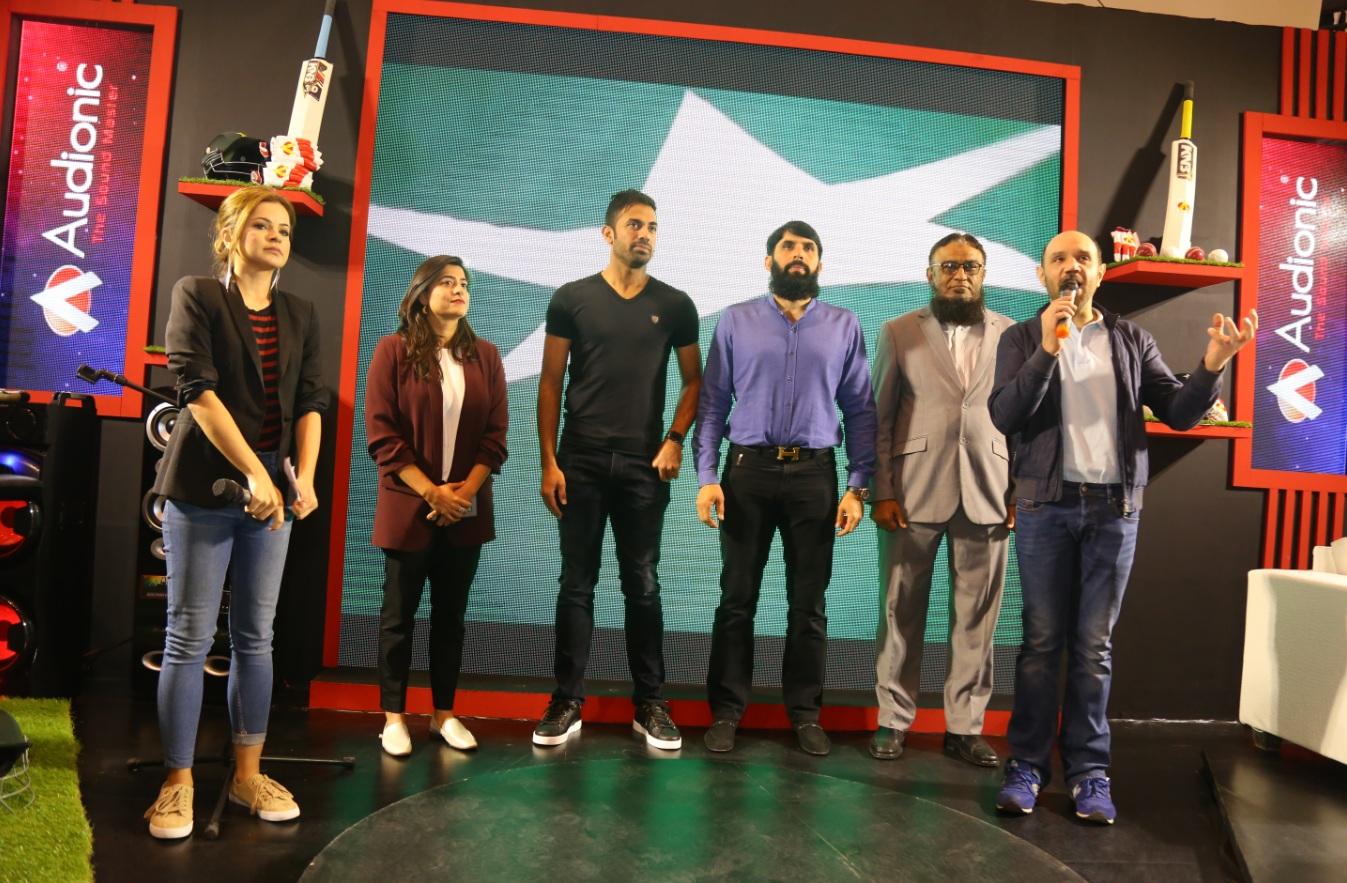 Audionic will be giving away signed merchandise by these stars to live audience. Moreover, with exciting games and interaction, people can get a chance to win PSL tickets and watch the enthralling matches live in Karachi.
For the first time in the history of national cricket, our cricket stars are going to have a one on one meet-up with their fans. Audionic has fulfilled the dream of many cricket fanatics in the city and has organized a thrilling activity where fans can meet their favorite cricket celebrities at Dolmen Mall, Clifton, Karachi.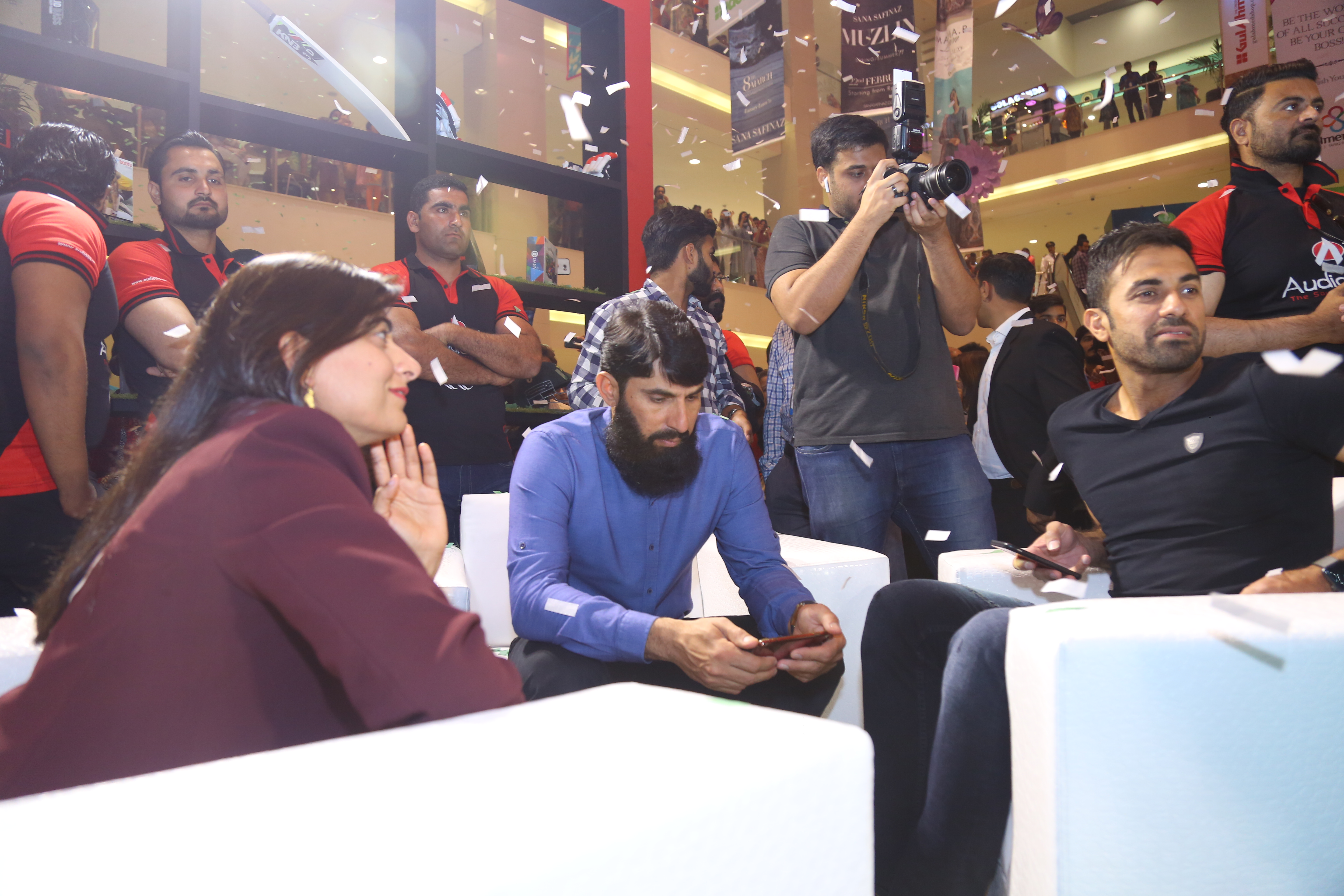 Audionic has been an avid supporter and an encouraging force behind the revival of cricket in the country. Keeping the PSL enthusiasm alive, Audionic is bringing the country's most renowned cricket figures to a mall for the first time. Now you can take selfies, autographs or have a vitalizing cricket discussion with your heroes in your own city. The chance of meeting your cricket heroes will soon be coming to Lahore as well.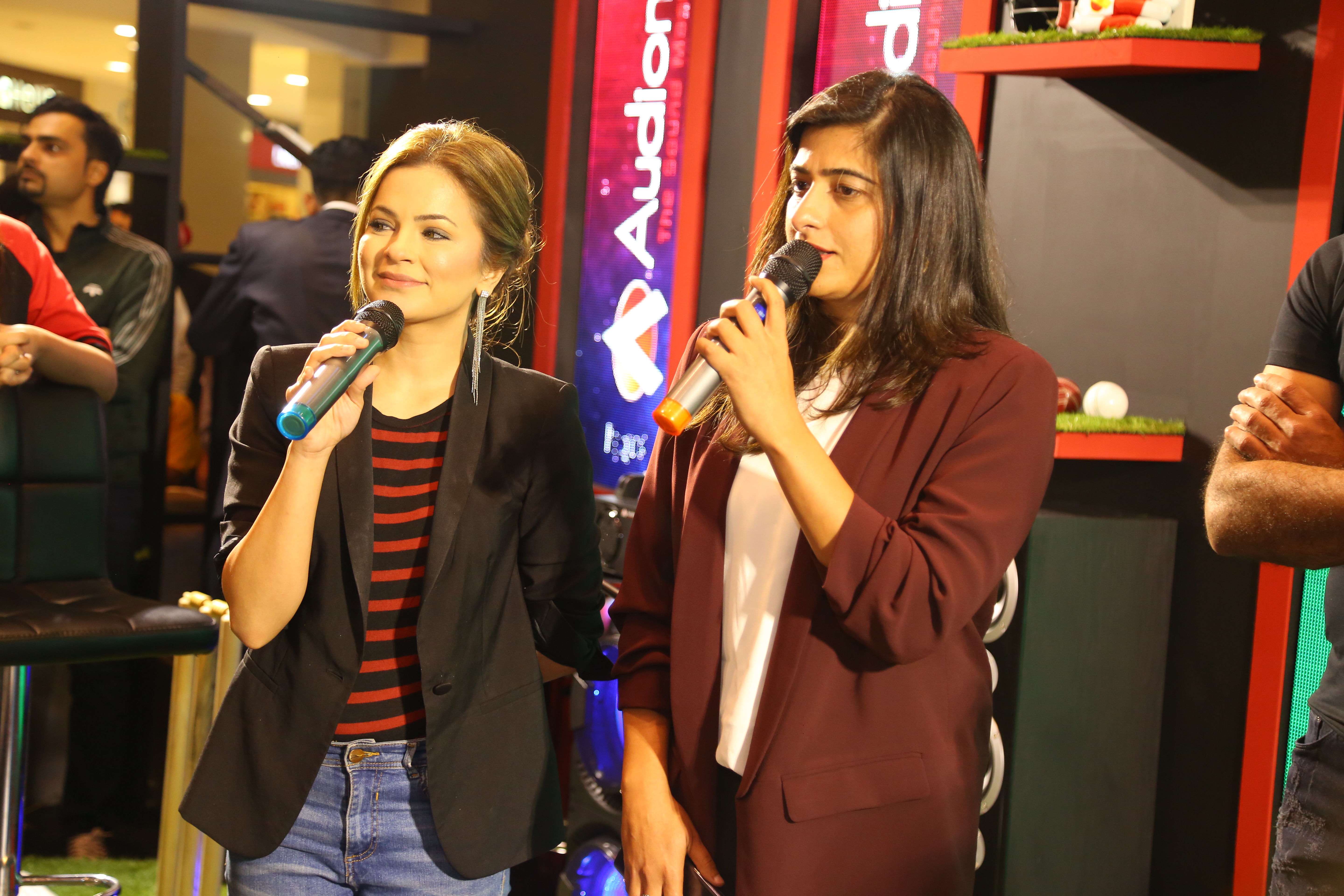 Audionic has always been a strong adherent of sports in the country. Various activities conducted by the organization has helped a great number of young talent to come forth and have the opportunity of showcasing their talent. Audionic has also taken a very active part in the ornament of the city of lights for PSL 2019.