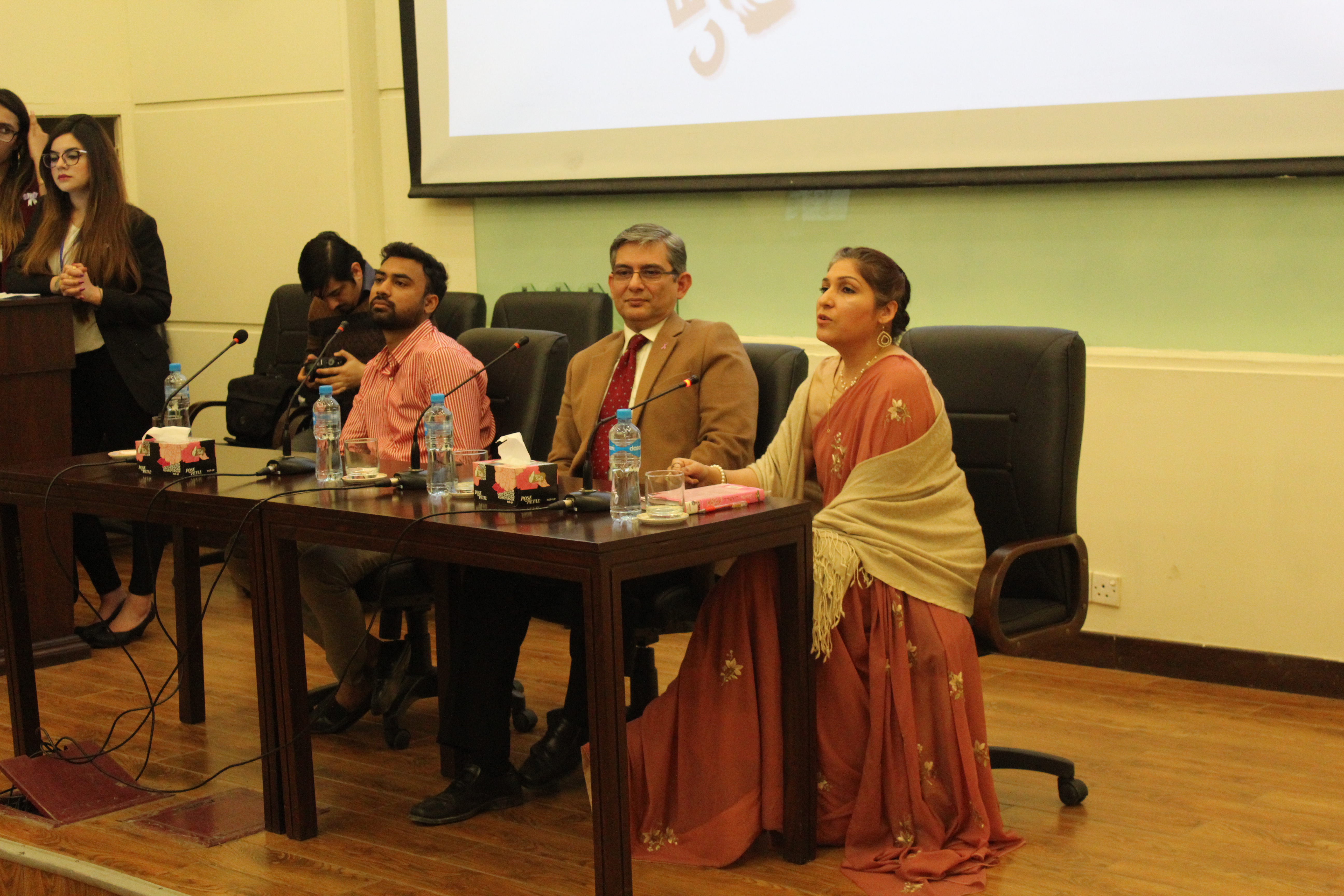 Beaconhouse National University Goes Purple to Celebrate Women
In honour of International Women's Day, the students of School of Media and Mass Communication (SMC) organized an interactive session to celebrate and empower the women of our society. The event was attended by Chief Guest Mrs. Parveen Sarwar, wife of Punjab Governor.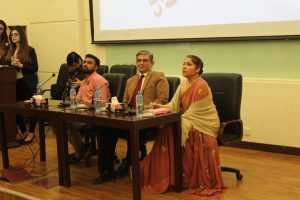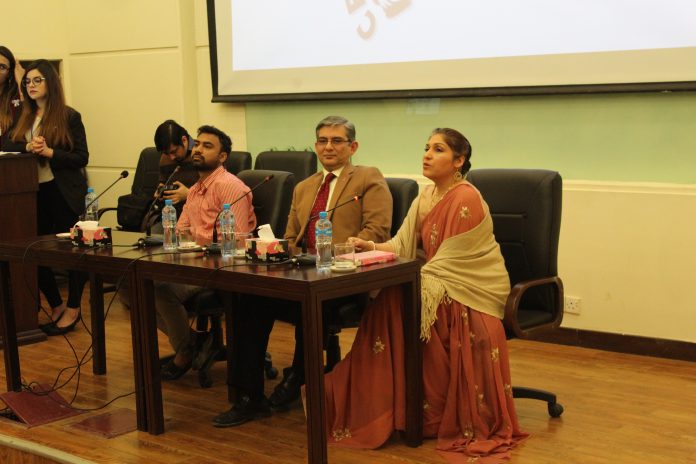 Classical dancer Ms. Touheed Kashif wowed the audience with a phenomenal Kathak performance. The audience was also treated with a short video on how the students feel about Women at large and who their female role models are.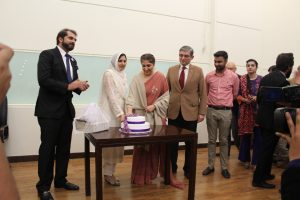 Many renowned speakers and social activists were invited for a panel discussion which included Omer Aftab – CEO of Pink ribbon Pakistan, storyteller Sadia Sarmad and Huzaifa Ahmad – Co-founder of Rizq Food Bank. The discussion highlighted the many achievements of women as well as the struggles they have faced in our country and at large. The panelists also shared their own success stories and gave an insight on how their journeys came about. Also in attendance was Head of SMC Department Mr. Rana Faizan Ali and Vice Chancellor Mr. Shahid H. Kardar.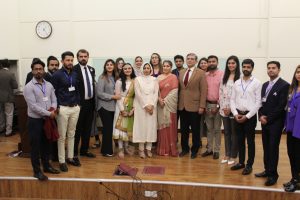 To conclude, Chief Guest Mrs. Parveen Sarwar gave the following remarks as an ending note of the event:  "Never be afraid of doing what you love because you'll never know how far you can go unless you try. So my message is to all the young girls out there; be brave and be strong because nothing is impossible."