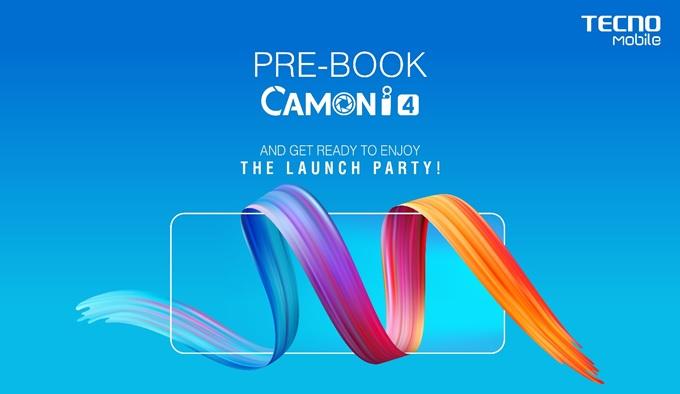 CAMON i4: FIRST TRIPLE CAMERA PHONE OF TECNO READY TO "CAPTURE MORE BEAUTY" BY PRE-BOOKING!
CAMON I4: TECNO'S FIRST TRIPLE CAMERA PHONE WITH TRENDY DOT NOTCH AND AUDACIOUS JUICY FEATURES!
TECNO Mobile is ready to launch another exquisite phone in the Camon series. The elegant Camon series is famous for its photography features that make it par at excellence with any contemporary smart phone series. The newest addition to the Camon series is Camon i4, an emblem of "Capture More Beauty" that bears the resources and powers of all the previous versions added with pinches of more glittering solutions.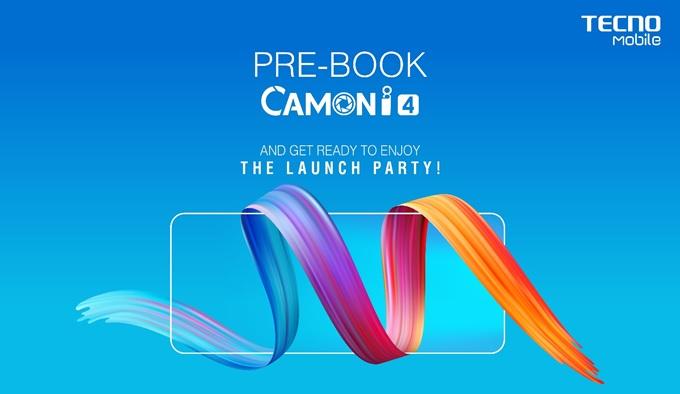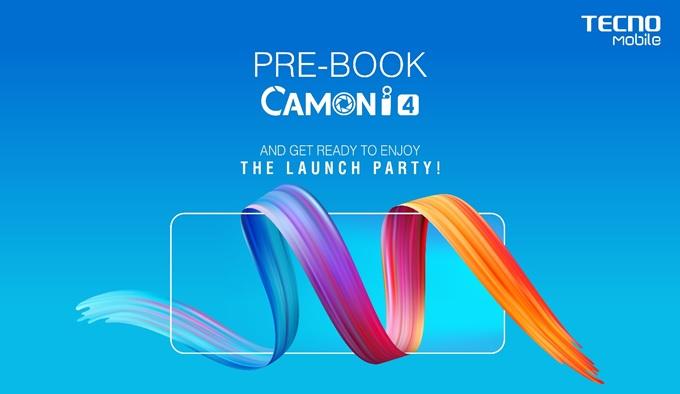 Camon i4 is knocking at the door of its launch and TECNO Mobile has already launched a sagacious and aggressive pre-launch social media campaign to give customers an insight into this next flag bearer of the Camon Series. Along with engaging the social media resources, TECNO Mobile has yet again come up with a very unique idea. It has taken Sophiya Anjum AKA RJ Sophie, a famous radio presenter and a celebrity, onboard for a video documenting the nearly forgotten monuments and beauty.
To make things more interactive and eye-catching, people from all over the geographic venues are encouraged to capture the un-noticed beauty they see in little things around them. Having done with this, everyone is called to submit their entries through the hashtag #CaptureMoreBeauty. Those who emerge as triumphant in the lucky draw will be given an opportunity to be a part of the launch event of the Camon i4.
Now time to talk on some of the beauties of the phone. Camon i4 is the first phone of Camon Series to feature Triple rear cameras. These 13+8+2 Megapixel AI cameras, combined produce matchless stunning imagery based on "Capture More Beauty"; a product slogan which they completely seem to justify. The secondary camera is no less match to the primary trios with a total resolution of 16 Megapixels
Camon i4 also features the latest trend in the market; the Water Drop Notch Screen. This notch comes as a latest edition to the notches embedded in most of the modern smartphones. Serving different purposes, the 'Water Drop Notch' as it is said, has hit the market and has taken an edge over the regular notch by giving way to more space on already large screen of 6.2'. Having said that, the trendy Water Drop Notch serves a single purpose with proximity and light Sensors; to hose the selfie camera, which is indeed a smarter way to create more space while retaining the camera in place.
Camon i4 is a Quad-core processor with speed of 2.0 GHz. The chipset of Camon i4 efficiently merges the performance aspect with usage, thus, enhancing the CPU performance by 30%. These robust hardware integrations add more value with the Android 9.0 (Pie) that Camon i4 runs. Camon i4 has 3 GB RAM while and internal storage of 32 GB. Camon i4 comes with a giant 3400 mAh battery with an option of RocketCharging capable of filling the battery in just 2 hours.
Well there is another great opportunities for the early birds as they have a catch in pre-booking their Camon i4. Those who pre-book their devices would have the opportunity to become part of the launch of this delicate device. So why wait when you could be the part of it? Grab you opportunity and book it now to avail the striking moment.