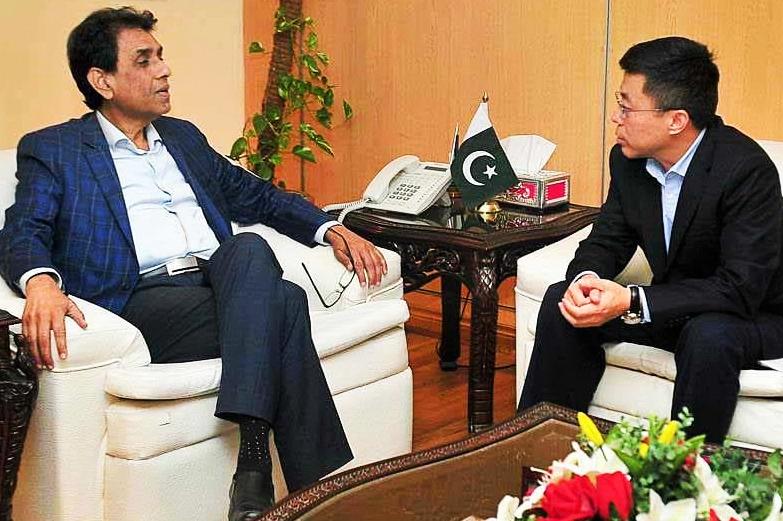 Chairman & CEO of CMPak discusses Digital future of Pakistan with Federal Minister IT Dr. Khalid Maqbool Siddique
A high level delegation led by Chairman  and CEO of CMPak (Zong 4G), Mr. Wang Hua met with Federal Minister of Information Technology and Telecommunications, Dr. Khalid Maqbool Siddique to discuss the digital future of Pakistan.  Mr. Wang Hua expressed his appreciation in regard to Government of Pakistan's role to accelerate the development of the telecommunications industry and realizing the digital economy as an important driving force for national economic growth.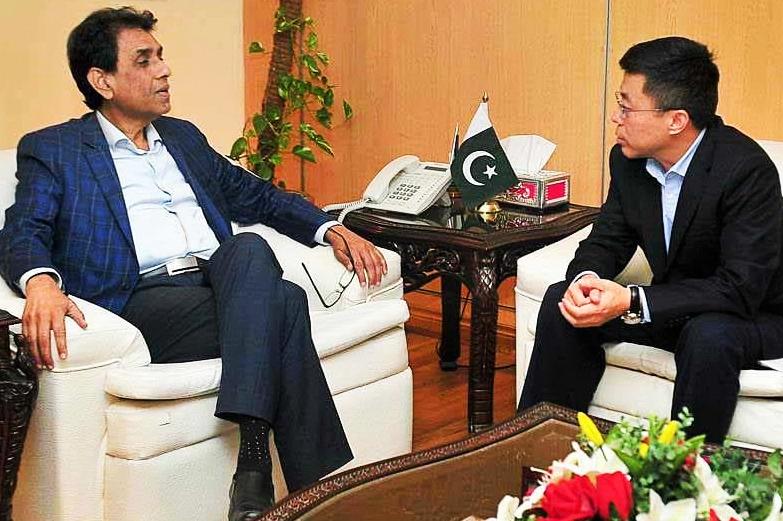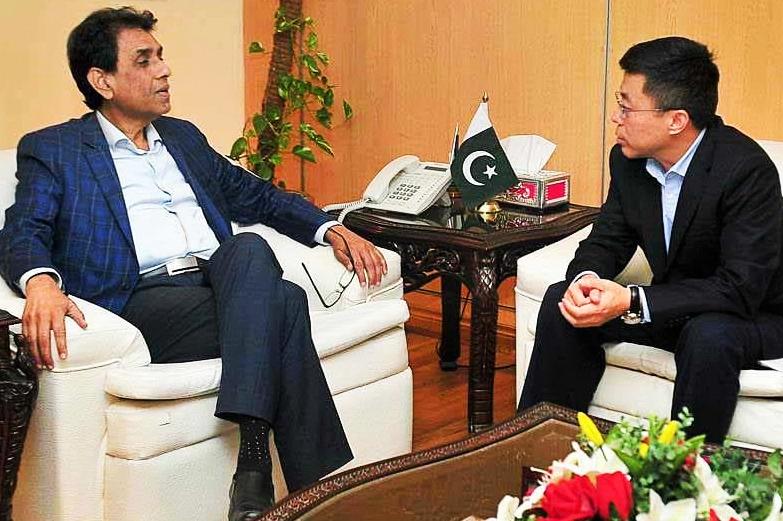 The detailed and constructive discussion with the Minister was undertaken around digitalization of Pakistan and the policies and framework encompassing telecommunications and information technology sector.
Zong 4G has been leading the digital innovation in Pakistan and has invested more than USD 3 billion to develop the digital ecosystem in Pakistan. Being the first company to bring 4G connectivity for Pakistan, Zong 4G is poised to be the unrivaled leader in the telecom market. With more than 10000 operational 4G cellular sites and with the largest 4G subscriber base of over 9 million, Pakistan's No.1 Data Network has been dominating the 4G arena with reliable and seamless connectivity in far-flung and remote areas of Pakistan in addition to the thriving mainstream cities. Being at the forefront of digital revolution in Pakistan, Zong 4G is making a sizable impact on lives of millions of Pakistanis' and reducing the digital divide in the country.
Mr. Khalid Maqbool, acknowledged the development endeavors of Zong 4G for contributing to creating a digital ecosystem and the company's pursuit for leading the innovation to create more technologically inclusive Pakistan. Moreover, he also assured that the Government will extend full support to telecom and information technology sector to achieve the shared goal of digital and prosperous Pakistan.