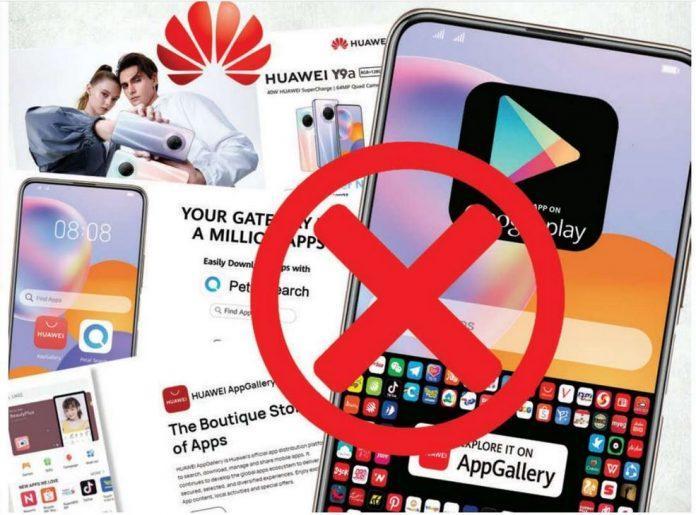 Chinese mobile phone company Huawei has also sent a legal notice to Flare Magazine Pakistan through a lawyer.
Which is also being published in as original content.
What was mentioned in the legal notice, we have already sent to the management of Huawei Pakistan via email to inform us of their position, but the position did not come from the management, while a threatening legal notice has arrived.
However, we are asking Huawei Pakistan if it should give its position, we will definitely publish it.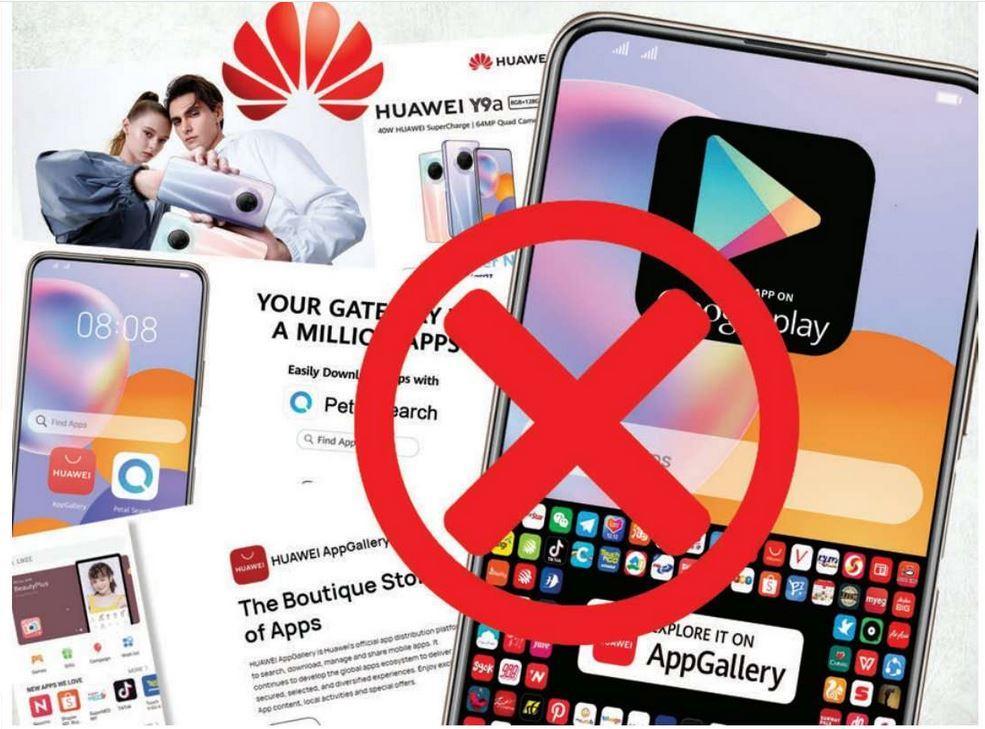 However, the Pakistani people will be made aware of the facts, and the management of Flare Magazine Pakistan promises you that we will support the truth. And the facts that were there will keep coming to you.


Huawei mobile phone and it's subsidiary Honor mobile phone company does not have Google Play Store and other services and also hundreds of essential applications do not work in it.
In addition, we will continue to broadcast any updates that come.