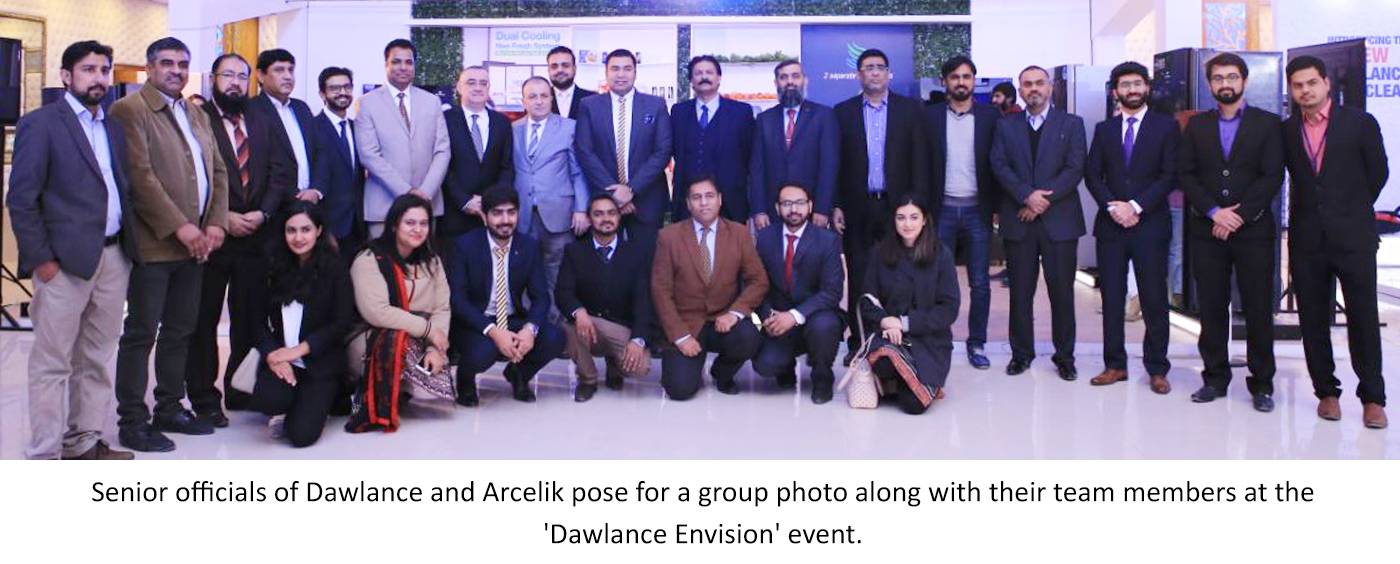 Dawlance introduces new technologies in collaboration with Arçelik
 Dawlance introduces new technologies in collaboration with Arçelik
Islamabad, December 14, 2017: The local home appliances giant recently celebrated their first anniversary as a subsidiary of Arçelik, a global leader in the home appliances industry. In the first year of the integration, Arçelik has invested heavily in the industry, and prepares to do the same in the coming year, especially in the R&D department.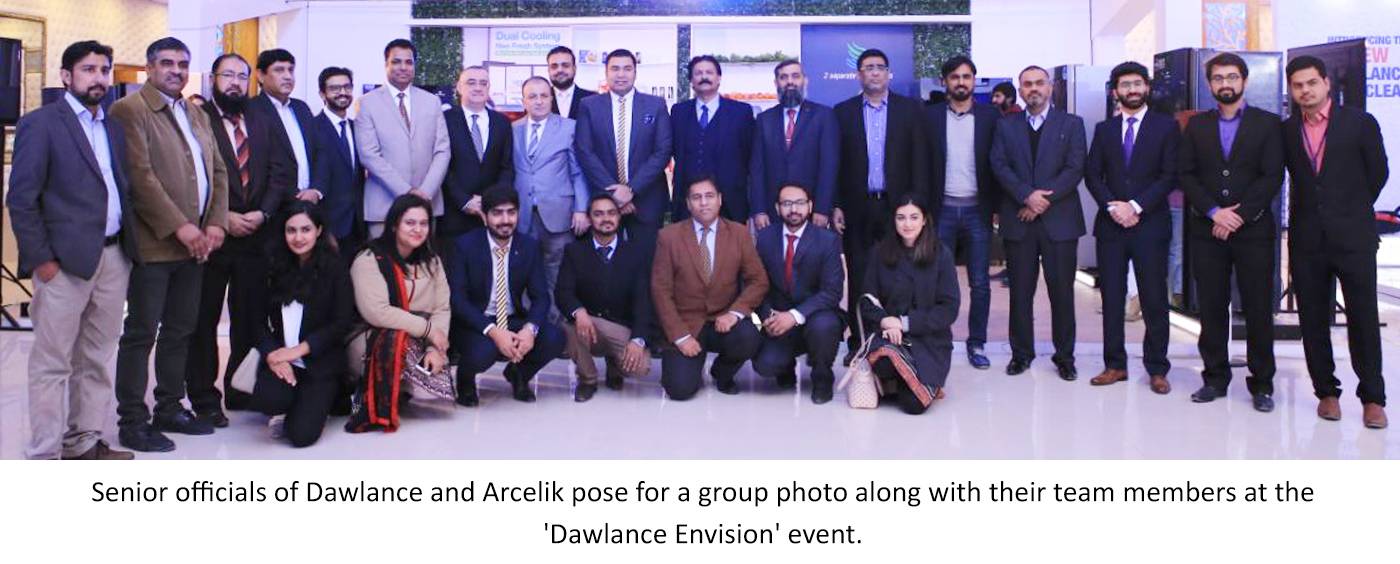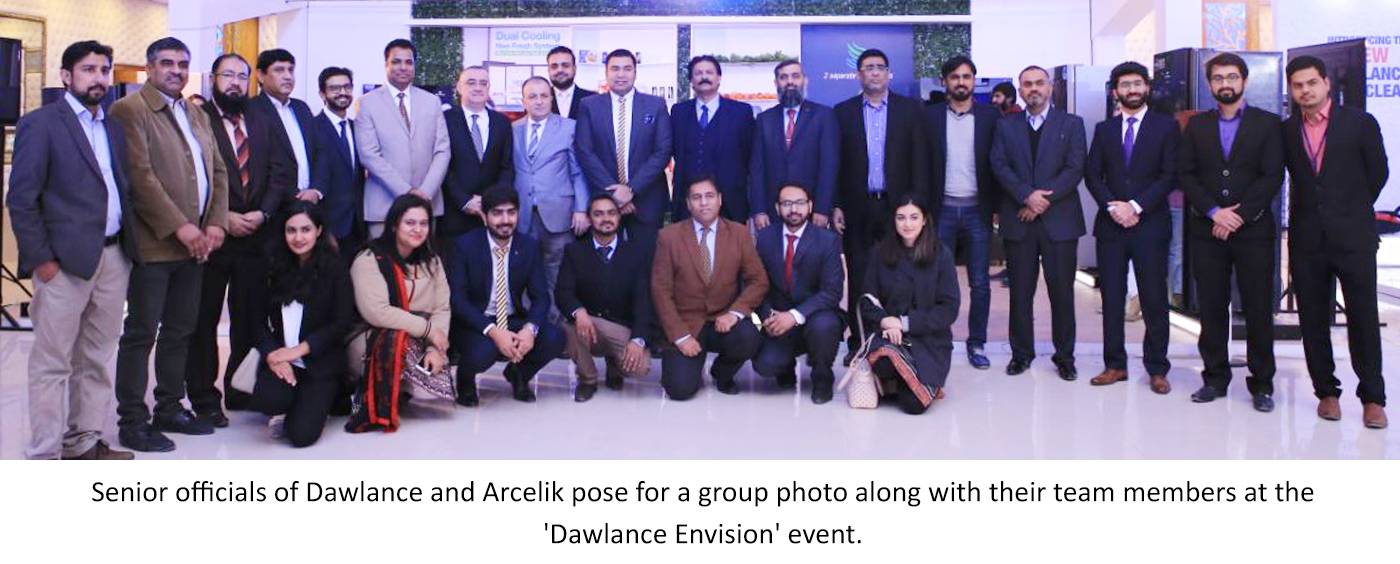 Arçelik intends to share its innovations with Dawlance and bring new and improved appliances to the emerging market.
Arçelik's Country Manager Pakistan, Salih Arslantaş said, "I see in the field that Dawlance is a very big player in the Pakistani market and leader in some categories. Our first year has brought out many fruitful results and at Arçelik we plan to get bring more efficient technologies with time."
On the occasion, CEO of Arçelik, Hakan Bulgurlu said, "Without you we could not have completed the integration in such a short time and we definitely would not have achieved the results that we have managed in the first year. We aim to become number one in all categories of home appliances. Arçelik will prove our reliability and help build a prosperous and technologically advanced nation."
Arçelik has incorporated its R&D teams from all around the world, including Thailand, Romania, Turkey and South Africa to help develop Dawlance as the top producer of home appliances in Pakistan. In the coming year, Dawlance will introduce new appliances with front-line technology that will be available in the local Pakistani market, defining new meaning to a reliable lifestyle.