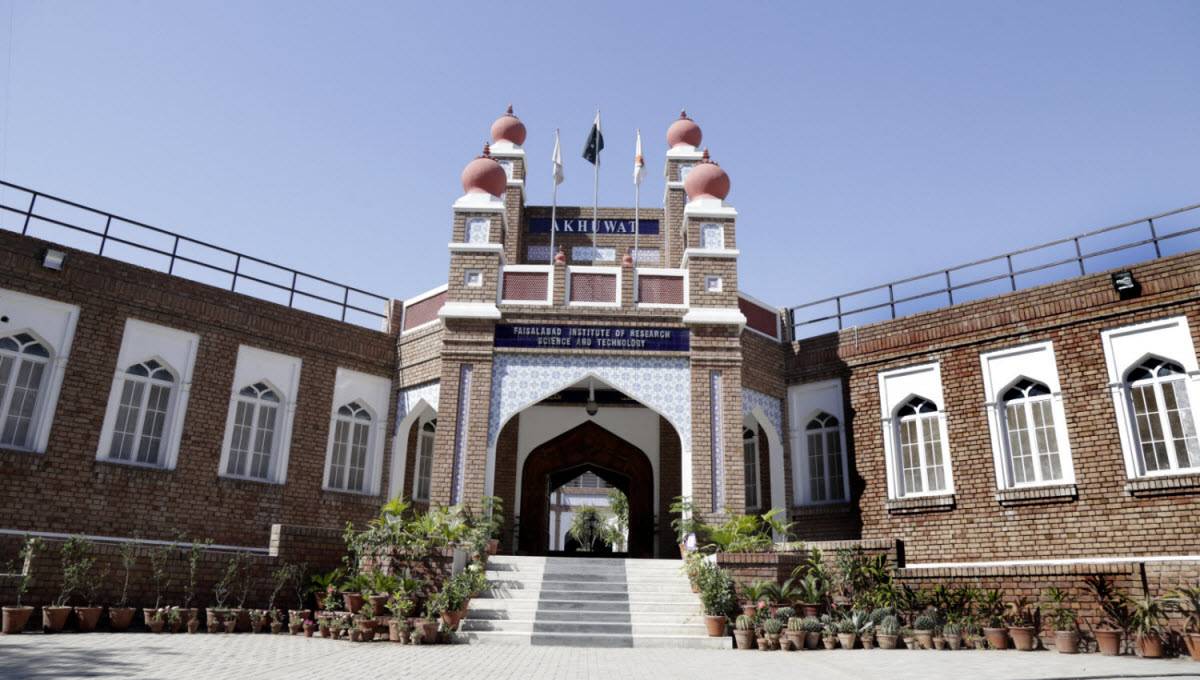 EDUCATION – THE WAY OUT OF POVERTY
EDUCATION – THE WAY OUT OF POVERTY
Education is the basic right for all. Not only that, by providing education to the children in the country, it will in return mean that there is hope for a brighter future of Pakistan.

Akhuwat Foundation started their NGO back in 2001 with an aim to a poverty-free society and for that education is the first and foremost step that needs to be taken care of. In the words of the CEO Akhuwat, Dr. Muhammad Amjad Saqib, "if microcredit can be provided without interest, so can education be provided without charges."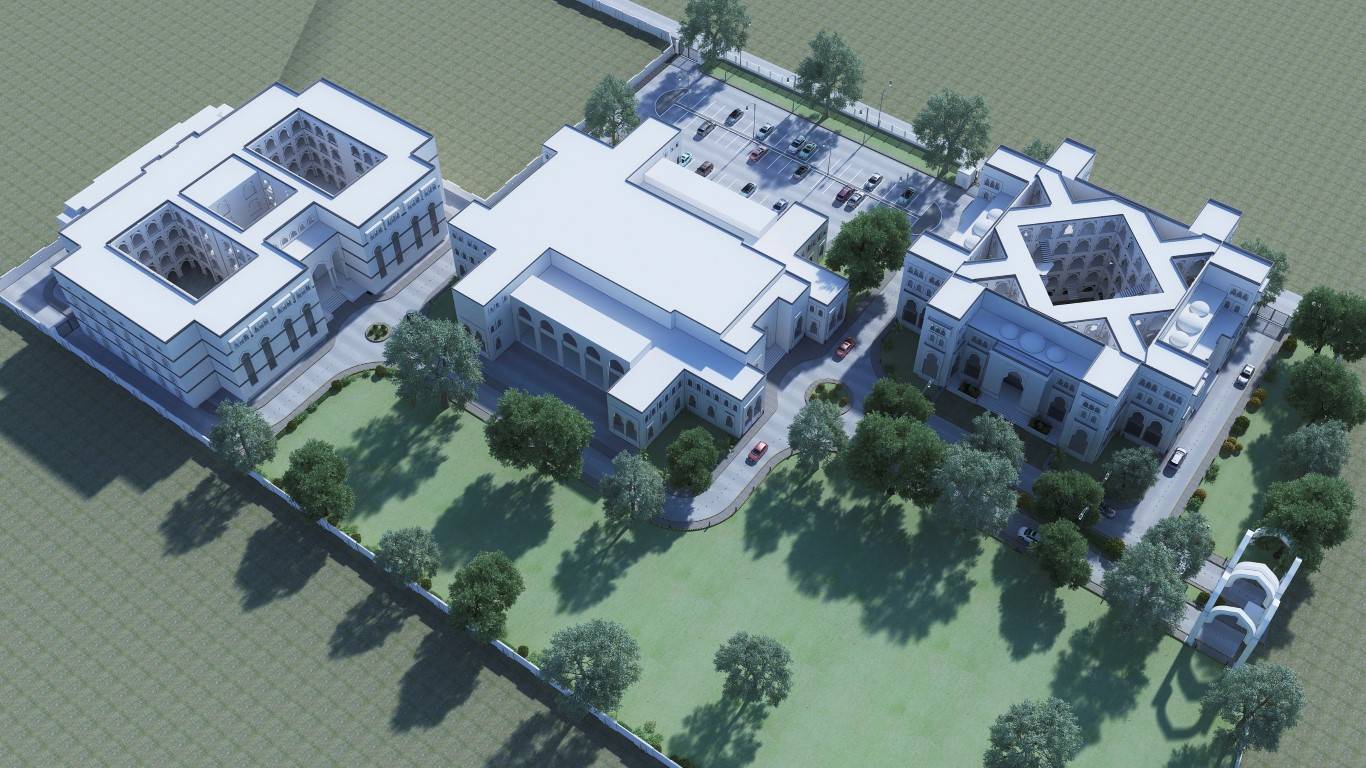 With their aim to help the underprivileged, it has focused on making education accessible to the poor; because every child deserves to be educated. Having said that, it raises awareness about global issues, promotes learning and gives the children a chance to become productive and efficient human beings in all walks of life.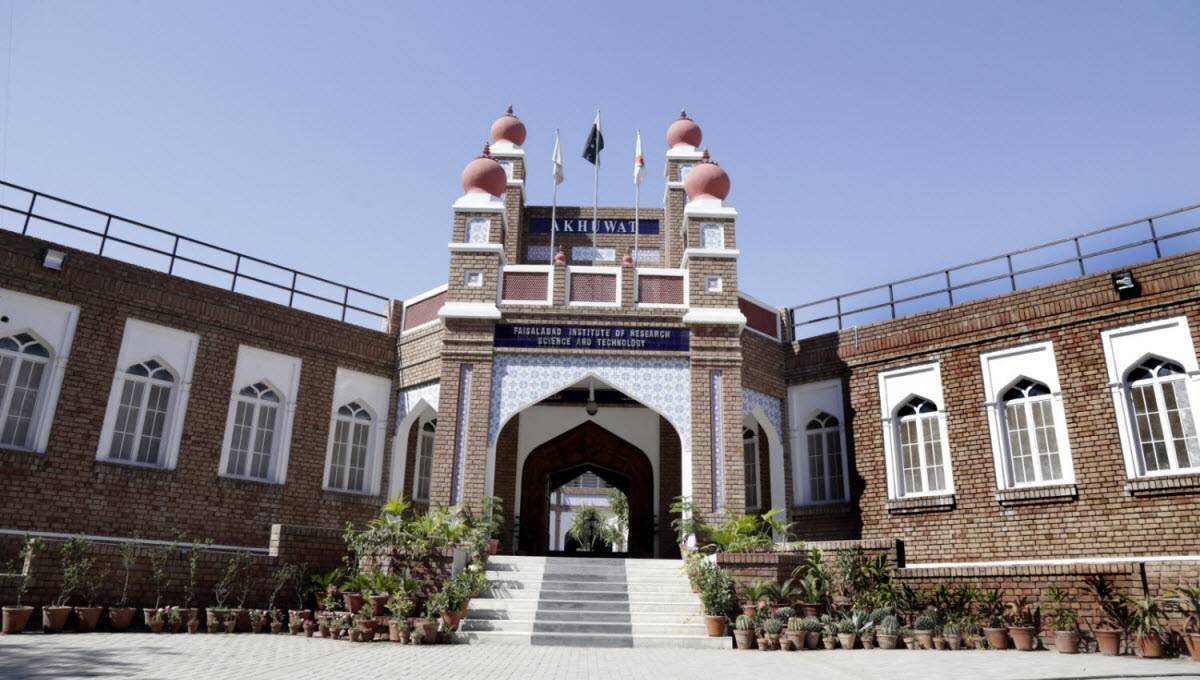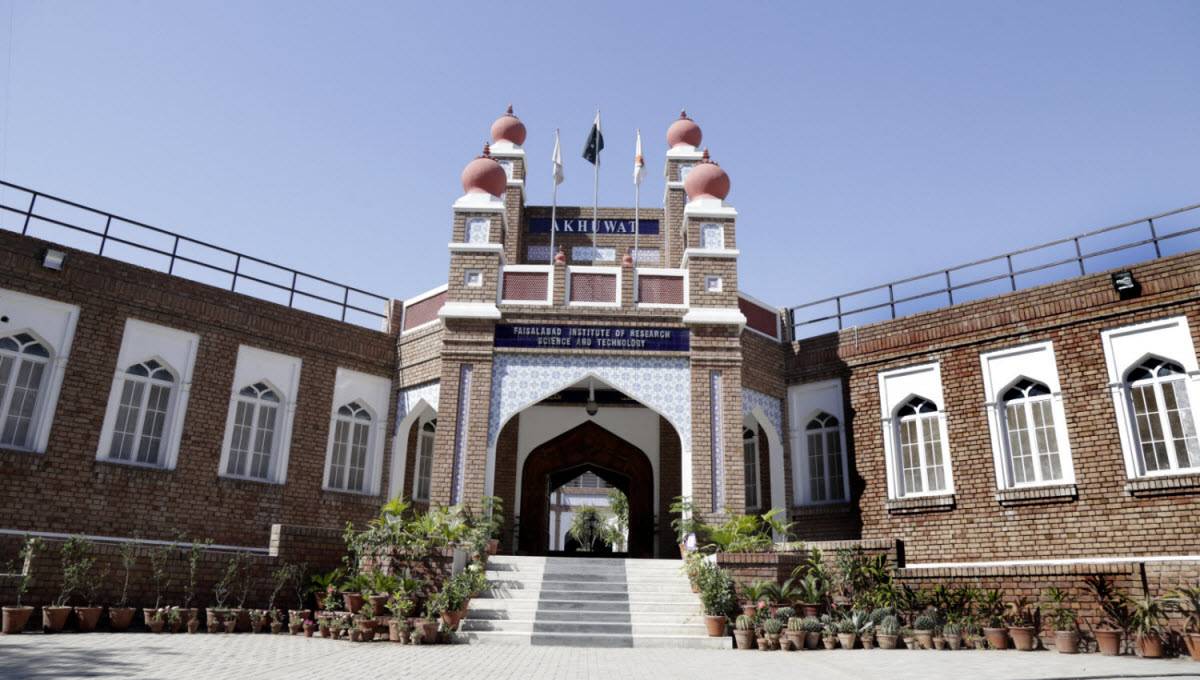 Ensuring their responsibility to the society Akhuwat has launched several initiatives in the education sector. Following are the initiatives:
–    Akhuwat Schools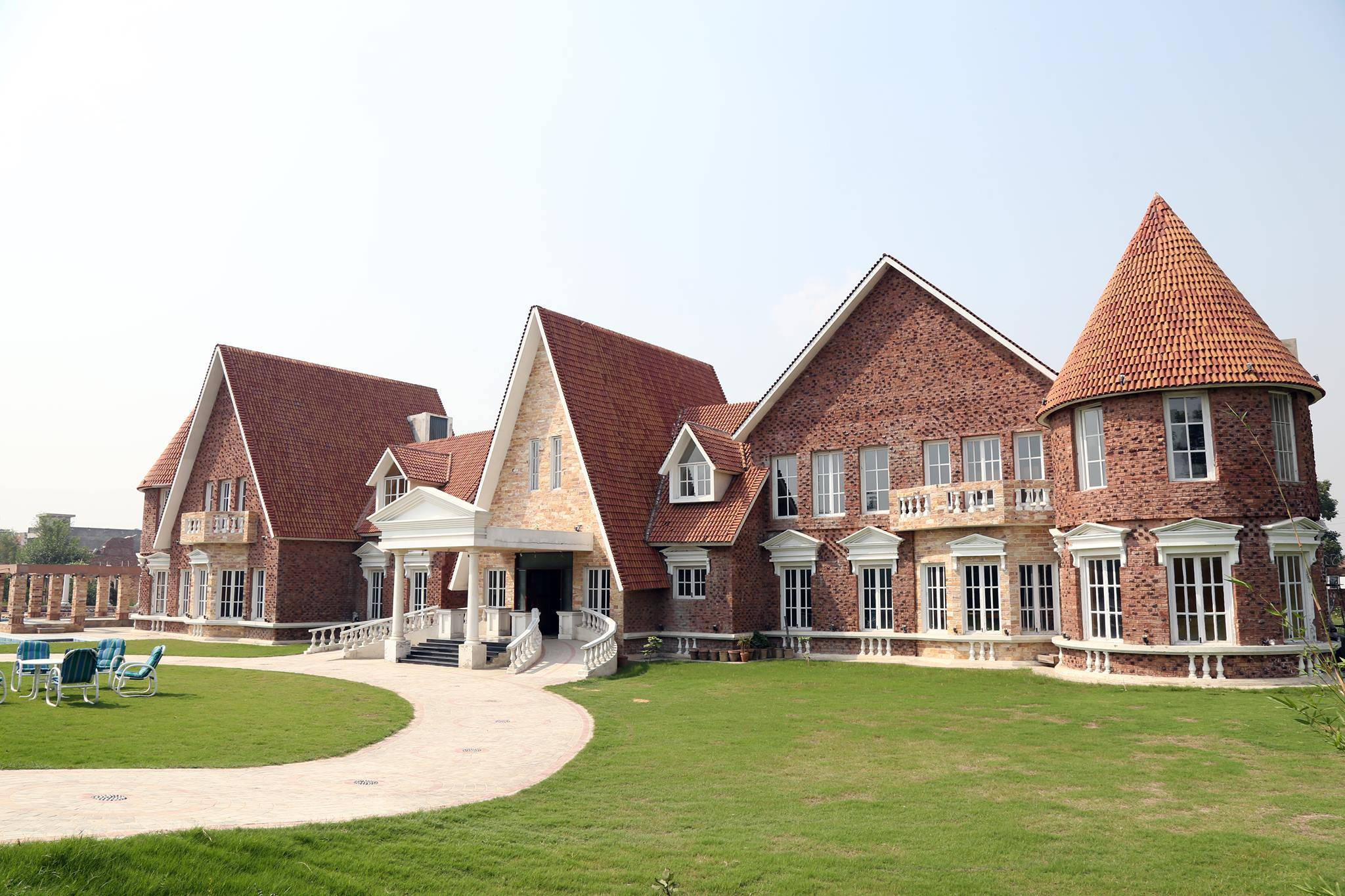 The NGO has partnered with the Government of Punjab and aims to converting around 500 schools into fully established educational institutions. Following this, the non-functional government schools in Faisalabad and Jhang that are around 150 in total have been revamped under this project.  Moreover, around 828 teachers and 21,554 students are provided with better academics.
With this intuitive, the NGO has provided students with a chance for a better future with a quality education.
–    Akhuwat FIRST
Certified by the Higher Education Commission (HEC), their primary aim is to educate children in the fields of Science and Technology and promoting the concept of applied and basic research. Not only that, they provide degrees in various subjects including Biotechnology, in which currently 147 students are enrolled.  Since its inauguration, 20 students have graduated and the institute has 6 permanent teachers at their service.
–    Akhuwat College
It is a residential facility with around 130 students enrolled in the college from all over Pakistan, thus having individuals from all provinces coming together to study at the college. Moreover, they have a reserved number of seats (20%) for students from Gilgit-Baltistan and Azad Jammu and Kashmir.
These initiatives have been successful so far considering that it is aiming to roll out kids who have the power to change their future for the better. Students of all religions and despite the language barriers come together to study.
With that being said, Akhuwat has lived up to its traditions in helping the underprivileged. The number of students that have rolled out from each initiative is now capable of making a living on their own. As the NGO continues to develop more into various ideas for studying and how to implement them, they are all set to introduce the first of its kind no-fee university in the near future namely 'Akhuwat University'.
We all know that higher education is an important aspect of a student's life that will not only help them achieve their goals, rather mould them further into something that will stay with them for the rest of their lives.
Thus, as said by the CEO, "The climbing of a mountain begins with a first step – Take it," so educating the children of our society is the first step that will alleviate poverty from society, eventually.