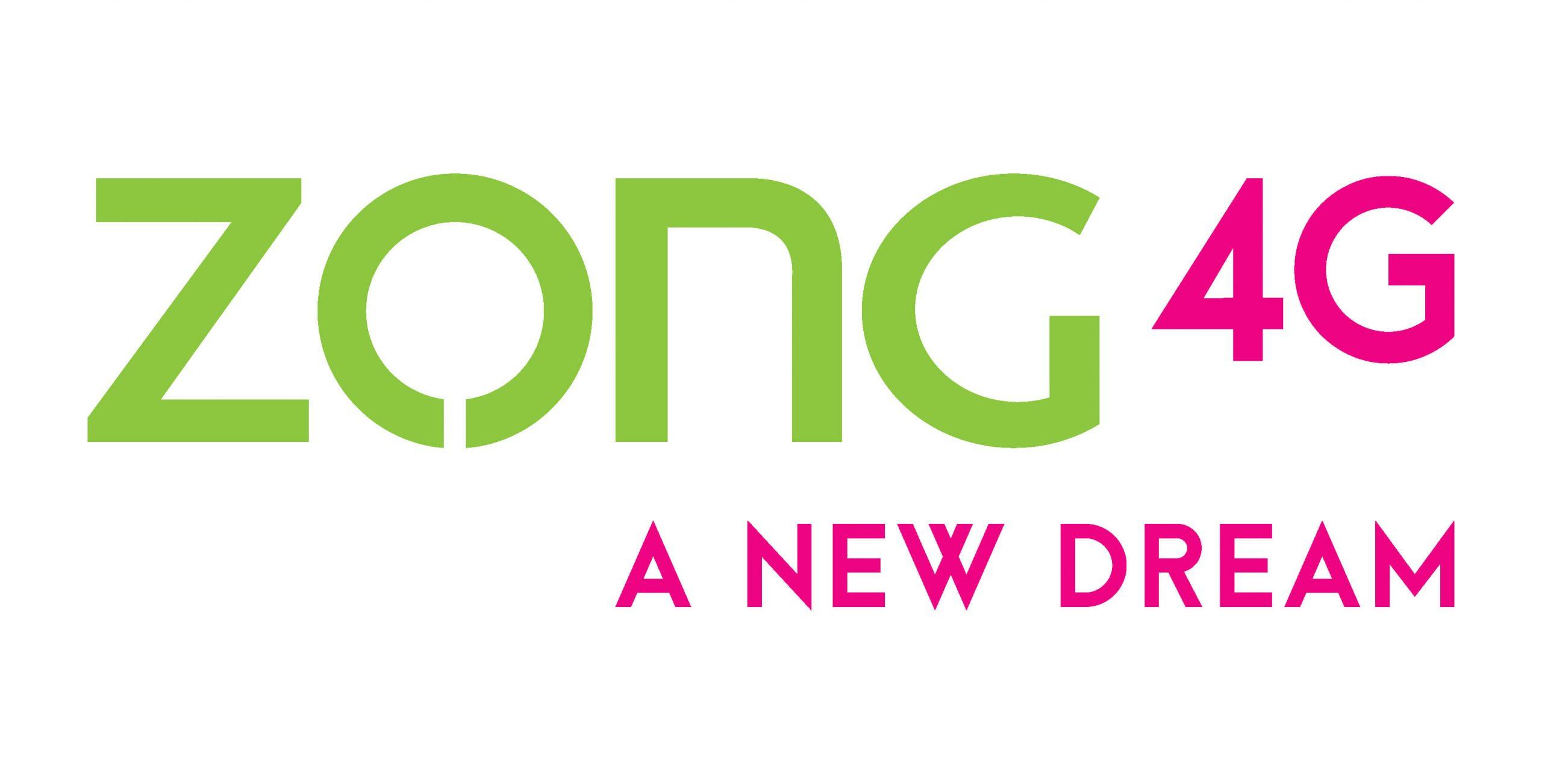 Fantastic Prizes Up For the Takers as My Zong App presents its Reward Competition
Islamabad21st September day, 2021: My Zong App (MZA) users will be in for a huge surprise when Zong has announced a huge Rewards Competition to the app, with hundreds of thrilling prizes to be won during the month. The competition will have the winners will be picked according to their monthly subscription and frequency.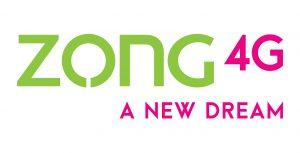 All Zong customers need to do to participate in the contest is sign up to their most popular bundles through My Zong App. The more subscriptions they consume, the higher chance they will have of winning amazing prizes like the Huawei fitness band, MBB Devices, free internet for a whole month, and many more.
Subscribing to the bundle they like via my Zong App rather than traditional methods, Zong users can enter the contest and stand the chance to win fantastic prizes over the course of the 30 days duration. There are two categories: the highest value of subscription and the highest subscription frequency.
When the contest three winners will be chosen from each category. The announcement will be posted through Zong's official website. This is a fantastic opportunity for everyone Zong users will benefit from.
"Facilitating as well as rewarding customers with offers that add value to their online experience is always our top priority for us at Zong," shared Zong's official spokesperson. "The month-long Reward Contest that is available on My Zong App is a step in the right direction. We will continue to reward our users and provide an additional reason to join MZA. MZA Platform."
To assist users in making the most out of My Zong App, Zong has also launched a flash sale with as much as 70% off the application. The flash sale will offer massive discounts on every item and bundle that are available on the My Zong App. Customers can enjoy enormous discounts on various items and services every month, which makes their experience on the platform all the more satisfying.
"End"
About Zong 4G
Zong 4G, China Mobile Pakistan (CMPak) is a 100% -owned subsidiary of China Mobile Communications Corporation. Zong 4G has the largest 4G user base and most extensive coverage of 4G throughout the nation with 4G leadership market leadership, network leadership, and leadership in service. Zong 4G is leading the 4G market with more than 19M 4G subscribers, as well as over 14,000 4G locations across the country. In
For further information or questions, please contact:
Junaid Shafqat
0314 5757, 114