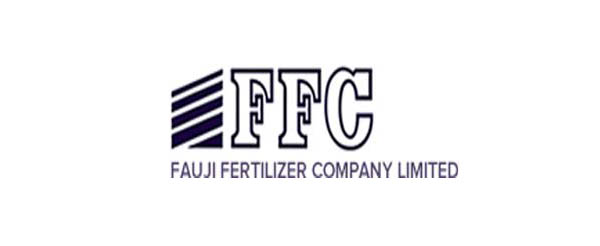 Fauji fertilizer wins top awards in reporting and sustainability
Annual Report 2014 has been awarded Top Position in Corporate Reporting and Sustainability Awards jointly organized by the Institute of Chartered Accountants of Pakistan (ICAP) and Institute of Cost and Management Accountants of Pakistan (ICMAP). FFC Annual Report 2014 was adjudged Sector Best, Overall First and also First in Sustainability by the evaluation board.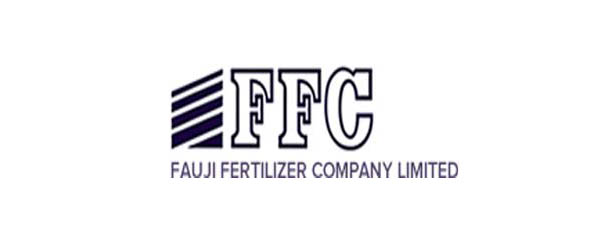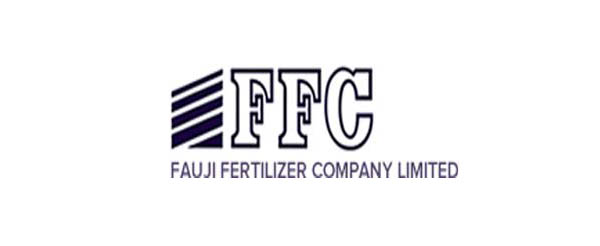 On this auspicious occasion, CE&MD FFC Lt General Shafqaat Ahmed (Retd) congratulated the Management of the Company on achieving this singular honor. He especially acknowledged and appreciated the Finance and Corporate teams for their exemplary professionalism and diligence in compiling the report in accordance with the international reporting standards as required by Code of Corporate Governance.
FFC has always displayed high standard of governance, compliance to statutory obligations, conformity and adherence to International Financial Reporting Standards. Award winning Annual Report reflects high standards of transparency, controls, disclosures, commitment, fairness, accountability and Good Board Practices. 
Fauji Fertilizer Company greatly value their shareholders, who have always trusted the Company's leadership and strive to enhance their confidence through best returns, greater protection of their rights and investments and best utilization of their money for growth of the Company, which being the leading national entrepreneur is now committed to its global aspiration. FFC respect the confidence of their shareholders and remain committed not to let their expectations be ever compromised.