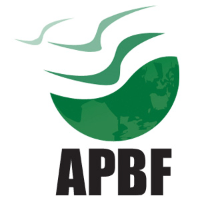 Financing ratio for SMEs pathetic despite reduction in policy rate: APBF
Financing ratio for SMEs pathetic despite reduction in policy rate: APBF
Lahore: December 27, 2017 – As the State Bank of Pakistan has launched its Policy for the promotion of SME Finance, the All Pakistan Business Forum has urged the commercial banks to improve its financing for SME sector which contributes around 40% to the national gross domestic product (GDP) in the country.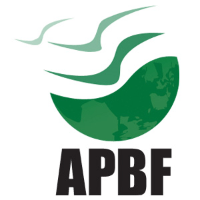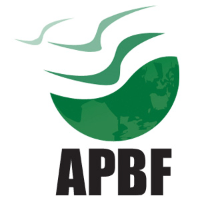 APBF President Ibrahim Qureshi said that it is unfortunate that banks are always reluctant to shore up financing to the Small and Medium Enterprises, as their financing continued to show negative growth despite record reduction in policy rates by the central bank.
He said that a small section of public sector and Islamic banks and few DFIs are active in financing SMEs sector. Despite significantly contributing to the GDP, exports and employment generation, the financing percentage of SMEs remain pathetic in the overall financing to customers of various levels.
He urged the government that SME policy should focus on addressing specific issues faced by the SME sector and help in curtailing reluctance of financial institutions to provide financing to SMEs. He said that APBF fully supports the proposed measures for promotion of SME finance including the establishment of credit guarantee company for offering risk sharing facility for SMEs, and setting-up of Secured Transactions Collateral Registry under Financial Institutions Secure Transactions Act 2016 by 1st July 2018. He urged all the stakeholders to collaborate in order to meet the objectives of the SME policy and support the priority sectors.
Ibrahim Qureshi emphasized upon the importance of SMEs for the growth and development of the economy. He called for early and speedy access to finance for SMEs, including creation of enabling regulatory framework, market development, awareness creation and capacity building programs for banks & SMEs and introduction of SME financing targets for banks & DFIs.
He stressed that a separate and comprehensive policy for the SME sector was the need of the day to promote contribution of SME sector for inclusive growth. For this purpose, a thorough consultative process should be adopted wherein all relevant stakeholders including banks, DFIs, microfinance banks, chambers, trade associations, SMEDA, multilateral institutions, SMEs, Federal and Provincial government departments should be consulted to discuss various bottlenecks impeding growth of SME finance, suggesting policy interventions in different areas.
Ibrahim Qureshi said that the role of small and medium enterprises is the most important in achieving the objectives of Pakistan Vision 2025.
He said the development of the SME sector will lead to employment generation and increase national income.
According to the figures, the number of SMEs in Pakistan is estimated to be 3.2 million, with a share of 30% in Pakistan's total exports, having a significant concentration in Punjab (66%). The share of Balochistan in the country's SME sector is the smallest (2.3%) while those of Sindh and Khyber-Pakhtunkhwa are 18% and 15%, respectively.