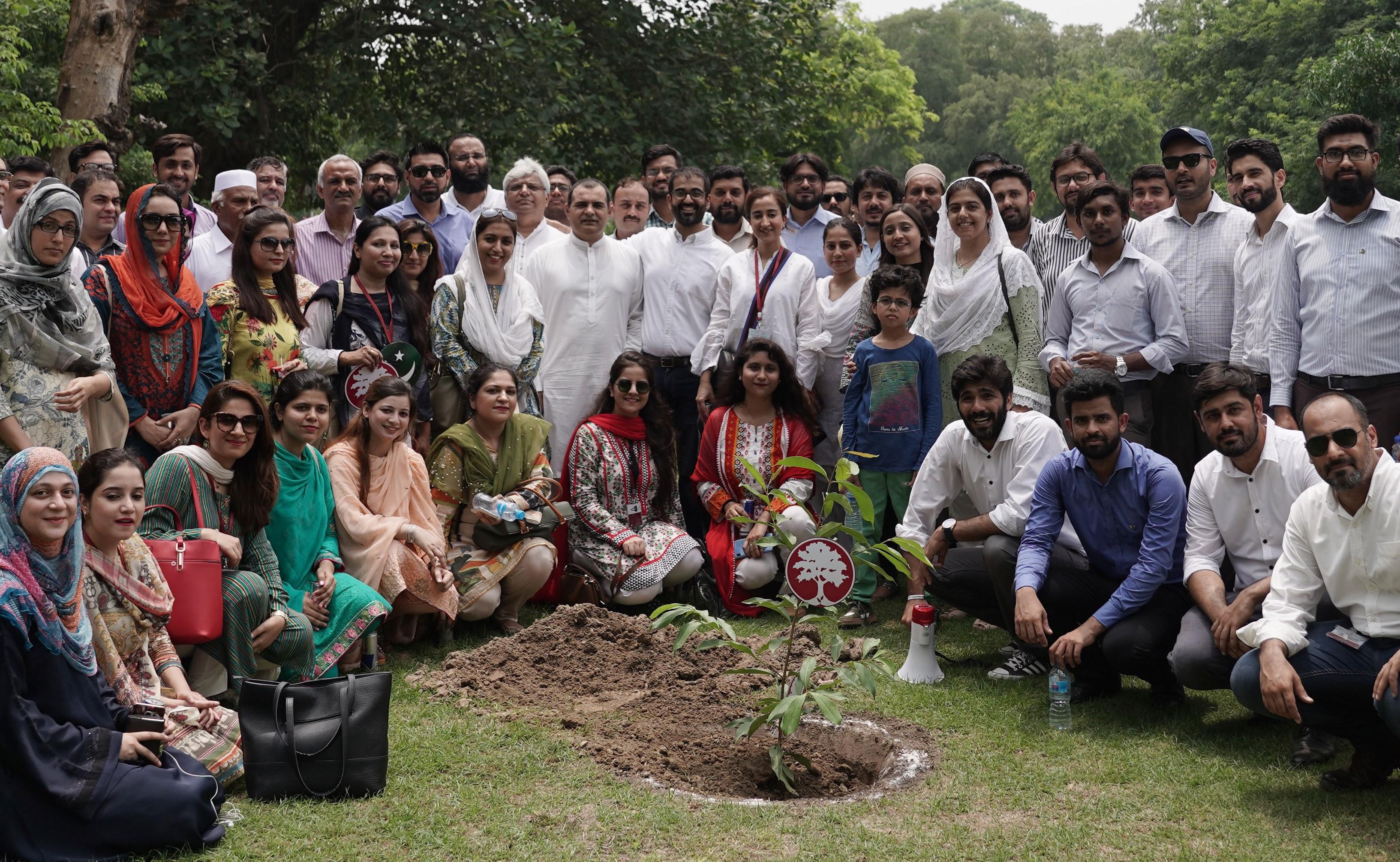 FINCA Celebrates "Greener Pakistan" on the Eve of Independence Day
FINCA Microfinance Bank and its staff took an initiative on the eve of Independence Day to 'Plant a Tree' for the Greener Pakistan as part of the bank's Corporate Social Responsibility (CSR). Under this initiative more than 1000 trees will be planted in Lahore in collaboration with Pakistan Horticulture Authority (PHA).
FINCA's management emphasized that all organizations should play their role in building a healthy environment for generations to come and in this resolve each corporate employee should take self-responsibility of making "Greener Pakistan".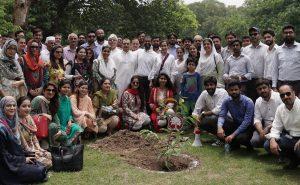 Persons in Photograph: Mazoor Ahmed Janjua, Company Secretary; M. Mubashar Bashir, CFO, FINCA Microfinance Bank's Staff & Pakistan Horticulture Authority – PHA's Officials initiated tree plantation drive at Bagh-e-Jinnah, Lahore on Wednesday, 7th August 2019.