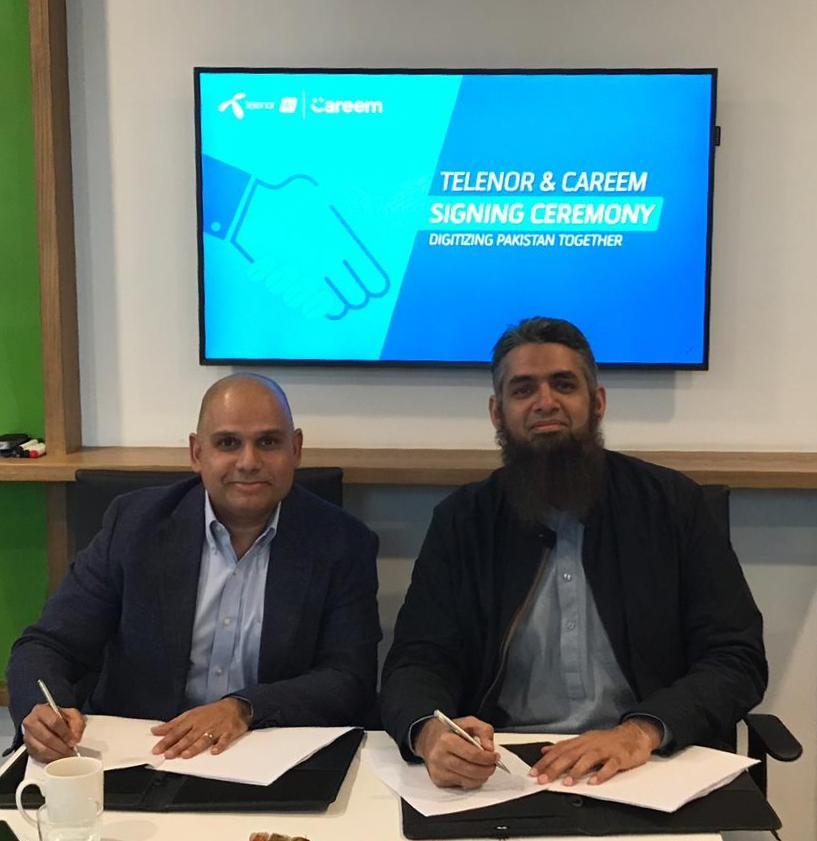 Free rides and exclusive discounts for Telenor customers using Careem
Pakistan's leading digitallifestyle partner, Telenor Pakistan, has partnered with Careem, Country's topride-hailing service, to bring free rides and exclusive discounts to Telenor users.The partnership brings two offers for which a Memorandum of Understanding (MoU)was signed on November 29, 2018.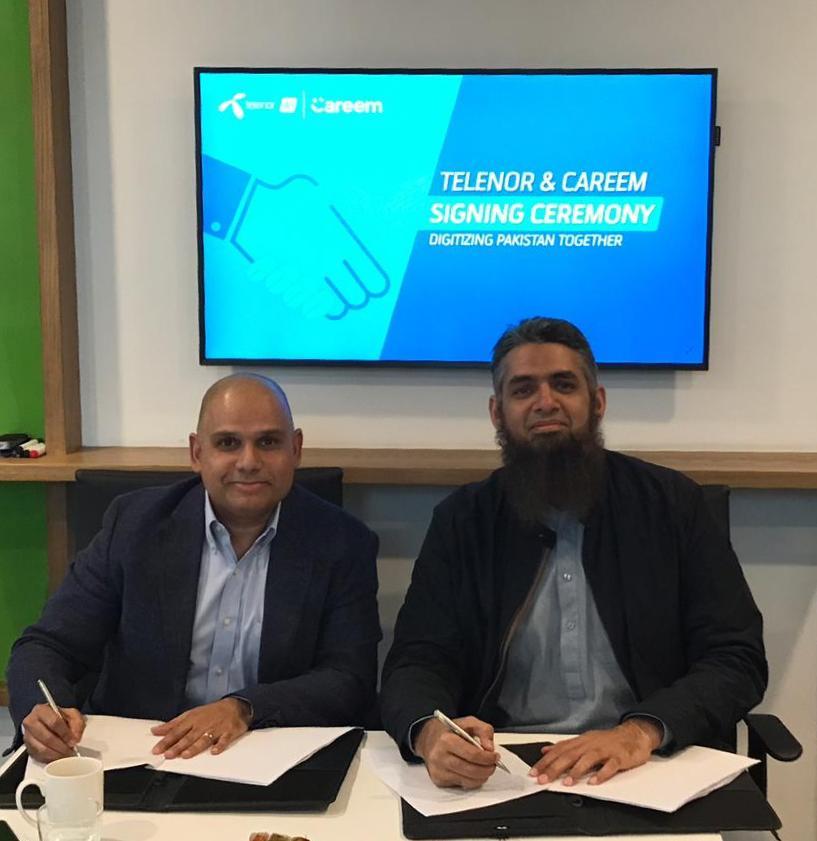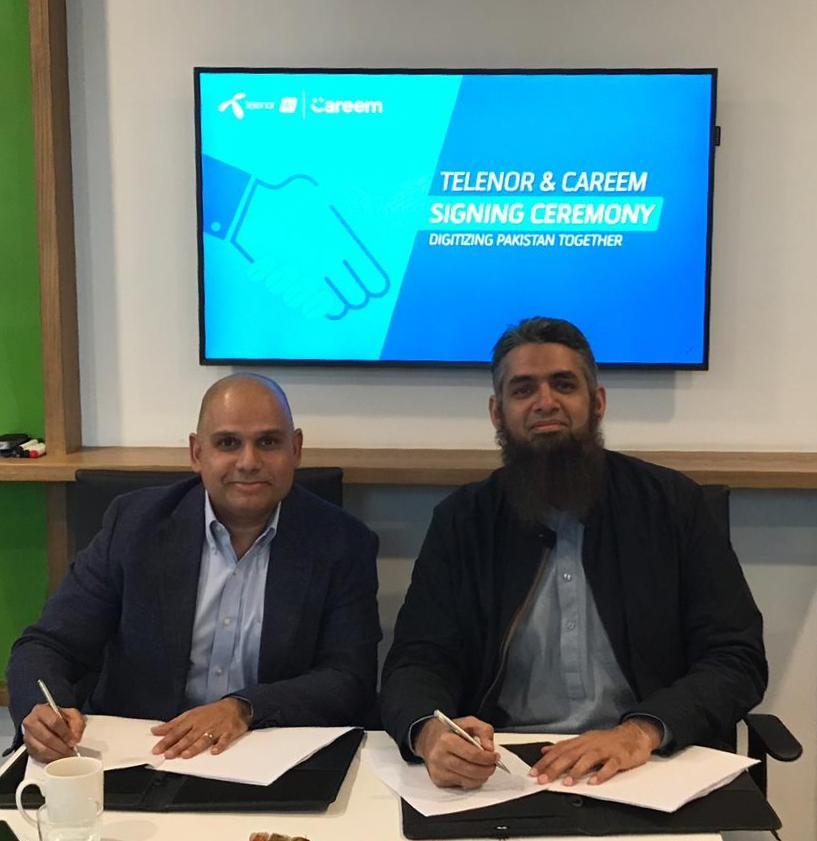 By using promo code 'Telenor4G' to hail a Careem ride, 20 percent discount will be offered to Telenor users on that month's first 3 rides. The second offer is for Telenor users who are new to the Careem app, this entails promo code 'TelenorFree' that offers a first free ride (worth up to PKR 250/-)
"The partnership is part of ourefforts toward developing and promoting the digital ecosystem in Pakistan thataims at extending the benefits of communications technology to masses inPakistan," said Bilal Kazmi, Chief Marketing Officer at Telenor Pakistan. "Weare happy to join hands with Careem yet again to bring amazing discounts to ourmutual customer base," he added.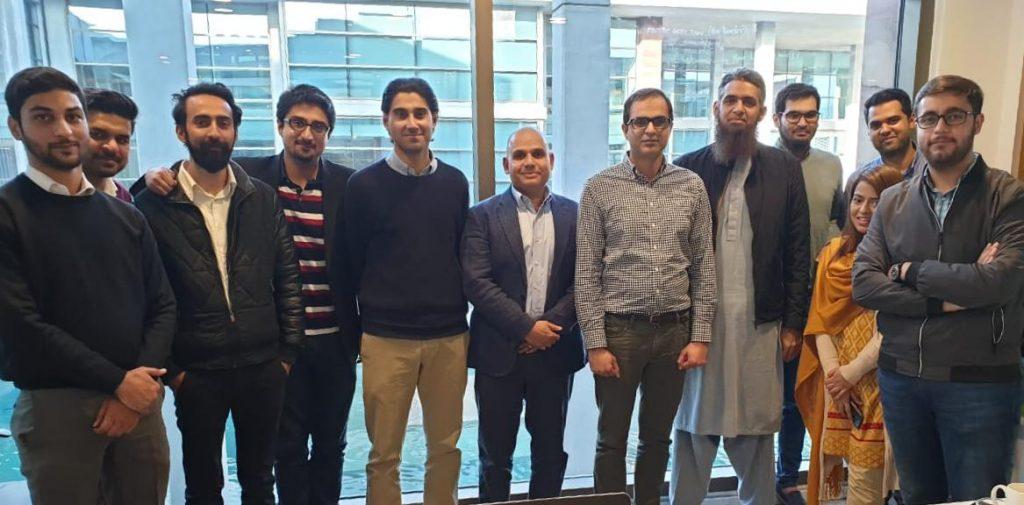 "Careem and Telenor have always believed in bridging distances, and there is no better way to do so than making commute easier," said Shahzad Jamal, General Manager, Islamabad at Careem. "It only makes sense for two giants in the tech industry to work together for the benefit of their users," he added.
Telenor Pakistan has been building strong partnerships with top tech players in the country to materialize and expedite its inclusion goals while continuing to bring access to digital services across the country.